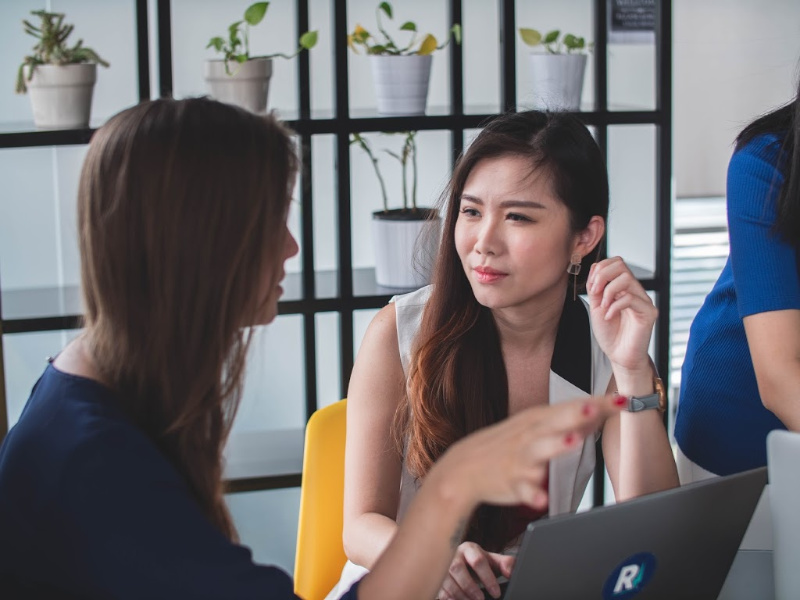 Knowing what to say, when to say it, and to whom is the foundation of pragmatic language. It's important that what you talk about to your doctor isn't what you talk about to your co-workers. Not only do your co-workers not care, but it's inappropriate.
Pragmatic language is necessary to have effective and appropriate communication. It is a combination of syntax, language comprehension, morphology, semantics, and oral expression. A lack of understanding when it comes to pragmatic language can affect an individual's social skills and interactions on a daily basis. Pragmatic language capability can be assessed using the Clinical Assessment of Pragmatics (CAPs) tool.
Why is Pragmatic Language Important?
For the reasons we've already briefly mentioned, and for many more, pragmatic language is extremely important. Two individuals cannot understand each other without the presence of pragmatics. If one person in the conversation struggles with pragmatic impairment, the listener will have a hard time understanding the message and may even be reluctant to engage in conversation altogether.
In an educational context, pragmatic language is even more relevant. It can affect academic performance as well as social engagement in educational environments. School-aged children with high functioning autism or social communication disorder struggle to grasp the foundational concepts of pragmatic language, and it affects their quality of learning, as well as their social interaction with their peers.
Identifying the students who present difficulties in the classroom and considering their pragmatic language impairment before approaching their education can be beneficial in helping them receive the educational support they need.
Pragmatic Judgement vs. Pragmatic Performance
The area of pragmatic language that relates to pragmatic judgment tells us whether or not the individual grasps or understands social situations. Understanding how to behave in a social situation is an essential step in the process of learning how to react to them in real life.
Pragmatic performance relates to an individual's pragmatic skills and can be measured by their performance in social situations. An individual may be able to respond correctly to questions but may not know how to respond appropriately to statements or emotions.
It's important to measure both responses to evaluate and understand pragmatic performance. Specialized treatment and intervention plans can be created with a better evaluation of the individual's judgment and execution.
Instrumental vs. Affective Communication
Instrumental communication involves being able to relay information effectively. Communication is a means to an end in some situations and focuses on benefitting the self rather than others. An individual who possesses instrumental communication skills may not possess affective communication skills.
Individuals with affective communication skills possess a higher level of pragmatic language understanding and can express emotions or react to emotional situations accordingly. Affective communication is integral to individuals who are nonverbal and requires a higher level of thought processing.
Paralinguistic Cohesion
Unfortunately, there's not much conclusive information on how pragmatic impairment affects paralinguistics. It's crucial that we assess pragmatic language ability and its effect on linguistic capabilities.
Paralinguistic cohesion involves recognizing a speaker's meanings based on non-verbal cues, emotions, and other signals like tone of voice, body language, expression, or gestures. Pairing an understanding of what the speaker says and means with the ability to respond at a level that demonstrates quality communication is the most critical element of effectively communicating emotions and other needs.