Wear your baby with Style
Wearing your baby has become more and more popular over recent years. Even since my two-year old was born, I have seen more references to baby wearing, wraps, slings, carriers etc. You can't flip through a baby or mom's magazine or go on any baby website without seeing any types of these carriers. As they have become popular, the styles and patterns have grown immensely. Hip Baby Wrap lets you wear your baby with style with a few of these.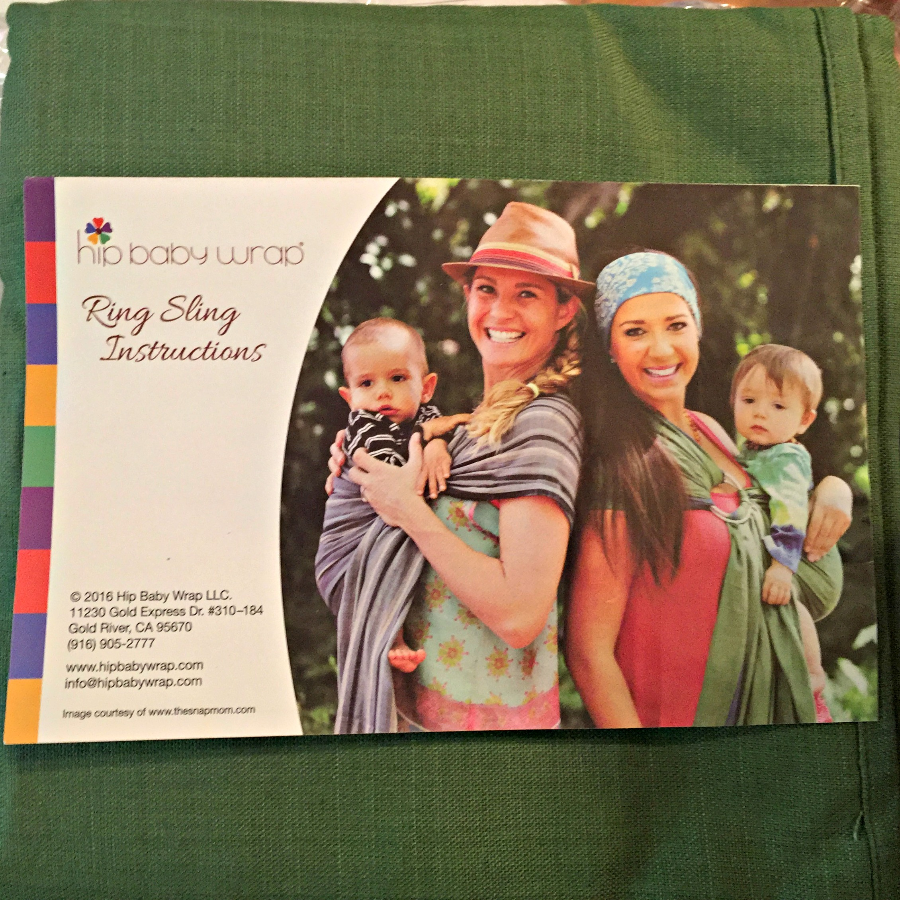 Hip baby wrap
This wrap company is a small family business out of Oregon. All of their wraps and slings are handmade out of India from co-ops under fair trade practices. Each product is environmentally friendly made from non-toxic Eco-friendly dyes, local high-grade cotton, and are electrically free manufactured. These wraps provide strength and durability all while being colorful and not bulky at all. Each wrap is breathable and set at a reasonable price point that gives mom the option to afford more than one. Can you say color coordination! Founder Jeannie Levedahl was searching for wraps that were fun and fashionable and coordinated with her outfits. After she started making her own wraps, Hip Baby Wrap was born.
Babywearing
According to the research, which is cited in the Hip Baby Wrap website, babywearing can provide many benefits to both parent and child. Babies who are worn often are proven to have fewer crying episodes, being smarter from the stimulation of the interaction at the wrap level, emotional development and help with postpartum depression. If you would like to know more about baby carriers, you can go to thebabyswag.com
Ring Sling
I currently own the ring sling and I love it. The ring sling is very useful when my baby wants to be held and I have things to do. It is easy to use and is very versatile in the ways you can wear it (pictured). The material is lightweight and breathable which is perfect for my hot nature child. On top of all this, the fabric is beautifully made.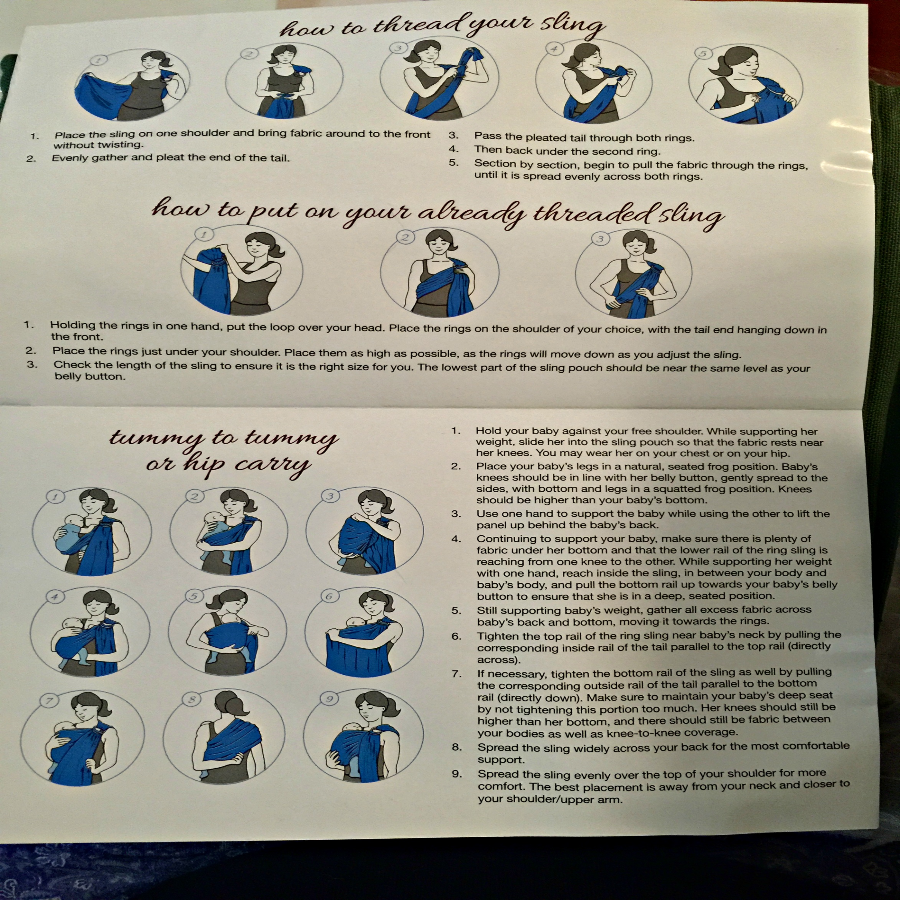 This product is available in the links provided throughout this post.