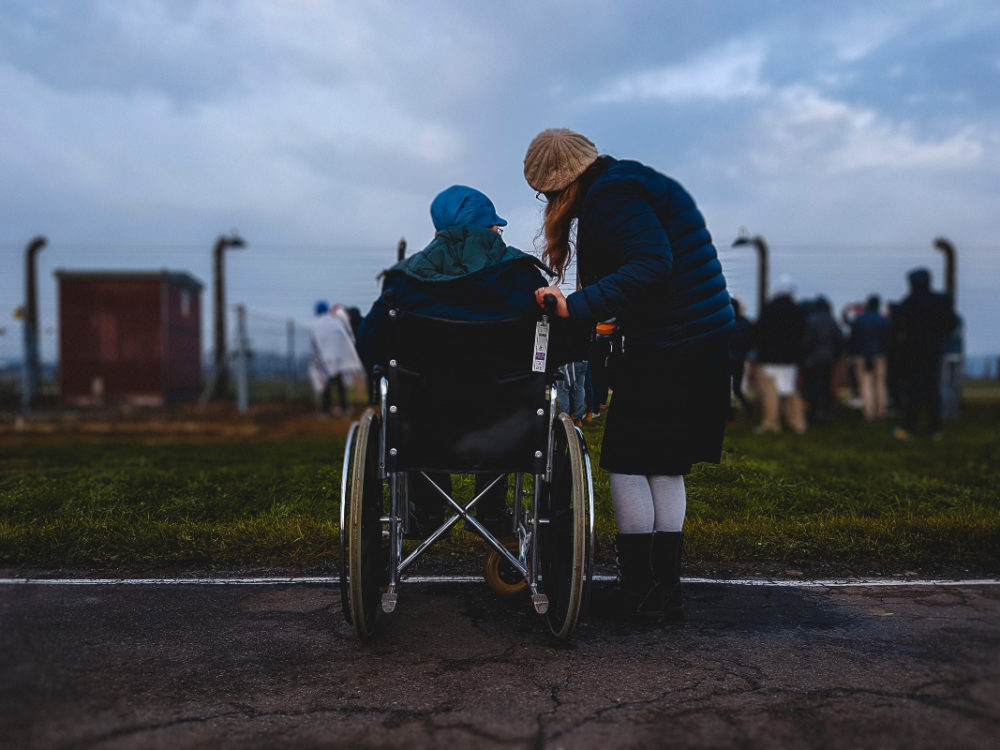 Taking care of a disabled parent is a compassionate act that can be emotionally draining. Reaching out for support can help lighten the load. You can also find community resources that offer emotional support and financial assistance. You can't take care of someone else if you can't take care of yourself, so find times to focus on your mental and physical health.
Find a Support Group
Finding a support group means finding a caring group of people who understand what you're going through. Those are people who are willing to help you through this difficult process. Finding a support group doesn't mean including friends who don't have parents with disabilities. While you love your friend, there's something about finding people who understand what you're going through every day.
Take Some Time For Yourself
You're always taking care of your parents around the clock. That makes you a caregiver. You need an occasional day to hang out with friends or be by yourself. You need some time to have fun or relax. That doesn't make you a bad daughter or son.
In fact, it makes you an even better one. Your parents need you to be the best that you can be and that means taking care of yourself emotionally, mentally, and physically. Whether it's taking a few hours to get your hair done or get a massage, or taking a nap to feel more energized, then do it. And lose the guilt during this time.
Find Community Resources
There are plenty of non-profits and organizations that offer home care, financial assistance, meals, and transportation, and other services. When you contact the agency, write down the name of the person you spoke with. Find out which steps you need to take to find these resources. It's likely that you'll be put on a waiting list, so call back as often as you can.
Search for organizations that are related to your parent's medical condition or illness. Some of them provide disability services in Sydney. You may even find grants and financial assistance that can provide relief.
Check in With Your Parent Regularly
If your parent lives alone, then check with them often. Call them several times a day. Ask other family and friends to check in on them when you're not available. Try to form a bond with the mailman and neighbors. Ask them to contact you right away if something is wrong. Whenever you visit, try to not make it look like you're checking in on them. Just tell them you're dropping by for a visit.
Make Your Parent's Home Safe & Accessible
Your parent's doctor or physical therapist can help you find ways to make the home safer to use. For example, you may need to install ramps or widen doorways if they use a wheelchair to get around. You may have to consider installing grab bars, non-slip treads, and a shower seat. In addition, a commode next to their bed can allow them to safely go to the bathroom in the middle of the night.