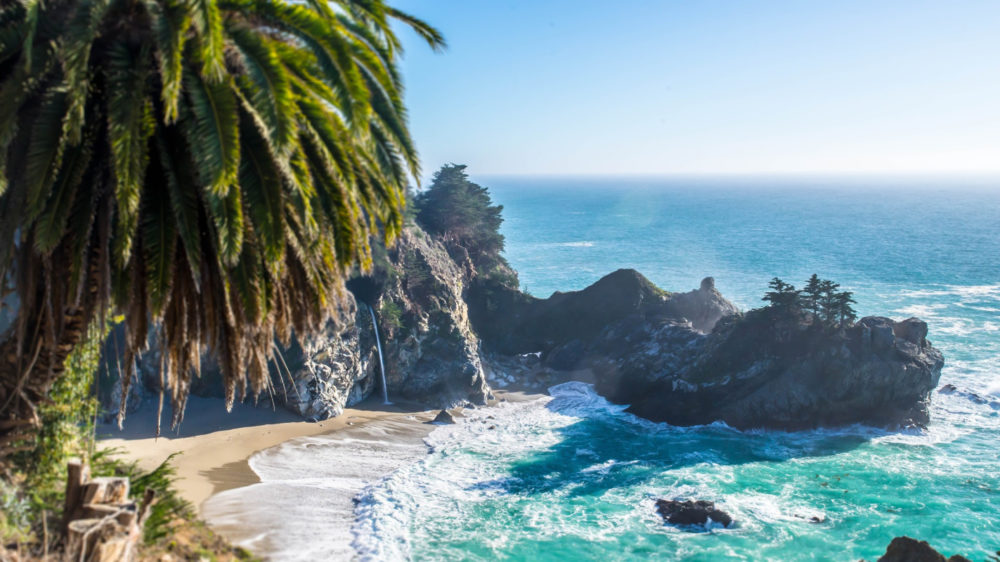 Planning the Perfect Last Minute Getaway
Thinking of having a last minute getaway but aren't sure if it's a good idea? Don't worry, we've got you covered. Planning a holiday often takes weeks if not months. And this makes many of us feel that if we book a last minute weekend break it's going to be a disaster. Fortunately, this isn't always the case. Here are a few ways to almost guarantee your last minute break goes smoothly.
If you see a deal of a lifetime, book it up
Last minute deals pop up regularly. You might find a sale that offers 70% off the original price. This is especially the case for organized holidays when they're trying to fill up the last few spots. Other times you might get a massive discount on a hotel. The biggest tip is to book it up as soon as you see it assuming that you're flexible enough to take a holiday. That way you're going to get a fantastic price on your getaway.
Always be flexible
The key to a successful last-minute getaway? Flexibility. You need to be flexible to take advantage of this type of holiday. If you have a long list of commitments, then things probably won't turn out the way you want them to. You need to be able to stop everything and head off in a matter of days. This ties in with the point above. If you know that you don't have anything planned this weekend, search for something and snap up the deal as soon as you see it. Otherwise, wait until you do have more flexibility.
Be minimalistic
Holidaymakers who can survive with having a small amount of luggage usually have a better time on last-minute trips. When you can return home from work, throw a few clothes into your suitcase and then head off, last minute trips are much easier. Especially since you're only going to be on holiday for a few days. Consider what you really need to bring with you. Could you just wear the clothes you go in and survive on one or two changes?
Have a spontaneous attitude
If you have an adventurous and spontaneous spirit, last minute getaways are for you. Even if you don't usually have this approach to life, a quick trip can ignite that childlike sense of adventure. Feel the excitement and push the worry to the back of your mind. Worst case scenario: You forget something. But when you realize you're only away for a few days, it becomes insignificant. If you don't like doing things at the drop of a hat, could you try to book a getaway up for next weekend? That gives you enough time to arrange your schedule to fit in your trip.
Having the perfect last-minute getaway
The key to practically guaranteeing an excellent holiday is to have flexibility. Make sure your schedule is empty and that you travel minimalistic. You don't need to bring your entire suitcase, just a few changes of clothes. And if you can't do something this weekend, can you book up for the next?