Vintage Flower Girl Dresses By D. Liles Collection
If you are in the market for a flower girl dress, you should look at the D. Liles Collection. They offer beautiful, vintage, feminine dresses for girls. They are comfortable so that little ones will actually want to wear them, and keep them on! We are talking about child-friendly, elegant clothing. The dresses are unique, just like the girls that are wearing them. The fabric is gorgeous and they have unique designs. The only problem you are going to have is choosing which one you want. They offer so many different styles and wonderful detail work.
I received the Evangeline Flower Girl Dress in Ivory and my granddaughter actually screamed when she saw it. She was so excited to wear it, but I worried it might be itchy. That couldn't be further from the truth. The fabric is so soft, it feels like touching a teddy bear. It is nice and stretchy, but it looks completely elegant! It has detailed lace on the front. The only thing I would say about the lace is that unfortunately, it didn't hang correctly. However, I didn't get a chance to wash it, so it was a little wrinkled from taking it out of the package. I'm assuming that after hand washing it, it would probably lay a little better. I am certainly not complaining about the dress though, my granddaughter was in heaven. She would not stop twirling in it.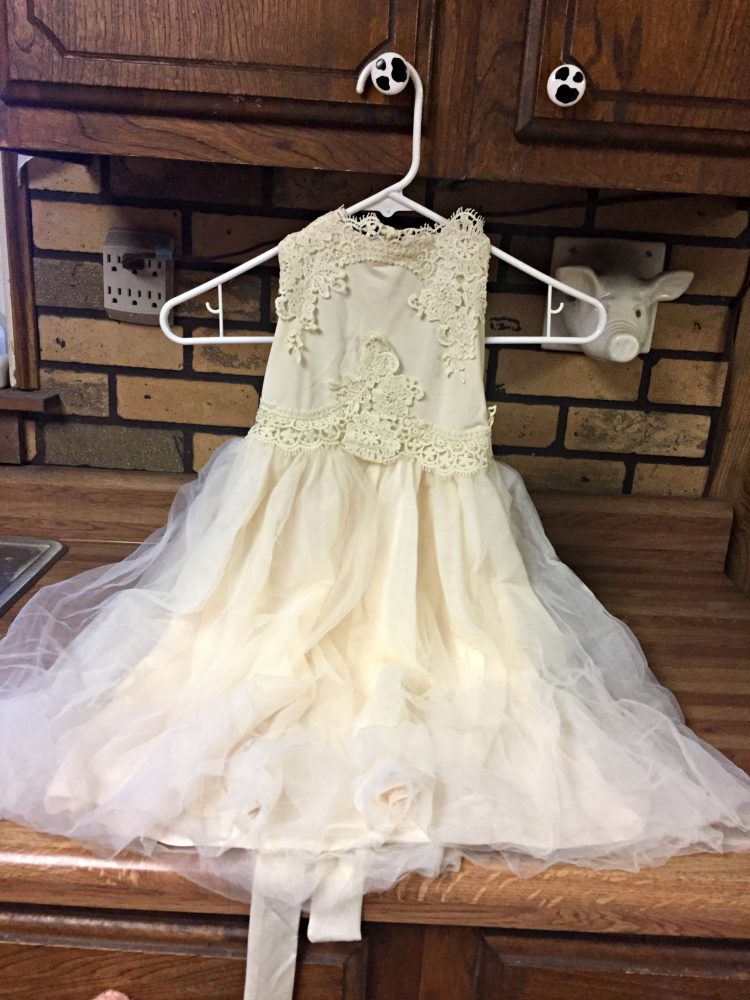 In addition to offering gorgeous, unique dresses for girls, D. Liles Collection also offers dainty, flowery headbands. They have so many different dress choices, you have to go and look at their website! They have something for every little girl, even if you don't have a wedding coming up. Just because it is called a flower girl dress doesn't mean you have to use it for that. She can wear it for Christmas, Easter, or any other special occasion you can think of.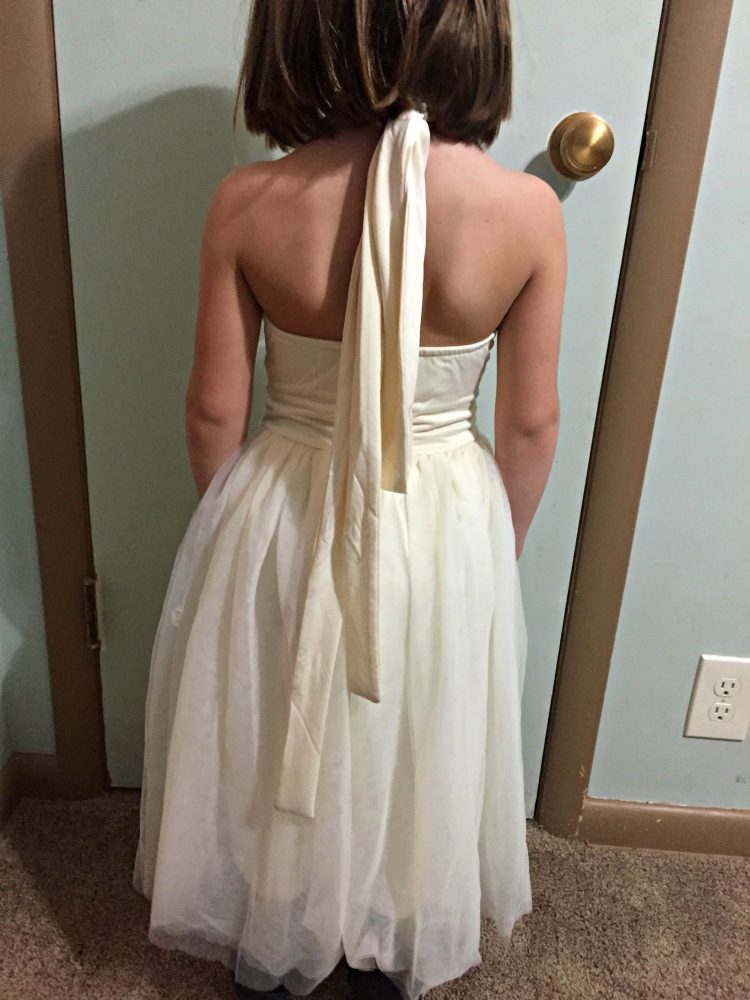 Flower Girl Dress For A Wedding
If you are planning a wedding, the dresses from D. Liles Collection would make a stunning addition. The flower girl would be quite memorable in any of their dresses. Imagine how beautiful your photos would be too. You would have the styles you want, and the flower girl would be happy and comfortable. They offer so many exquisite items, you have to see them to even believe them. If you are interested, please click the link below.
Please use the code 'sweet10' for 10% off future orders!
Connect with D. Liles Collection/ Facebook/ Twitter/ Instagram/ Pinterest/