It can be difficult to find useful gifts for first time moms. There are so many different options out there, so it can quickly become overwhelming if you're looking for something practical that the mom will actually use. If this is the case, then check out these useful gifts that any first time mom would be happy to get.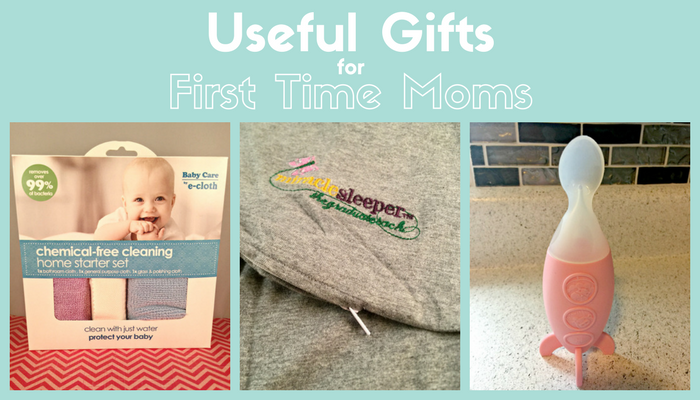 Baby Care Cleaning Home Starter Kit
One thing you realize when you become a mom for the first time is how many germs there actually are in the home. That's why you should give the gift of safe cleaning to a first time mom. The Baby Care cleaning home start kit is the perfect way to do this! These cloths can clean surfaces all around the home without the use of harsh chemicals, making it safe for baby and useful gifts for first time moms.
Marcus & Marcus Rocket Themed Feeding Spoon Dispenser
More useful gifts for first time moms include this feeding spoon dispenser. The baby food goes into the base of the rocket-shaped spoon so that mom can squeeze out the perfect amount of food with each bite. This is super sanitary since the spoon can stand on it's own without touching dirty surfaces. It is also useful for a mom on the go since you can simply put some baby food in the base, pack it in the diaper bag, and feed your baby on the go.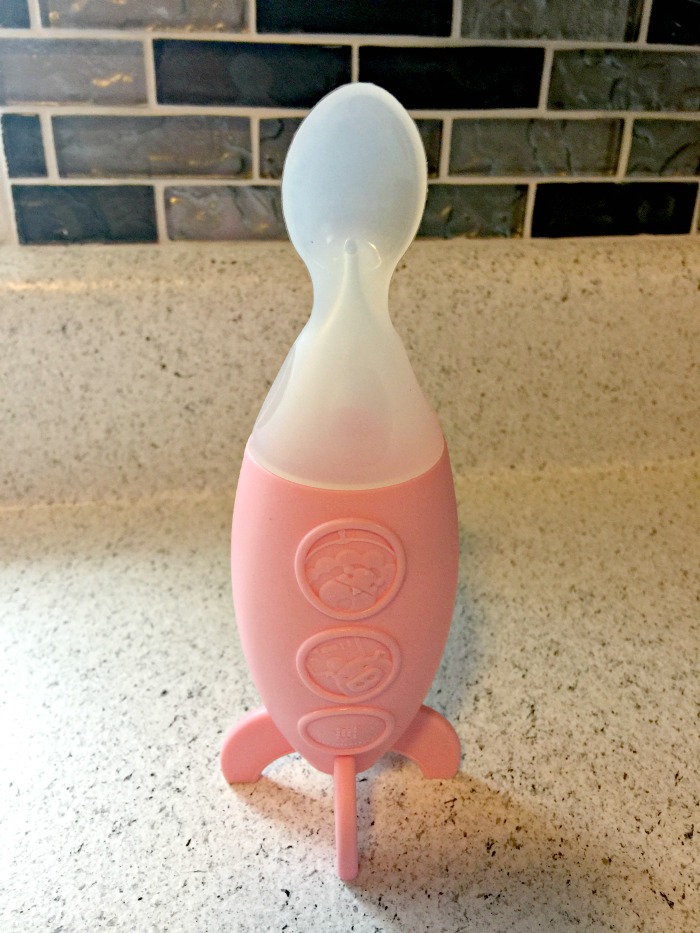 Miracle Sleeper
Every first time mom would give anything for a good night's rest. That's why the Miracle Sleeper make useful gifts for first time moms. First time moms will love how cozy their babies are in this blanket and the babies will love how comfy and warm the Miracle Sleeper is. Don't be afraid to buy more than one of these Miracle Sleepers for a first time mom.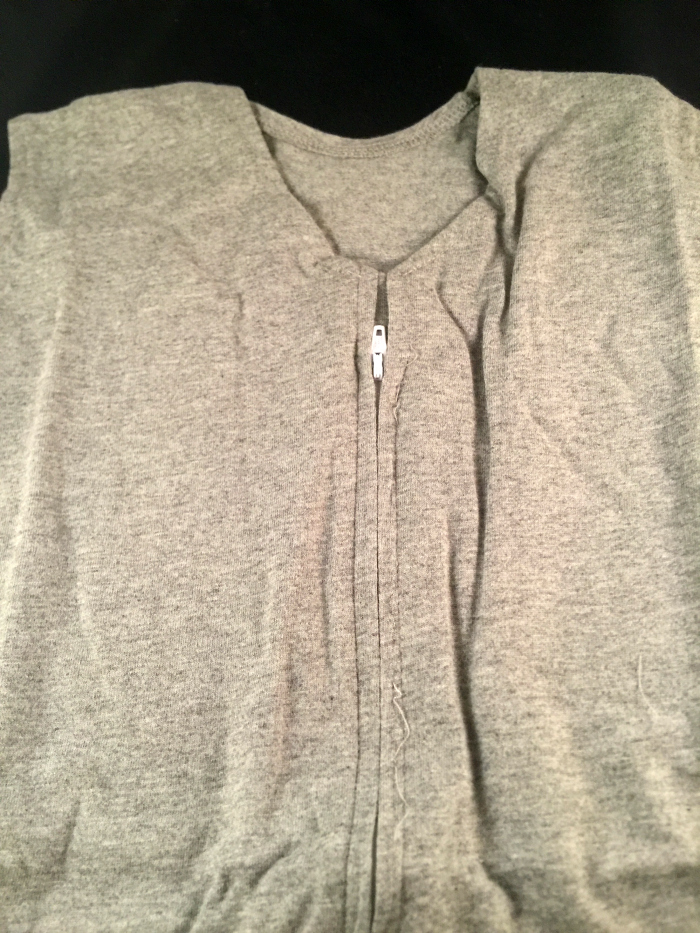 Which of these gifts will you buy for a first time mom? We would love to hear your thoughts!