Use BUBS Naturals for Healthy Skin, Hair, Nails, and so Much More!
BUBS Naturals is a collagen protein powder that helps so many body parts it is incredible. It does help your skin, hair, and nails, but like I said, it does so much more. It improves gut health, helps joints (lubricates), gives a faster recovery time, and honestly, there is even more. Our bodies produce collagen, but as we age it slows down. Collagen is so important for our "motor" to run smoothly, which is why using a good protein powder is so crucial.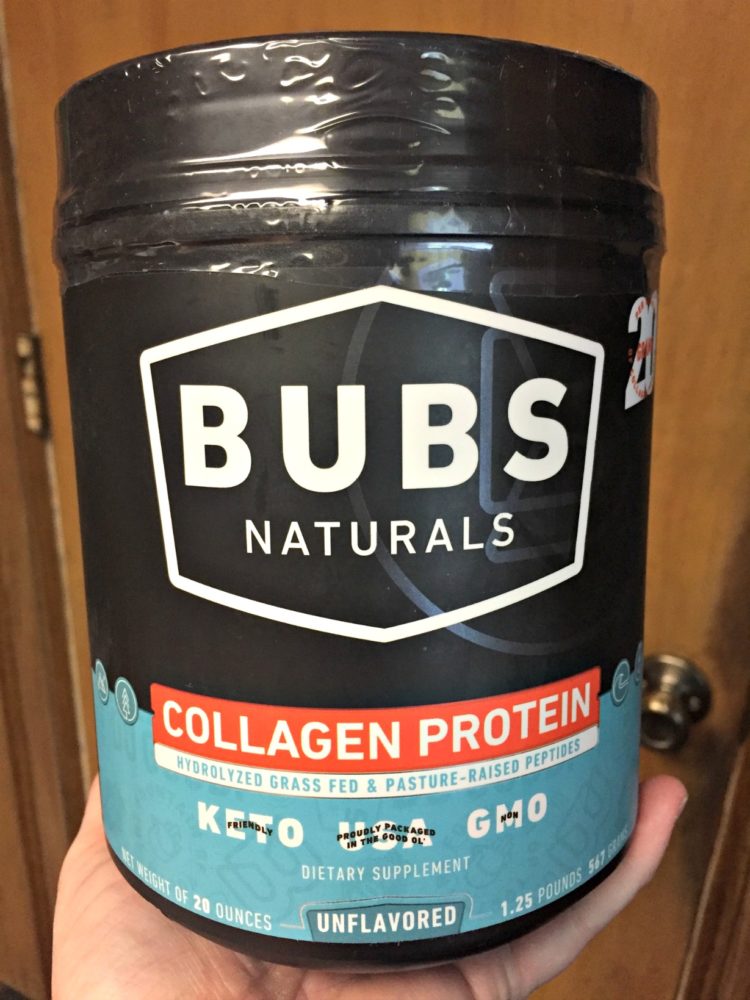 There are many companies out there making protein powder. However, BUBS Naturals makes sure the product that comes to your door is the best it can be. As they say on their website "happy cows make for happy collagen". The cows are pasture raised, grass-fed in a sustainable source. It's nice that a company is that picky about their product. Picky means a great finished product for us, the consumers.
This powder works great for anyone on the Ketogenic diet. As a matter of fact, my sister is on it, and I decided to give her my powder. I'm certainly not advocating the Keto diet, I'm just explaining my experience. She was so excited because protein powders are usually expensive. BUBS Naturals is very competitive as far as pricing goes. Remember, you are also getting a great product!
Before I decided to get this product, I knew nothing about it. I'm glad I did some research because I think I may need to start using it. Collagen is so important in our bodies, and I'm certainly not young anymore. It couldn't hurt! I'm thinking it would help my knees. Being a middle-aged woman, walking is getting a little harder every year. I'm sure after all of these years my liver could use some help too. We all could appreciate smoother, softer skin and nice looking nails! Just like their website says "Collagen Peptides – The Fountain of Youth".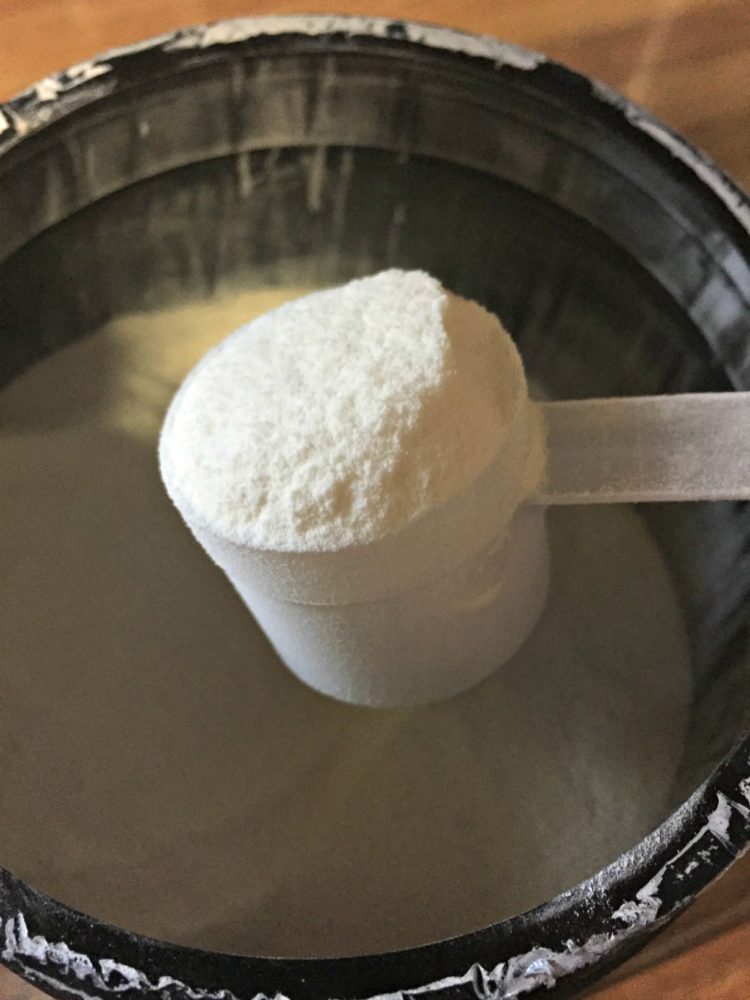 If you decide to try this out, you can use it in anything! Cold or hot drinks, and even any foods that you would like. It has no flavor, so it won't clash with your taste buds. As if all of that isn't enough for you, this company also gives to a special veteran charity that they helped create. The Glen Doherty Memorial Foundation was started to help veterans transition and succeed in civilian life. They give 10% of all sales. How amazing is that? On behalf of my own family, I would like to say thank you to ALL who serve and their families!
Connect with BUBS Naturals/ Facebook/ Twitter/ Instagram/