Author Linda Ragsdale and Flowerpot Press have two new picture books that are perfect for summer reading. If you have youngsters at home, then this post is for you.
Two New Picture Books Just in Time for Summer
Reading to your children is a fantastic way to bond, spend time, and prepare their minds for future reading. If you have a young child that can read or is learning, then reading with them is a wonderful way to enhance their skills. Linda Ragsdale has two new picture books that are perfect for reading this summer.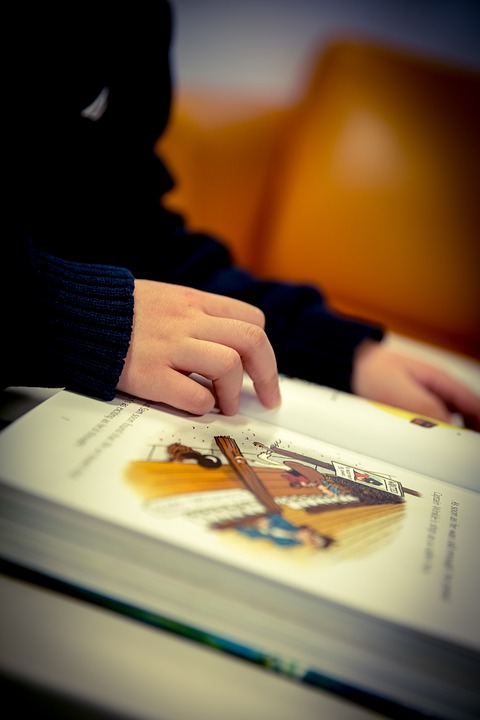 Linda wants everyone to be a dragon. A Peace Dragon that is. She works to teach others how to channel their fiery energy into peaceful and productive actions. Linda invites you all to become Peace Dragon ambassadors and join the thirty thousand (plus) students she has taught around the world.
How I Did It!
Follow the letter I on a journey from paper into the classroom. The letter I is full of adventure, and wants to come off of paper. But when it does, it takes a great fall from the desk. I doesn't let this get it down for long. By the end, the letter U joins the journey. Readers young and old will enjoy this inspiring story. The illustrations are so bright and full of color. The letters are absolutely adorable. The vivid colors on every page is sure to catch the eye of young and old readers alike.
Alphabetter
How does the alphabet get better? Well, read Linda's new book Alphabetter and find out. Expand on your little ones vocabulary with this fun book. By taking two words and putting them together, this hilarious dictionary of re-paired words is tons of fun.
My son Liam is eleven, but he thoroughly enjoyed this book. My dad has been re-pairing words since I can remember. A couple of my favorites are, "ma-tique" (which means, a man's physique,) "flusterated," (which means flustered and frustrated.) Liam has always enjoyed Papa's "mixed up words," just as my sister, brother and I did, so he loved this book. Liam has even made one of his own. When he was five and diagnosed as Autistic, he started calling himself "Aucious!" It meant autistic and bodacious. He surely is an "auscious" boy.
The illustrations by Martina Hogan so cute. Kids will love the precious pictures, and bright colors. There's also a dictionary of all the words as separates to help expand your child's mind.