Teething Toys are a must have for babies. So whether you're expecting and looking for some for you bundle of joy, or you know someone who is expecting, you need to check out Loulou Lollipop.
Trendy Teething Toys Baby Will Love and Parents Will Go Gaga Over
Teethers are an essential for babies, but that doesn't mean they have to be boring. Loulou Lollipop has the coolest selection of teethers I have ever seen. They have unicorns, bubble tea, ice cream cones, and so much more. As a matter of fact, they are the original designer of Donut teether with sprinkles, Ice Cream Teethers with sprinkles, and Macaron ones with confetti. Let me tell you, they are so precious!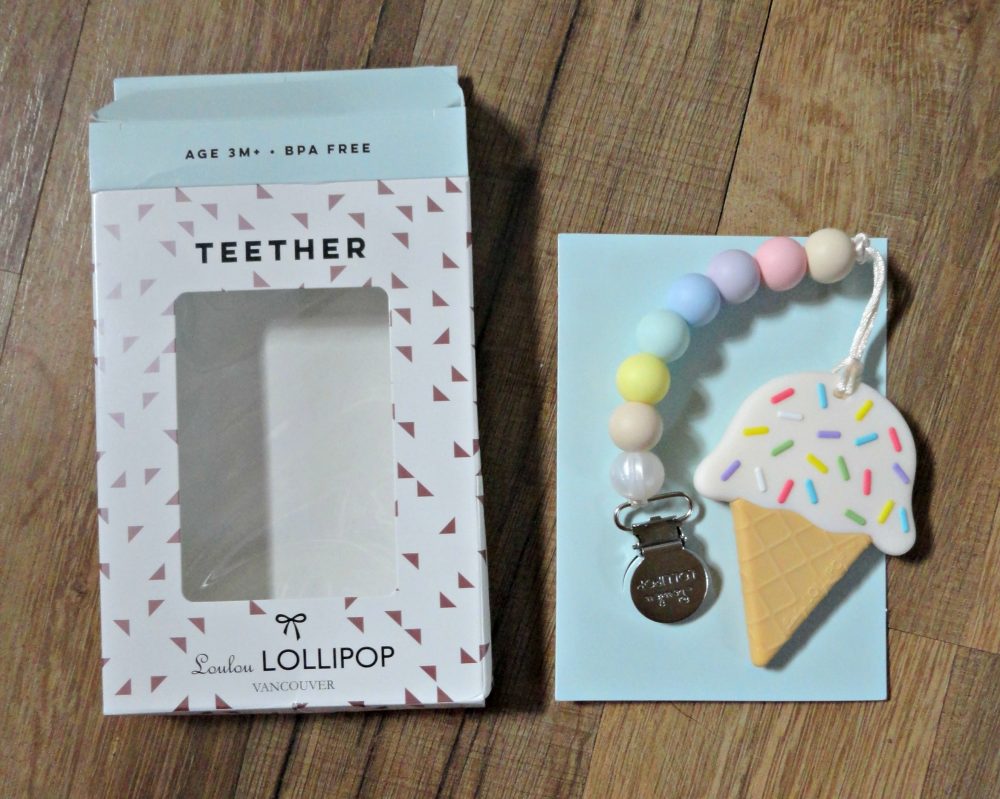 Not just cute, but safe too!
Loulou Lollipop's teethers are safe. They're made with one hundred percent food grade silicone. They contain no BPA, PVC, Phthalates, and Lead. When you give your baby or child a Loulou Lollipop teether toy, you know they're safe.
Not just for babies or toddlers
As a special needs parent, I know that just because a child grows older, doesn't mean their need to chew lessens. For my son, it actually became more intense. Liam is autistic with sensory issues. He chews when he's nervous, or even when he's stimmy. For him I need quality teething products, that also look "cool." Being eleven years old, he personally loves Loulou Lollipop's burger, and cookie teethers. Some of their necklaces are great too. They are perfect for older kids who have a need to chew. (And it saves his tee shirts from being chewed through or stretched out, so it's a win for me too.)
Other products
Loulou Lollipop has a wide selection of trendy teethers, but they also have other neat and functional products. They have jewelry mom (and older kids) can wear that also fills chewing needs. Need a pacifier clip? They have those too. You can also choose from their adorable selection of baby blankets.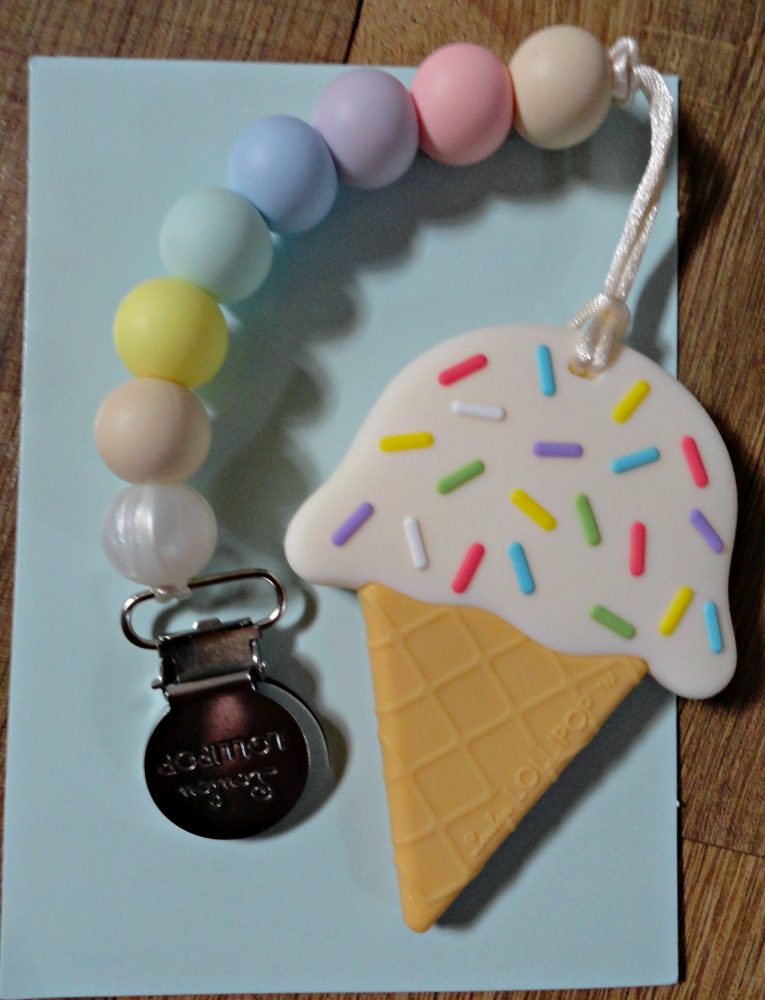 Where to buy
To see all of their precious baby products, head to their website. You can also follow on Facebook, Twitter, and Instagram.
I received this product to facilitate my post. All opinions are my own!