With the summer heat on the rise, everyone's going to be looking for all the fun. With school being out, everyone's going to be running wild and getting wet. Of course, at the end of all the fun, there is only one thing left to do. It's time to get cleaned up and relaxed! The real question is, "Do you have the right brand of cleansing products that fit your liking?" Just in case, I have a few selections for you that you have to try.
The Blends That Soothes The Soul
With this line from Softsoap, things will get a bit interesting while getting clean. Now, Softsoap Earth Blends is a line that's paraben-free, alcohol-free, and even dye-free too! Each product in the collection is also made from biodegradable cleaning ingredients. As for scent variety, well, the three they come in include:
Pink Grapefruit & Cucumber
Coconut & Fig
Pomegranate & Plum
The most interesting aspect is that this is the very first like to feature a How2Recycle label! Now, take a look at the following selections: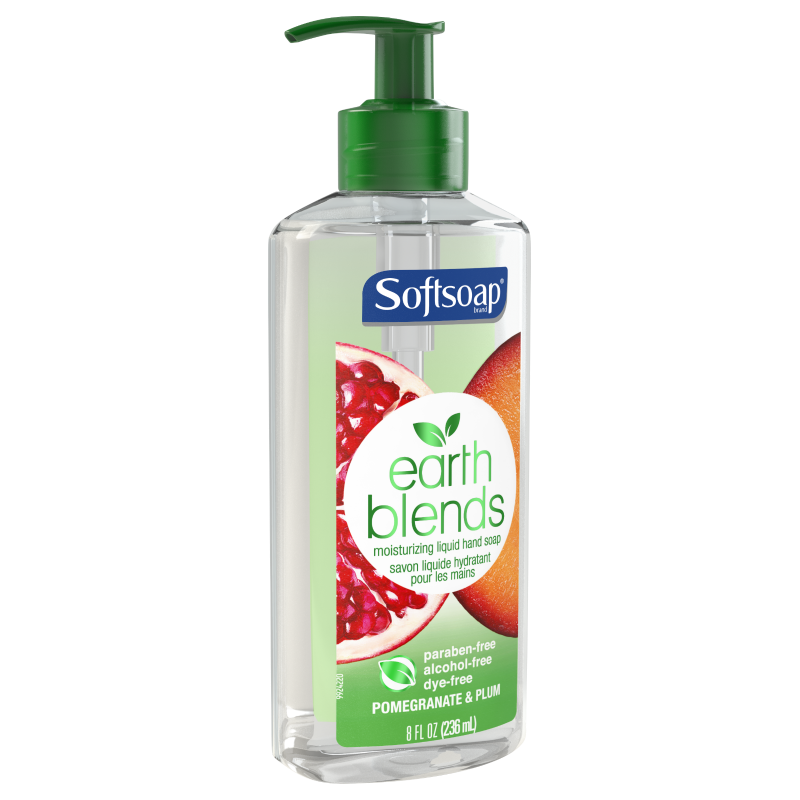 Softsoap Earth Blends Liquid Hand Soap – unwind with the rejuvenating scent of pomegranate blended with luscious notes of plum. Our moisturizing hand soap is formulated with only 10 ingredients for an effective and trustworthy clean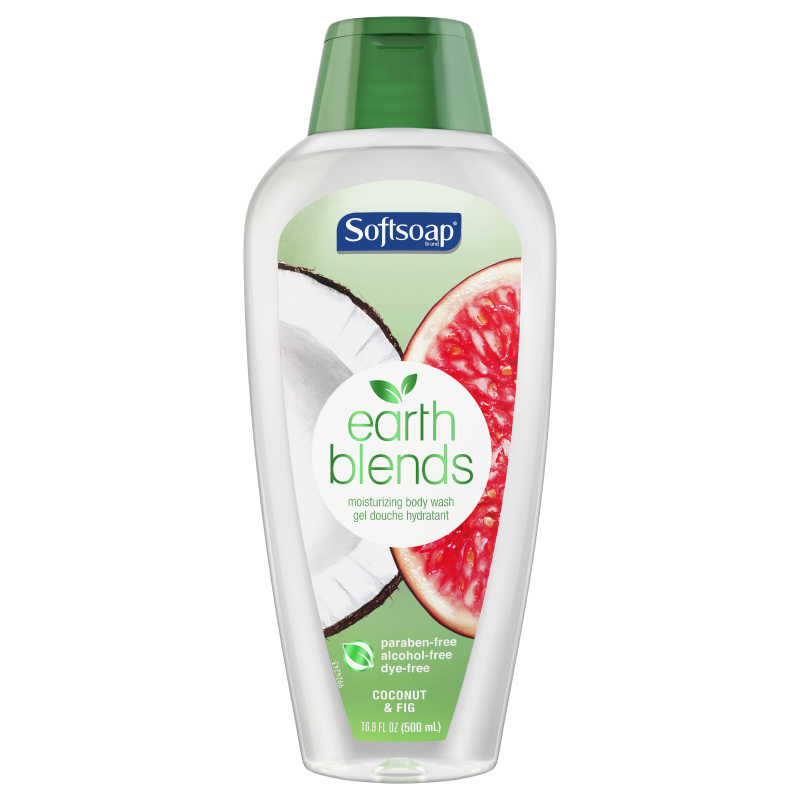 Softsoap Earth Blends Body Wash – is an invigorating body wash the will leave your soul feeling rejuvenated! It helps maintain your skin's natural moisture levels. Plus, it has a beautiful scent that lasts all day long
Softsoap Earth Blends Bar Soap – a special bar of soap that I know you'll fall in love with. When used, it won't leave your skin either itchy or dry. Although it will deliver that smooth moisturized feeling, giving you the experience a body wash should always deliver
For as long as I can remember, Softsoap has come through with plenty of dependable products. From their hand soaps to their body washes, you will always be satisfied. I know I'm going to continue to use their product as time goes on, and so should you. So go ahead and check out all of the information I have for you above.