Ask yourself this, "If you got the chance to celebrate Christmas more than once a year, would you?" Believe it or not, a lot of people would say yes. It brings out the best in everyone, and the feeling is just amazing. You get to see all your family members and closest friends in one place. The spirit of the holidays is wonderful, that's why everyone loves the season.
Getting everything done as soon as you can before the big day arrives is important. All the decorating is usually done first; then you have to think about the plans. Although you can't forget about the gift shopping, I mean, what's Christmas without presents. When it comes to holiday shopping, it helps to expand your catalog. The more options you have to work with the better.
A Little Something Different
People often to look for a way to spice things up in the gift category. There are tons of things out there that you are missing out on. Even the smallest or simplest of gifts can mean more than you know. That's why you should check out what Designhype has for you! They just might have the right gift in their inventory!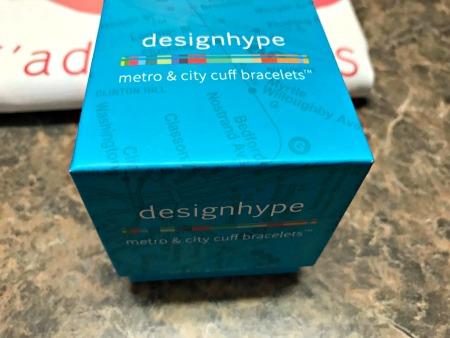 At Designhype, there are women travelers with a passion for design. This isn't just your average company; they want to help you cherish the worldly scene. Their products are perfect for those who love places like Paris, London, New York City and other popular cities!
All of their product falls under different categories like city and metro map bracelets, travel journals, customizable city map tote bags, and travel pouch bags! On top of that, they even have featured collections that would make the perfect holiday gifts.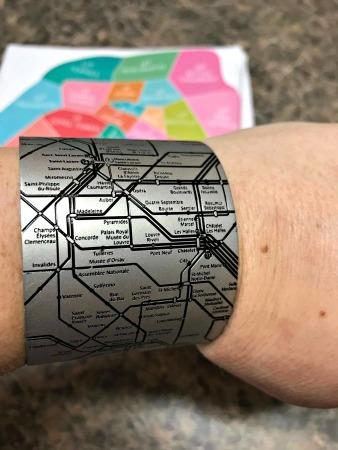 One of their most popular collection is the City + Metro Map bracelets are all accurate maps of city and subways from around the world. These unique bracelets are made of either stainless steel, 18k gold-plated over stainless steel or even leather. Everything they have would make wonderful gifts for those who travel or even teens. It looks like I have a few more things to add to my list this year!
Connect with Designhype: Site | Facebook | Twitter | Instagram | Pinterest