Toys That Teach Skills While Still Being Fun – Enjoy My First Tractor and Snow White Puzzle Game
There are many toys that I've bought for my granddaughters, but I'm always on the lookout for something that teaches them skills while still being fun. My First Tractor Set (by SmartMax) is exactly what I was looking for. This set teaches magnetic discovery to ages 18-months up to 5-years. However, my other granddaughter (who is 6-years-old) kept asking if she could play with it. The set is complete with big, chunky pieces, perfect for little hands. The second set that I am excited about is Snow White Deluxe Puzzle Game (by SmartGames). This is geared towards ages 4 to 7 years old. This is great for teaching problem-solving skills, which is important for kids to learn.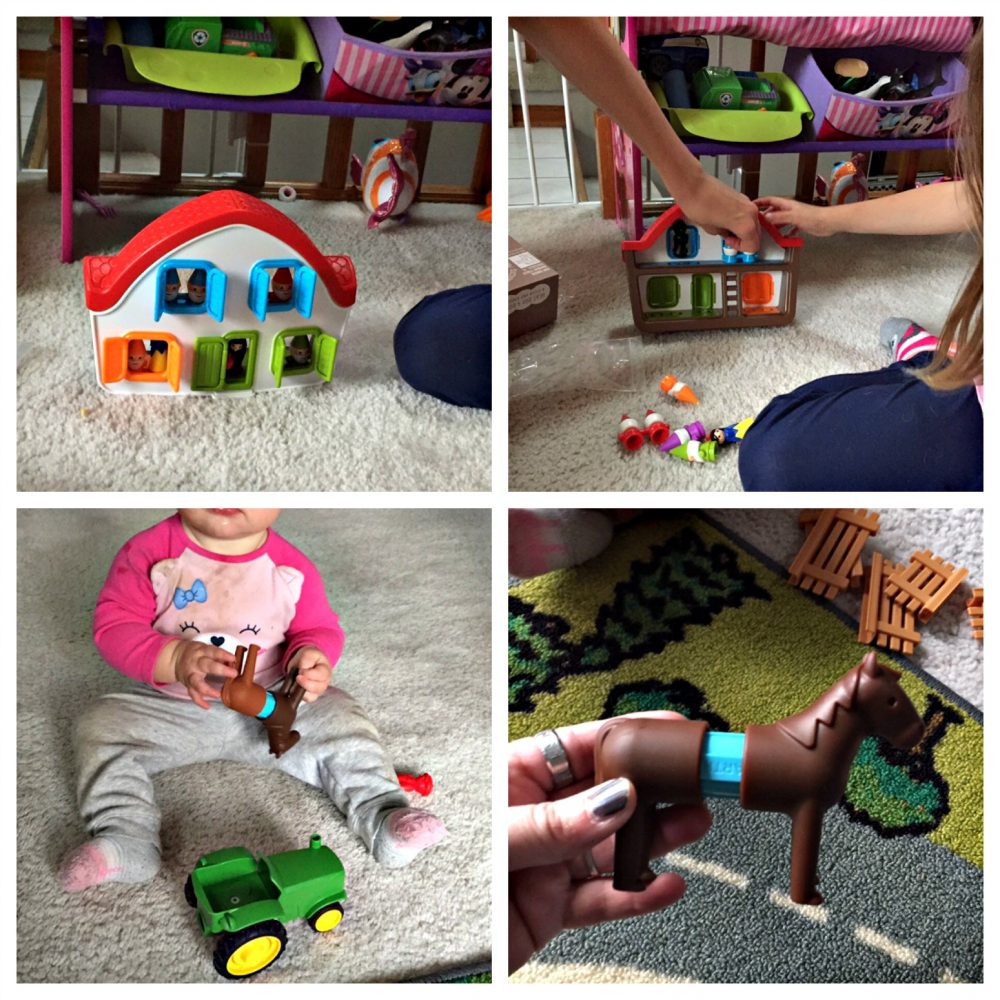 My First Tractor Set
This is a 22-piece fun, magnetic set that includes a tractor, farmer, horses, and fences. The tractor and horses click together like magic with the magnets. All pieces are oversized and it's compatible with all SmartMax sets. This set teaches logical thinking, color recognition, and creativity. Imagine, something they can have fun with while learning at the same time. My granddaughter absolutely loved pushing the tractor around while carrying the horse in the back. We can't forget letting the farmer drive the tractor! This will be a favorite toy for a long time to come.
Snow White Deluxe Puzzle Game
The Snow White Puzzle Game is fun and challenging. I sat down and played it with my older granddaughter. It was so nice to see her using her brain instead of staring at a screen. So, the purpose of the game is to get the 7 little dwarfs to find Snow White. It's not quite as easy as I thought it would be, and of course, she beat me!
If you're looking for a fun, alternative gift this holiday season, look no further than My First Tractor Set and Snow White Puzzle Game. Both are available on Amazon or you may click on the links I've provided in this post. Give little ones a gift they won't get bored with. A gift that teaches is priceless.
Connect with SmartMax/ SmartGames/