Household chores are the bane of my existence. If you have a family, I'm willing to be that you feel the same. If there's a way to make these chores easier, then I'm all over it! That's just what Life® is here to do.
Toss and Wash to Make Life® Easier
The chores I hate most are dishes, dusting, and folding laundry. Just thinking about it annoys me because it seems that laundry and dishes are forever breeding and consuming my "free time." Life® detergent sheets are here to make at least your laundry easier. With kids headed back to school, laundry is sure to double!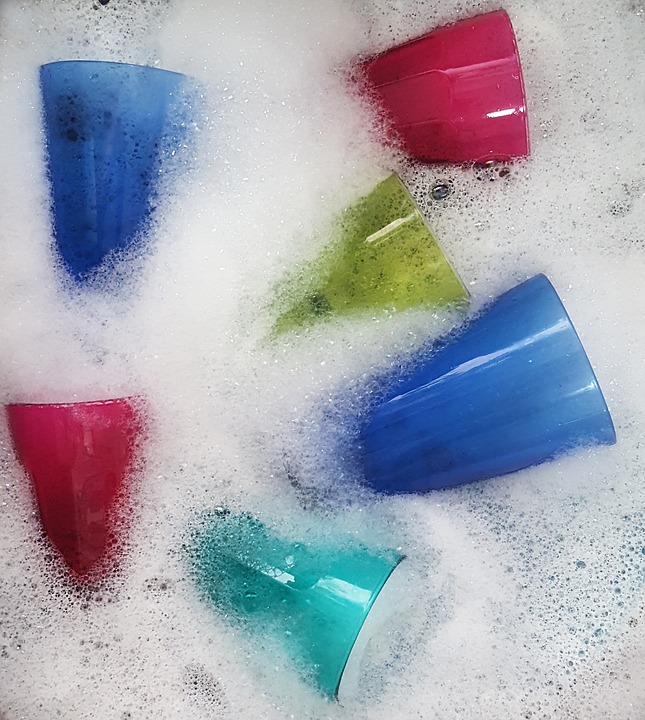 Just toss a Life® detergent sheet into the washer with your family's laundry, start your washer and walk away. I'm sure there are other chores that need your attention. And since you just saved a few extra minutes, you're golden!
Why Life®?
So why Life® detergent sheets? Well, first of all, they save you a few moments, which means you'll have more time for something else. These sheets dissolve completely and deep clean your clothes. They're also safe for our planet. Life® sheets are completely biodegradable, and made with an eco-friendly, plant-based material. A combination of thirty-six plant active ingredients makes Life® sheets the perfect detergent.
Safer than Pods
Because Life® detergent sheets are plant-based, they're so much safer than laundry pods. I've heard so many stories on the news of little ones being poisoned from pods. I have older children, but my eleven year old puts everything in his mouth thanks to PICA. So pods have always been out of the question in this home. I'm glad that Life® sheets are a safer alternative.
One to three depending on load size and stains
Got stains? No problem. If it's a light stain or a light load of laundry, you only need one Life® sheet. Moderate stains or medium loads need two sheet. For heavy stains and large loads of laundry, toss in three sheets. Your laundry will be sparkling clean!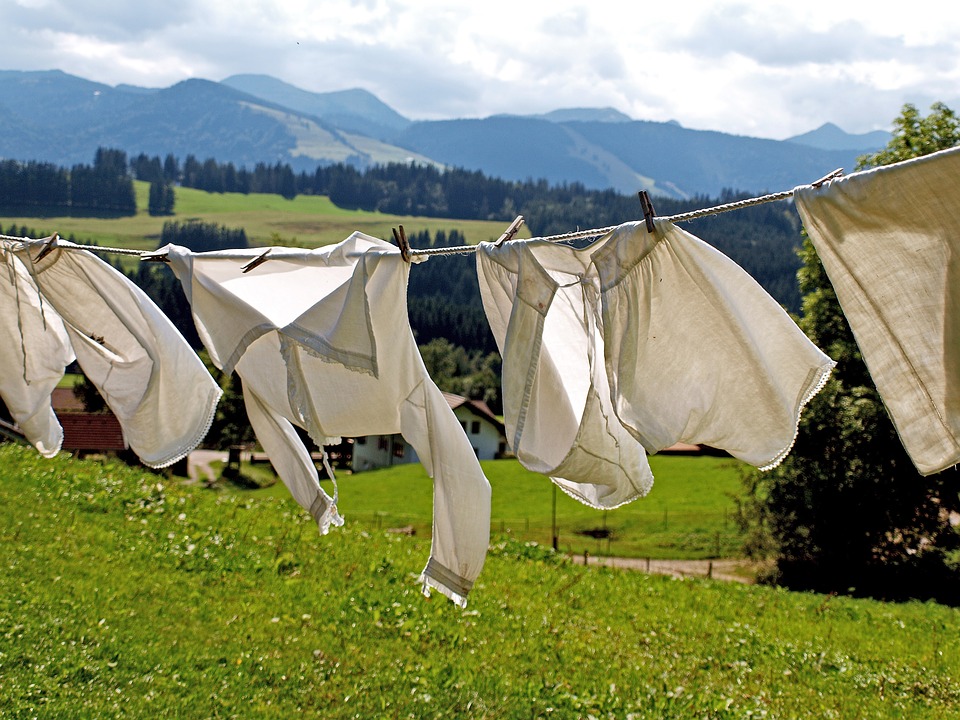 To get your Life® detergent sheets, click here. For more information, head to their website. You can connect with them via Instagram as well.
I received this product to facilitate my post. All opinions are my own!