Want to add some spicy wow-factor to your wedding? You are in the right place looking for ideas to surprise all during the wedding celebration. A wedding is really a special moment in everyone's life and us people look for ways to wow a wedding without blowing the budget.
If you have noticed, modern-day marriages have brought a ton of interesting events to surprise everyone in place. Let's look at the interesting activities that take place on the wedding day for everyone's happiness.
FLOWERS
Flowers bring in the romance naturally to the visitors and that's set up a positive feeling to spread smiles all around. You may choose seasonal flowers which help big time in creating a bigger visual greeting.
Get in touch with your favorite florists or search for them in your locality and ask for advice. Common floral designs that people love is having masses of pastel roses combined with hydrangeas and scabious in the table center.
LIGHT
Who doesn't love an ambiance on the wedding environment? Regular wedding shows display dark lights which irritates the guests as there are so much sound in the air. Think of a space equipped with candles, string lights, light bulbs, colored lights and lovely lanterns.
These are all that ensemble perfect ambiance and add warmth to the atmosphere and to the guests to both indoor and outdoor weddings alike. So, plan yourself well to have the Lights on.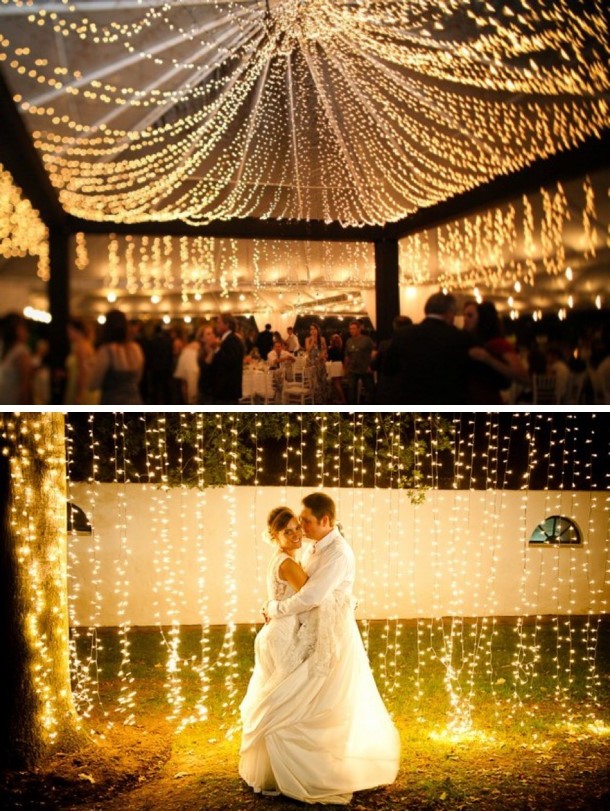 FIREWORKS
Among the many options to make the wedding huge, Fireworks is a brilliant idea to get the party going. We have seen about lighting the ground in the previous paragraph and you should consider lighting on the sky as well.
Creative couples could pull them off with ease much like anybody else, get started and create the electric atmosphere. You can now buy fancy fireworks online and request your friends to help with it glow the venue during your first dance of the big day.
CRAFTY CREATIVES
Stationaries are beautiful little things brings about setting interesting atmosphere on a wedding venue. People have desire to see beautiful, nature inspired wedding stationary to feel everything real.
String arts are very popular and fun to the guests. The trick is to get them done quite early before the guests kick in. So, choose the stationery artists who deliver creative crafts designed with your favorite theme on time. Our suggestion is to opt for Alice in Wonderland theme.
It is hard to choose the best of these trendy wedding ideas to glorify the event with only a few. Weddings are supposed to be romantic and in order to ensure it, you can go with specific things you love to have around.
People really love to get dancing on celebrations and by having dance instructors you may teach guests on how to swing, move, let it out on the floor. One common thing among all our celebration is the Firework, many of us love to see pyrotechnics which is a brilliant performance or display of a specified skill.