During the holidays we tend to buy presents for our family and friends but what about our PETS? They love new things and deserve gifts too so we picked some items that we think our readers would like and we like them too!
Smelly Air Issues
Have you ever walked into a house and you can smell right away their dog or cat? I think we all have. Well, I'm always worried about that too so when I received a set from Gerrard Larriett Aromatherapy Pet Grooming products I knew I was in for a treat. Well okay my dog Harley too, but let's be honest the smell is for me.
I agree on the Aromatherapy Pet Spa Duo it was the "pawfect" gift to freshen the home and to bring together pet and pet parent! The Soy Candle is amazing, and my dog was calmer for days. I highly recommend these products.
De-stress Lavender & Chamomile Aromatherapy Pet Spa in a Box. Gerrard Larriett's Aromatherapy Pet Spa in a Box is a natural, therapeutic and effective pet care regimen.
This set contains:

Lavender & Chamomile Aromatherapy Deodorizing Soy Candle For Pets, 6 OZ (170 g)
Lavender & Chamomile Aromatherapy Shampoo & Conditioner For Pets, 16 FL OZ (473 mL)
Lavender & Chamomile Aromatherapy Freshening & Shining Spray For Pets, 8 FL OZ (236 mL)
Price $38.00 Sale Price: $28.99
Smelly Dog Breath
Does your dog's breath STINK? Oh my, Harley's does and Ewww! We have a product that will help both of you!
Breathbones
a vegan dog food company would love to make
pet
parents happy by giving their
pets
the gift of clean, fresh breath.
V-dog's Breathbone chew treats help improve doggie dental hygiene and give your pooch fresh, cinnamon-y breath! With healthy ingredients you can pronounce, like pumpkin and chia seed, our Breathbones are packed with yummy superfoods your dog will love! All of our products are made in the USA and are 100% plant-based.
My Harley LOVED THESE! We plan on buying more because it is the only dental hygiene treat he will eat, we have purchased several with no luck. So these work and yes worked very well on his stinky breath too!
Got Bones!
Does your doggie love to chew on BONES? My pit Harley does, and he has a whole box full of old bones and when he got a Redbarn filled bone- he went crazy, and it is his favorite bone now. There was a Cheese N Bacon one which he loves, and a Peanut Butter filled one too- which I think he is saving for another day.
Redbarn Pet Products – a family owned company that creates delicious food and treats for dogs and cats, from Protein Puffs to filled bones and more!
Long-time friends Jeff Baikie and Howie Bloxam founded Redbarn Pet Products because they recognized the need for healthy, wholesome pet food that is developed, produced and sold with integrity, honesty and the best quality ingredients.
Today, more than 20 years later, the Redbarn family includes more than 500 employees across North America that share the same focus: providing nutritious, tasty and safe pet food.
Redbarn's commitment to its customers is unwavering because the employees are customers too. If a Redbarn team member doesn't feel a product is safe enough to feed their pets, the company will not sell it.
Redbarn team members and facilities hold quality and safety as its top priorities, which means in-depth quality assurance lab checks at every level for optimum products.
Each pet and their parents have different needs, which is why Redbarn has a selection of more than 200 products to support pets' needs, nutrition and lifestyle.
Pets love Redbarn and owners can feel good about the high-quality ingredients in every product. We will shop from them again when Harley is ready for a NEW BONE!
Please read more and check out all the product on REDBARN then follow on Facebook–Twitter
---
Toys That Hold Up!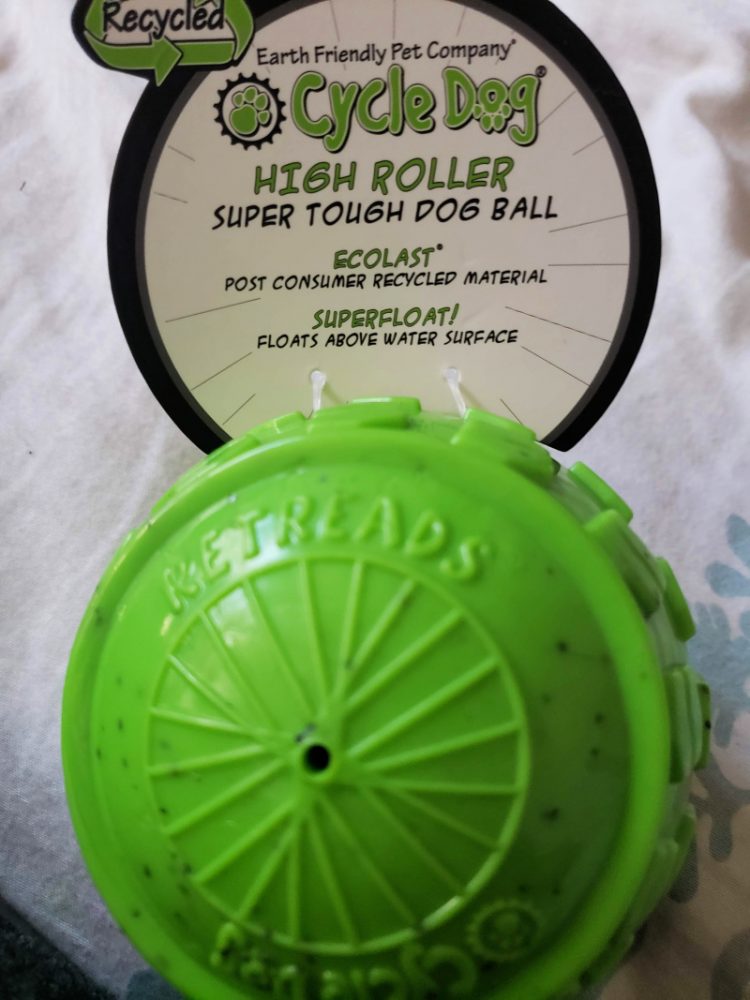 Our Harley is a CHEWER! Oh my goodness you don't even know how many house items, clothing, and pet toys we have gone through with him. He even chewed up my husband's Beats By Dre headphones earlier this year. So we have been a bit frustrated but when we received a Chopper & Otis Retreads High Roller ball…it was ON!
We have taught him to catch this ball in his mouth. He will chew on the ball for hours, and of course, we play fetch every day with him. No more tennis balls for us, they last maybe an hour. What dog doesn't love playing ball? This textured ball is easy to fetch and massages the gums during playtime. Ideal toy for throwing, fetching and bouncing. Tried and true, this ball will have your pup skipping naps!
Retreads High Roller is made of Ecolast post-consumer material. The ball floats on the water. Cycle Dog is the world's leading eco-friendly pet brand, committed to "Lower Your Carbon Pawprint."
Made from recycled bicycle tubes
ToughSqueak internal squeaker is molded inside for extra durability
SuperFloat water toy floats on top of the water
Great for chewers and teething puppies
Easy to clean
Made for indoor and outdoor play
Handcrafted in Portland, Oregon
We highly recommend products for Chopper & Otis! Plus they have so many cute and amazing items for pets.
---
Natural Paws offers organic sprays for dogs to help with paws, skin, ears, and coat. These products effectively and safely solve irritations and provide simple grooming options for between baths and for everyday grooming needs.
They have gift packs for the holidays too! https://naturalpaws.net/product-information/
Dry Clean Dog– Sprays over the dog's coat then comb through and it will take the dirt, dust, and oils along with it. Then the dog is left feeling refreshed, and smelling great! Really works too. It's very cold here and so giving our short hair pit a bath would be so cold so we used this and he smells good now. Phew!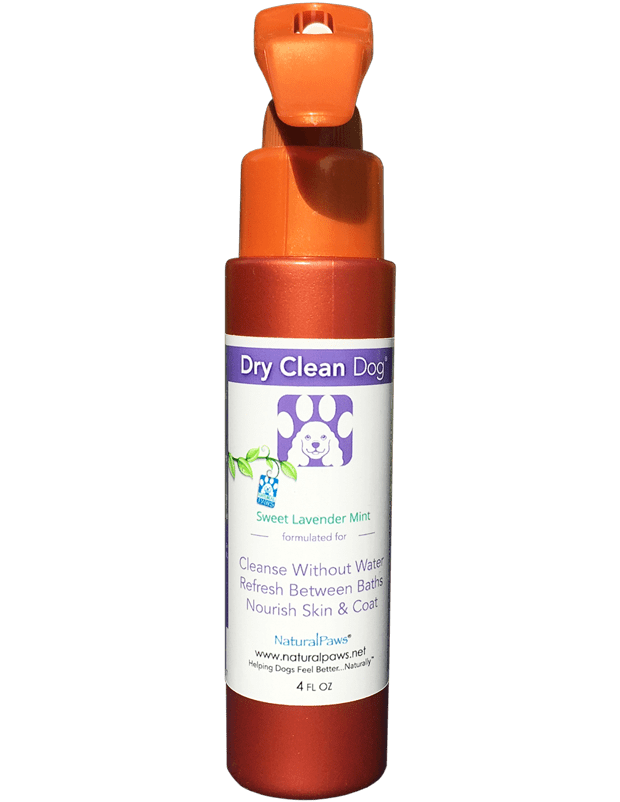 Use Dry Clean Dog when a bath isn't in the cards…
– Post-surgery
– In cold weather
– Shortly after a groom
– Frequent incontinence episodes
– Time doesn't permit
– Camping
– The dog got into something stinky
Ditch The Itch– all-over spray for dogs with extremely itchy skin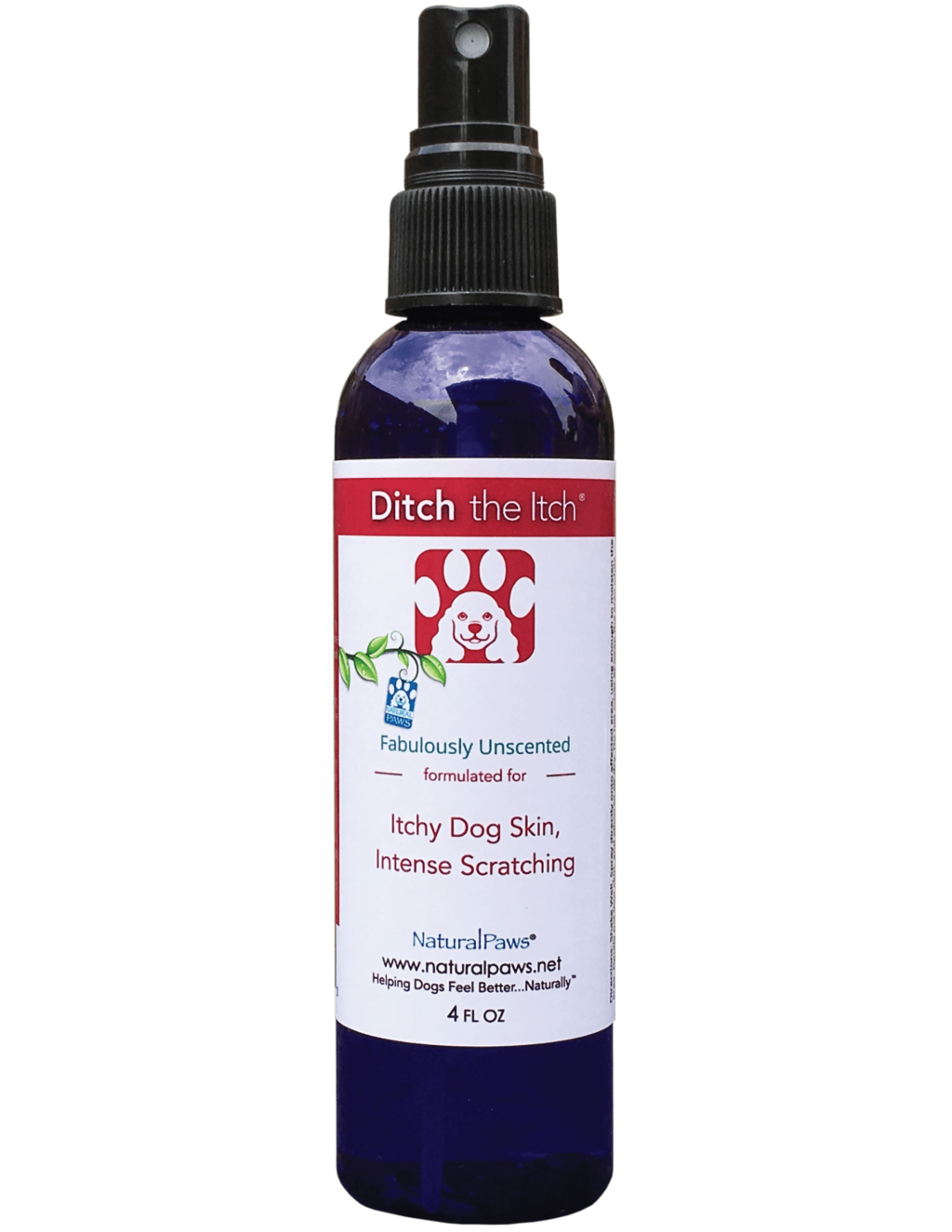 Simply shake it up, spray it where your dog is itchy, and you might see the relief working. You can use as often as needed because the Ditch the Itch contains only organic plant ingredients which are safe if licked.
Natural Paws products are for your doggie but you know it is for the pet lover too. I feel so much better after I spray Ditch the Itch on my Harley because he calms the itching down for a long time.
Read more and check out other products on Natural Paws. Follow on Facebook–Twitter-Instagram
---
Got TRICKS?
The Pocket Guide to Dog Tricks: 101 activities to Engage, Challenge and Bond with Your Dog
Kyra Sundance, author of the international best-seller 101 Dog Tricks. This fun-sized book includes tricks ranging from basic skills like Sit, Shake Hands, Fetch, and Roll Over, to more out-of-the-box tricks like Tidy Up Your Toys into the Toybox and Get a Soda from the Fridge. A great tool to integrate a dog into the family, The Pocket Guide to Dog Tricks provides everything one needs to maintain a harmonious relationship, and still create energy in a pup.
We absolutely love this book! Even my kids read and taught our dog Harley to lay down. We are working on him now about giving us back the ball and this book give great tips! We also like the size, I can put in my purse when we go to the park or anywhere we want to train him. A fun book for the entire family plus an excellent resource to keep your dog mentally and physically fit.
Check out the book on AMAZON.
---
Gift for the Pet Owner
As a pet owner I know we take a lot of pictures but what do we do after taking the picture? Well Pet Photo Saver is a lifesaver for anyone who loves to boast about a furry friend who has been photographed pretty much daily by their doting paw-rents! I can now find all the pictures I take of my Harley.
Super simple to use to all you need to do is plug in Pet Photo Saver and watch it scan your entire digital photo album in minutes! The magic is in the facial recognition software. Pet parents can select from dog, cat, bird, fish, small animals like bunnies, reptile or horse. so this is for all pets! Then after the scan and copy to the Pet Photo Saver device, with one tap of the finger, an adorable digital photo album is ready to show off to friends and co-workers or store for safekeeping.
Now you can take the pictures then view, manage and share through the Pet Photo Saver (which by the way is LLC makers of Picture Keeper)
It's the perfect accessory to buy for yourself just because or a holiday gift for a pet lover on your list!
Also, we have a COUPON CODE for our readers KTOT readers which gives them 40% off the price of Pet Photo Saver: KELLY40 exp Dec 31, 2018! Read more: https://petphotosaver.com/
---
---