Family counseling is a type of psychotherapy that helps everyone in resolving their conflicts and issues within their family.
Since all members of the family have a contribution to the whole relationship and function of the family, they have to be present and there for each other during family counseling.
The main reason why families to choose undergo group therapy is for them to have better communication with each other.
However, some people find it hard to communicate their emotions properly.
That is why they resolve to isolate themselves or sometimes even violence.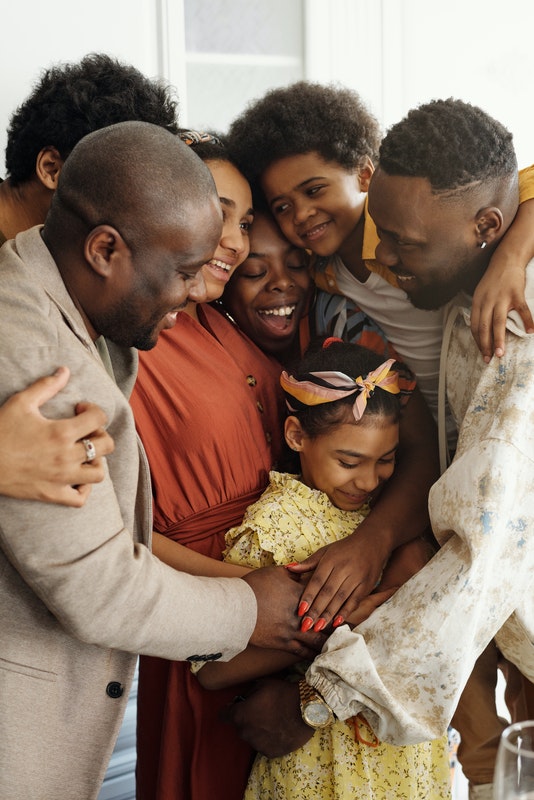 Here are the 5 commonly used techniques for family counseling:
Structural Therapy Technique
This technique aims to identify the roles that each family member plays.
It is a way to assess and identify the power dynamic that the family members have within the family unit.
The hierarchy of the family is studied by the therapist and if it is necessary, the power assignment is redistributed.
It focuses on helping each family member become better at their role.
For example, the parents are encouraged to take control and that there should be a distinct boundary between their relationship with their children.
This technique aims to help each family member in becoming more empowered.
It helps them know what their role in the family is and to help them realize that their individuality is an essential addition to the establishment of their rapport as a family unit.
It also helps the family to realize if someone is shouldering too much of the responsibility of being in control.
Each family member is encouraged to help each other in times of need as well.
Transgenerational Therapy Technique
This therapy technique aims to identify if the family conflict stems from previous generations of the family.
The family therapist starts to break down the conflicts and behavioral patterns of each member.
The therapist will also identify if the set of beliefs and traits of the family contributes to their conflicts.
For a therapist to consider using this technique, it is important that at least 2 generations of the family reside in one household.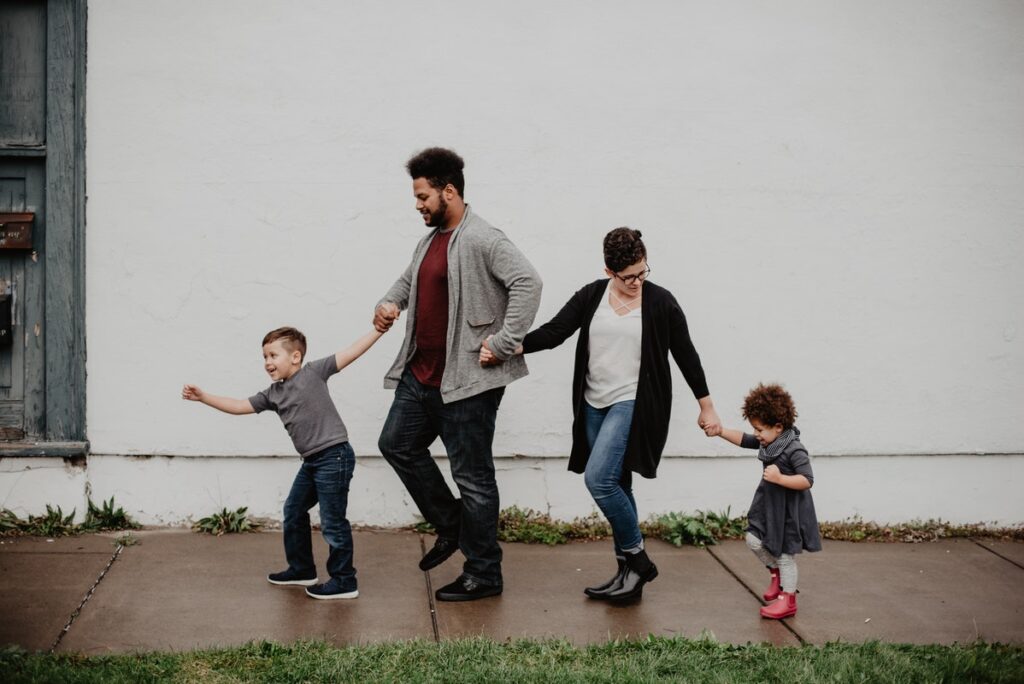 For example, a family with grandparents, a married couple, and kids would be the ideal family type for this technique.
Commonly, this family counseling technique is done in coordination with the Milan therapy technique.
Milan Therapy Technique
The Milan Therapy Technique is used to analyze the belief system that the family unit has.
Basically, the Milan therapist tries to position the family in their normal selves in order to assess their behavior.
Their individual beliefs, personalities, rituals, and practices are thoroughly studied by the therapist.
During family counseling, the Milan therapy is seeking to disassemble and stop the belief system that contributes to the issues and conflicts within the family.
To do this, the Milan therapist identifies some alternative hypotheses and explores how each family member would react towards a certain issue.
Strategic Therapy Technique
With this therapeutic family counseling technique, the therapist closely studies the patterns of how the conflicts could arise from how each family member interacts with each other.
By identifying these patterns, the family would be more mindful when interacting with one another.
The patterns that lead to conflict show the family unit that all of them have to work in order to make their interactions better so that conflicts would be lessened.
This counseling technique also helps in identifying whether a certain family member is abusing their authority and power.
The therapist will let that family member know that what they are doing is causing the whole family to fall apart and that it is essential for them to change their power dynamic.
One way that the authoritative family member could help is by speaking with their family members that are having issues.
It is also important for them as parents to listen to both sides of the story and to not be on anyone's side.
It is essential to let everyone know that their feelings are valid.
Narrative Therapy Technique
This requires each family member to speak up about how they feel and what has been happening in their life lately.
With their stories, the therapist will ask certain questions about their stories which could lead to opening a door where the family member could express themselves better.
The goal of this family counseling technique is to help the family become more open with each other.
By telling each other stories, the family as a whole becomes stronger and more cohesive.
They will start to share their feelings better and this will improve how they function as a unit.
Narrative therapy motivates the family members to be who they really are in front of their other family members.
They could talk about their hobby, their passion, skills, and basically just anything that they want to.
The important thing is that the family is able to know each other better.
The Narrative therapy is also a great way to encourage communication within the family.
With this, they will be able to understand each other better and express their emotions without feeling invalidated.
Conclusion
As a family, it is important for us to understand and value each other.
But sometimes, it is better to seek the help and guidance of a professional therapist so that the deep-seated issues and conflicts would be fixed.
The patterns that lead to family conflicts have to be resolved in order for a family to live harmoniously.
Being there for each other, no matter how tough it may be, is an important aspect of having more successful family counseling therapy sessions.
Although these sessions are usually for short-term only, the therapist may use more than one technique per session in order to boost the betterment of a family unit.
This will result in the faster unraveling of the cause of the family's dysfunctional relationship.
Together, let us strive to have a nice and open relationship with our families.