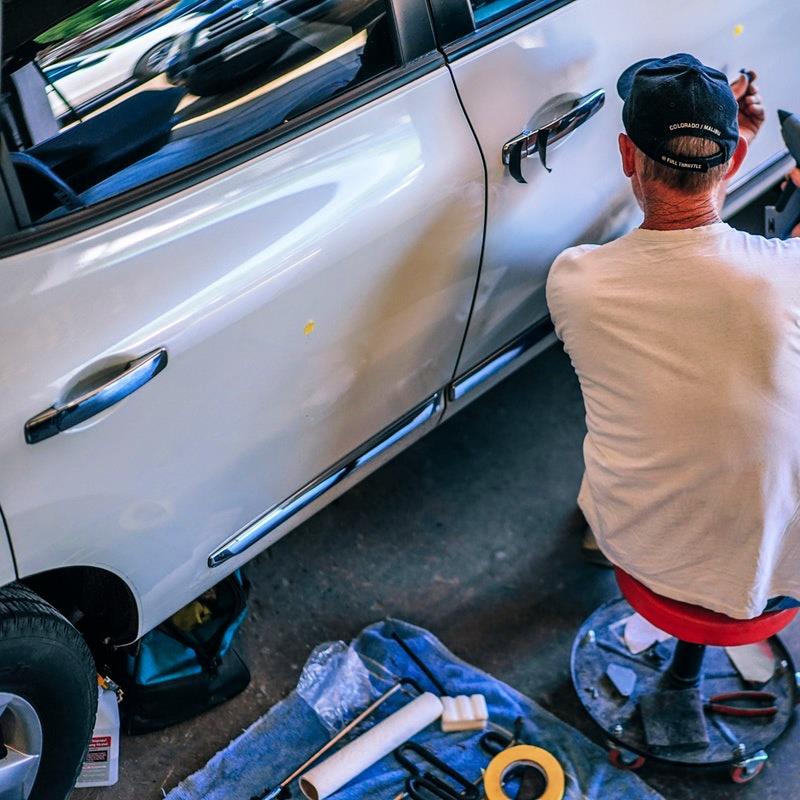 People make a lot of investments in life, and some are bigger than others. One investment that you may make is going to be on a car. Being that it's such a big investment, you want to make sure its taken care of properly. A time may come where you have to have some sort of repair to get through. That's why finding a mechanic or auto repair shop you can trust is important. But there are a number of variables that need to be covered before a decision is made.
Go Over Certifications & Other Important Documents – You won't be able to go just anywhere, but one thing you want to keep a close eye on is business credentials. Making sure that the location is qualified to take care of whatever vehicle you have. A combination of certification, experience, and quality service is what anyone should look for.
Find One Before The Need For One Arrives – Searching for an auto repair shop before the time of need arrives is ideal. It's one of the best ways of locating one of the more reliable locations. If you don't have a place ready to go when you need a repair, chances are you will have to choose then and there. With sudden needs for repairs, you won't have time to look for the best possible option. Taking the time to look around and do your research will make things a lot easier. Plus, you can even ask around, mainly with friends and family members.
Look Into Professionalism Of The Mechanics – Mechanics that work for the auto repair shop are going to be the ones handling all the work. Keep in mind that these mechanics should be qualified for the job. You also want to be sure that they are experienced as well. Ask about their job history and what repairs they have taken on prior to yours. This is a vital piece of information that will help you make the right choice in the end.
Always Be Careful – There will always be hints and clues that the auto shop you are looking into isn't the choice to make. If shops are hesitating to give you any details or estimates then steer clear. On top of that, it's best to avoid discounts that tend to stand out. Some of these offers may look good, but its a reflection of the type of service you will receive.
Each of these tips will be able to help you find a trustworthy shop for you. If you are looking for suitable repairs, check out Miller's CrossPointe Motor Cars in Winchester, VA.