Long-term research between 1927 and 2001 showed that 30 percent of the cars in congested city traffic were trying to find parking.
This same research found that all drivers searched for an average of 8.1 minutes before securing a secure parking spot.
For those of you who make regular trips to the city to visit friends, attend events, or for work, you'll know that parking in the city hasn't gotten any easier in the last 20 years.
In fact, we're betting that you'd welcome the chance to find a decent city parking spot in under 10 minutes.
Luckily, even if city parking spots are still scarce, there are ways to make parking in the city a little easier.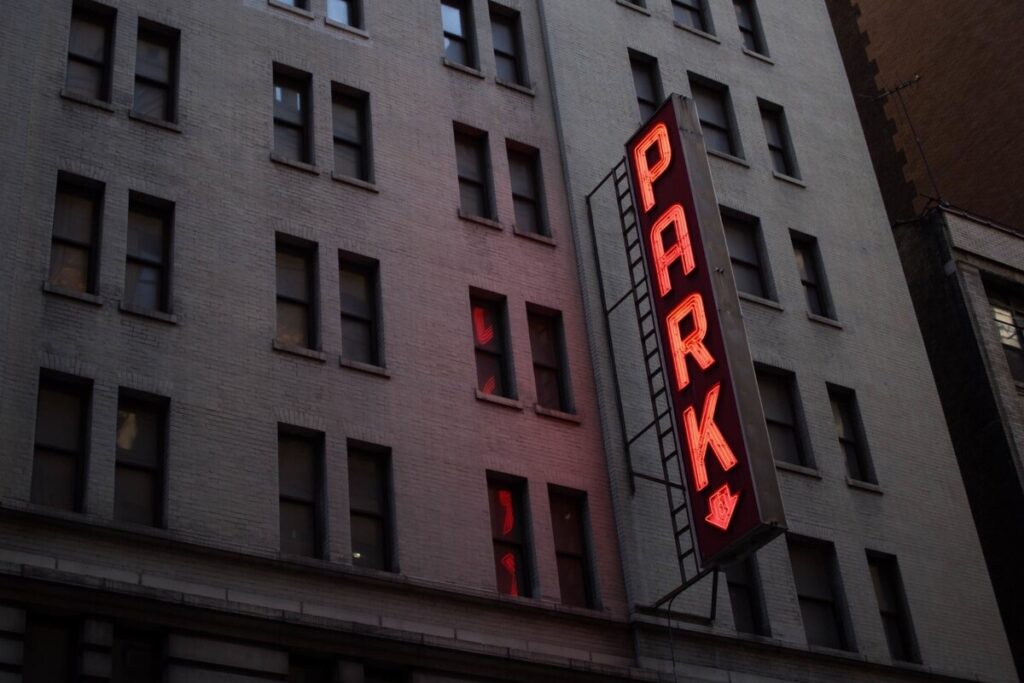 From parking apps to the best ways to connect with parking space owners, keep reading to learn some of our best parking tips.
Get Your Timing Right
One of the simplest parking tips of all is to head to wherever you need to go around the time when a lot of the nearby parking spots start to free up.
For example, if you're visiting friends for lunch on a Sunday, find out when the nearest church's Sunday service ends.
With this in mind, aim to get to the area beforehand to grab a church-goer's parking spot when they leave.
Granted, this tip won't be much help to you if you have a tight schedule.
You'll also need local knowledge to know where the good parking spots are and when they're less busy.
But, if you have some freedom about when you can go and know the area you're headed well, it's worth considering how your timing can make all the difference.
Learn Parking Sign Language
It's an all-too-familiar scenario.
You're cruising around the city looking for somewhere to park, almost about to give up hope, and then you see a spot right in front of where you want to go.
But wait, there are signs saying it's only legal to park there after 2 pm but before 8 pm, except on Fridays unless there's an 'r' in the month except when Mercury is in retrograde.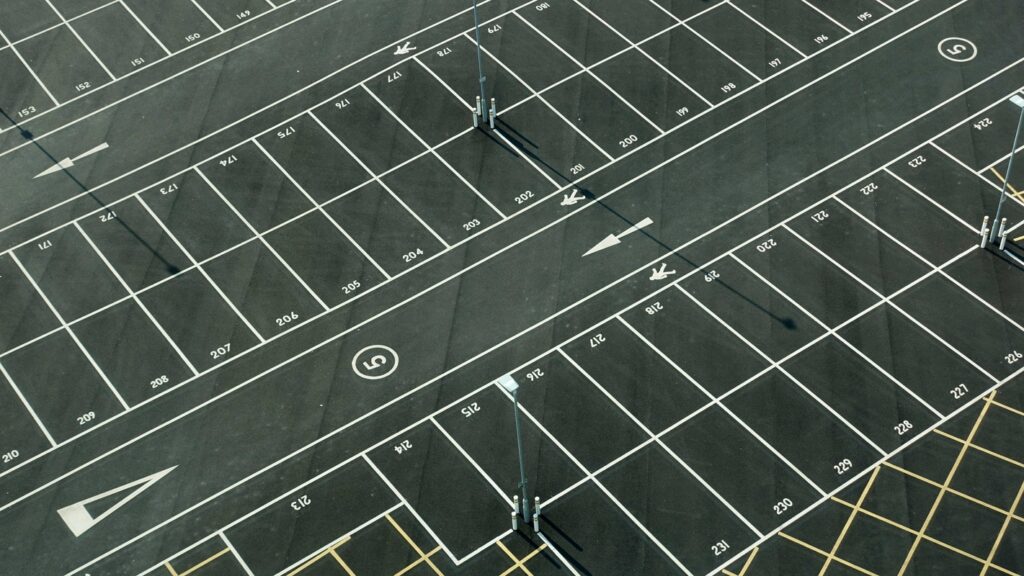 Unsure of whether you can park there or not, you drive on, only for the car behind you to grab that prime piece of parking real estate.
While we're exaggerating, it's fair to say that parking signs are often hard to decipher.
Most people prefer to continue looking rather than run the risk of getting a ticket.
But if you learn how to decipher parking signs, you'll have access to a lot more parking opportunities in the future.
Check the Venue Information
If you're heading into the city for a special occasion, checking the parking situation well ahead of time is a must for a stress-free experience.
After all, you don't want to miss the start of a concert or ballgame because you can't find a place to park.
We'd go as far as saying that you should check the venue information at the same time you make your booking.
For example, if you're staying at a hotel, look to see if they have parking.
If so, it's worth checking whether you need to reserve it or whether they have enough spots for all their guests.
Likewise, when you're booking tickets to an event, look at their website for parking tips.
This will give you a heads up on the onsite parking capacity as well as nearby places to park.
Make Technology Your Friend
These days there's an app for most things so it stands to reason that technology has come to the rescue with ParkMobile, the leading app for finding city parking.
Convenient, safe, and easy to use, ParkMobile partners with a range of cities, college campuses, airports, and stadiums around the country to offer thousands of on-street and off-street parking locations.
It also enables you to manage electronic parking payments from your phone, avoiding the hassle of using a kiosk or meter.
Once the app has guided you to a spot in a nearby parking space, garage, or lot, entering a code into the app starts the parking session meter with a quick credit card payment.
You can then extend your session if necessary, while the app also guides you back to your car if you forgot where you parked it. Genius!
Explore Long-Term City Parking Options
Looking for a permanent place to keep your car in the city?
If you're moving downtown the bad news is that fewer city-based apartments and condos now offer parking spaces and garages to their residents.
Downtown on-street parking is also becoming more elusive, meaning that most new residents in the neighborhood will have to park elsewhere.
The same goes for those of you who find yourself parking in the city a lot for work.
Luckily, resorting to searching 'find parking near me' every day and hoping for the best isn't the only way to overcome this shortage of long-term parking options.
Instead, you should check out the many websites dedicated to finding permanent parking spaces, from garages and company-owned lots to residential garages and private on-street zones.
One of the best – and often overlooked – places to find a long-term space is Craigslist.
Here, you'll find independent garage owners and carless people with access to free parking.
And, as they're all looking to make some extra money on their unused parking spaces, prices tend to be cheaper.
How to Find Parking in the City
Research into congestion shows that there's nothing new about struggling to find parking in the city.
But, as these parking tips show, at least we now have the technology to help us with everything from deciphering parking signs to topping up the meter with a few swipes on your parking app!
For more inspiring insights and helpful tips, be sure to check out our other blog posts.