Taking a vacation in Hawaii is a wonderful dream that many people share.
With great weather, beautiful scenery, and plenty of activities to enjoy, it is no wonder that Hawaii is a top vacation destination.
As there is so much to do in Hawaii, you may be left wondering where to start and where to go!
Check out the following five fantastic places to visit when you take a trip to this island state.
Honolulu
If you are visiting Hawaii on vacation, then one of the very top places to go is Honolulu.
This vibrant city on the south shore of Oahu is the capital of Hawaii, and it is famed for its nightlife, shopping, and extensive selection of places to eat and drink.
Honolulu is perhaps most famous for its crescent beach, which is surrounded by palm trees.
The surrounding area of the beach offers an incredible selection of places to stay, with magnificent views all year round.
Waikiki Beach
The word Waikiki means sprouting waters, and this name was given for the freshwater rivers that met the ocean in this area.
If you are an avid surfer then you definitely will not want to miss a trip to Waikiki beach.
One of the most well-known surfers of all time, Duke Kahanamoku, learned how to surf here.
During his life, Duke taught others how to surf at Waikiki Beach, making it a hot spot for those who love the waves.
The white sandy beaches of Waikiki Beach are also a great place to spend a day on dry land and to soak up some sun.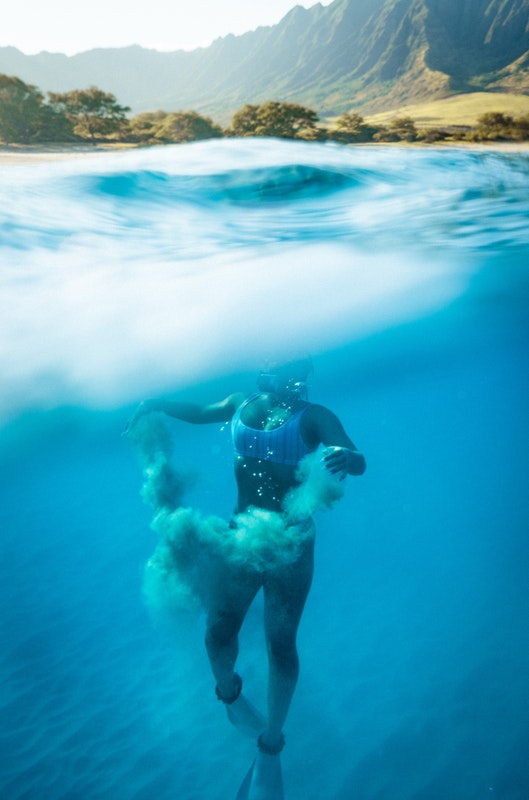 Haleakala National Park
On the Hawaiian island of Maui there is abundant beauty to enjoy and discover.
When you are looking for family friendly resorts in Maui Hawaii, then you will not be short of options.
Once you have found somewhere to stay, no visit to the island is complete without a stop at Haleakala National Park.
With guided tours and camping trips available, as well as the chance to go hiking all by yourself, there is so much to see and do on this part of the island.
Road to Hana
While you are visiting Maui to check out the Haleakala National Park, do not miss out on the opportunity to also take in one of the most beautiful landscapes in all of Hawaii.
The Road to Hana can be explored by heading east along the Hana Highway, with guided tours on offer for those who do not wish to drive themselves.
The stunning scenery is what makes this drive worthwhile, and you can find a safe place to park up and take it all in.
Hanauma Bay Nature Reserve
On the island of Oahu, Hanauma Bay is nestled inside the crater of a volcano.
This is a great place for those who want to go snorkeling or swimming as the stunning coral reef can be seen throughout the bay.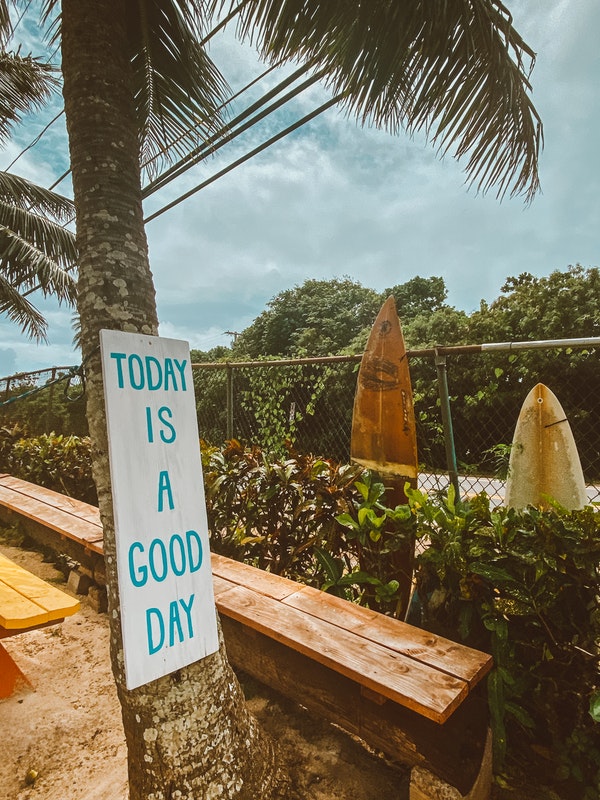 Visitors can head to the Hanauma Bay Education Center to learn all about the bay and the extensive restoration work that has gone into preserving the coral reef.
Visiting Hawaii
Hawaii is an incredibly popular tourist destination, and is well worth a visit for people of all ages.
If you are looking to the future and planning your next vacation, then be sure to keep Hawaii at the top of your list!