Bras are designed to support and shape the breasts, but that becomes more difficult during pregnancy.
Maternity bras offer women comfortable support that allows for growth.
Every day brassieres require constant adjusting of straps, which is a problem for many.
Shopping for a specialty one is complicated, so we are providing a basic buying guide to assist.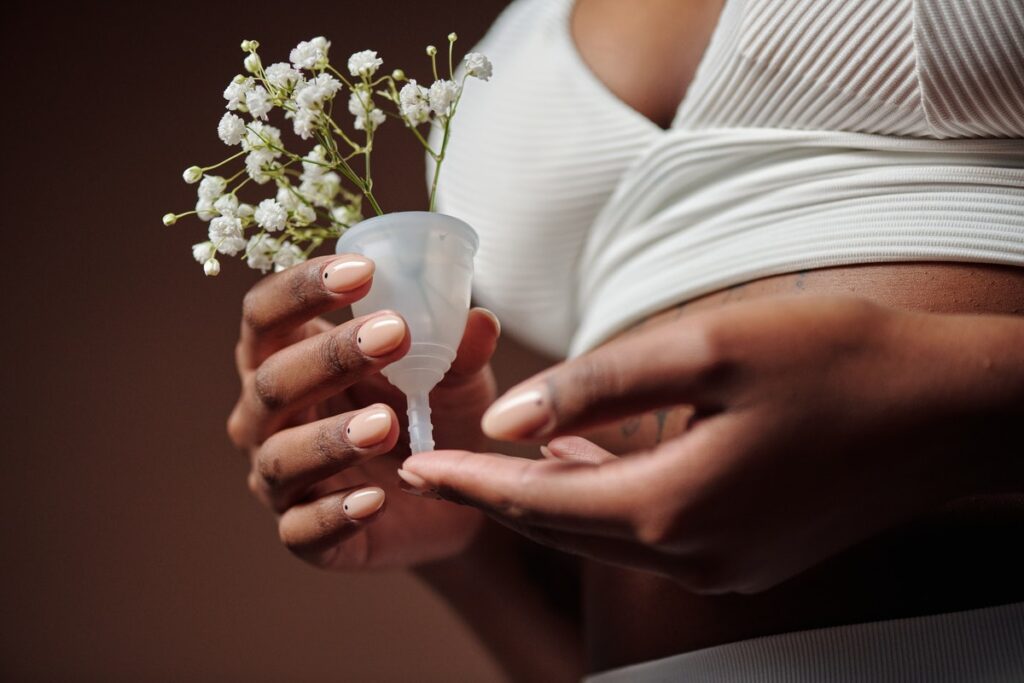 Buying Tips
Many pregnant women feel they can purchase a larger bra and be fine until they give birth.
The solution seems easy enough but fails to solve the overall problem.
Adding a cup size and a couple of inches around the girth will fit the enlarged breast but will not offer you additional support.
You will also want to make sure you own two or three maternity bras so you can launder them regularly.
As you prepare to purchase a bra, you will need to plan two trips.
Plan the first trip in the second trimester and the second during the latter part of the third trimester.
Fitting performed during the early part of the pregnancy covers most of your child's gestation period.
During the last few weeks, your breasts will begin to fill with colostrum and need more room.
Just because you need to purchase a second set of bras does not mean the first fitting was incorrect.
However, many women prefer to switch to a nursing bra for the last few weeks, so they get more life out of them.
Fitting Tips
Traditional fitting rules set for regular lingerie will not apply when you purchase a maternity bra.
Therefore, it is best to visit a specialty store with a professional on hand.
Do not be confused with a standard lingerie's maternity expert because they are often not certified specialists.
Call the store ahead of time to book an appointment, which guarantees a professional fitter will be on hand to assist you.
A few tips they will help you with include:
Band Measurement – Using a measuring tape, measure the length around the body, just under the arms. Bras are sold in even numbers, so round up.
Cup Size Calculation – Using a measuring tape, measure around the fullest part of the breast. Ensure the tape is flat against the body and as close to even as possible. This is also why it is easiest to have someone else perform the measurements.
Signs of Good Fit – Cup covers the entire breast, without any skin pushed out. The band does not ride up in the back; it should appear level.
The best maternity bra is found by trying on several styles.
Most lactation consultants do not recommend an underwire, but you can find flexible support constructed of plastic.
Talk to your fitter and let them know what you currently wear or styles you find comfortable.
There are often maternity bras made in a similar fashion that is safe for pregnant women.
Once you have found a style and size you like, you are ready to buy in-store or online.