This product was provided by VIZIO for free in exchange for posting the blog article. All opinions are mine.
Entertainment values can come from quite the variety of items. We all have different desires when it comes to our means of entertainment. For the most part, there are a ton of us out there that love watching television and movies at home. Which means looking into getting a sound system that you can depend on is a must. With more than enough options to consider, you are sure to find what you are looking for. I may even be able to help you out along the way with an exclusive look at something amazing.
Redefine Your Home Theater Experience
When looking into something like this, some may prefer the performance more than style. A product that they can get the best results with while using.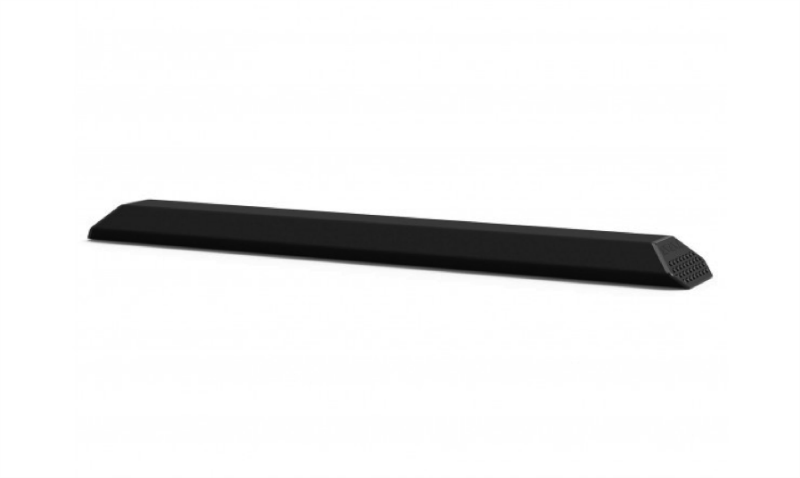 The company known as VIZIO may have the key to getting the results you are looking for. What you need is the VIZIO 36" 2.1 Sound Bar!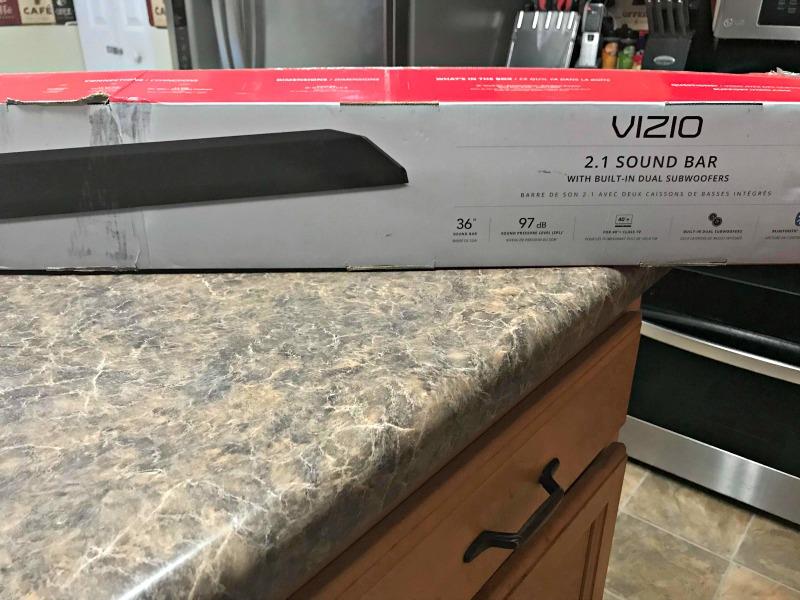 With this sound bar, you'll be able to obtain the sound you deserve for sure.
VIZIO's 2018 All-In-One 36-inch Sound Bar is the sound system that works wonders. Despite its size, it has the ability to pack a powerful sound. It has built-in dual subwoofers that deliver that mind-blowing deep, robust bass fit for all ears. This means that the speakers are going to work wonders with whatever you are watching. Power, size, and style all add up to make the perfect unique combination.
Now the soundbar is also designed to complement TV screens 40 inches and larger too. Both DTS Virtual:X and Dolby Audio sound enhancements give you expansive and dynamic audio experiences. The VIZIO 36" 2.1 Sound Bar is capable of so much! Here are some extra details: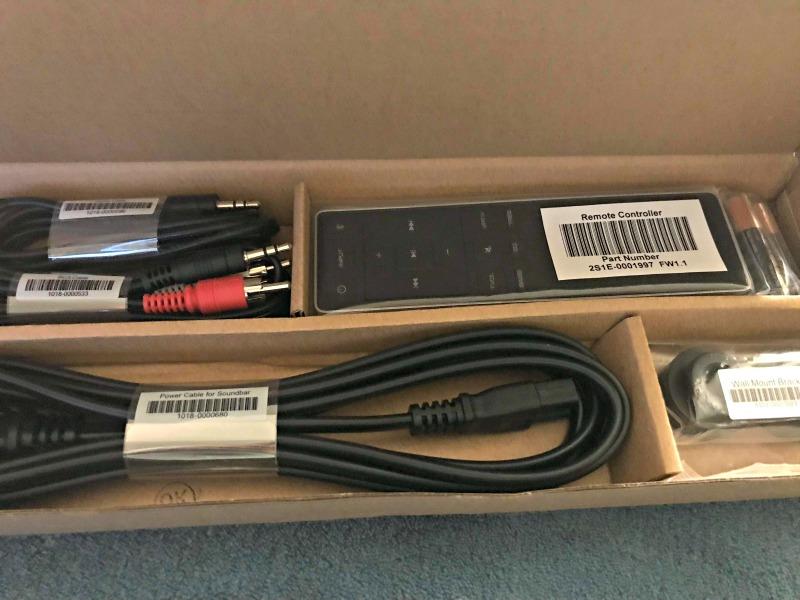 Sound Pressure Level (SPL) – can produce higher decibel output levels, providing what matters most, a great sound experience. The VIZIO 36″Sound Bar delivers sound at levels up to 97dB
Bluetooth® Streaming – stream music from your smartphone, tablet or laptop via Bluetooth®
Flexible Design – rest the Sound Bar below the TV or mount it on the wall, the speakers will automatically adjust to either configuration
And More!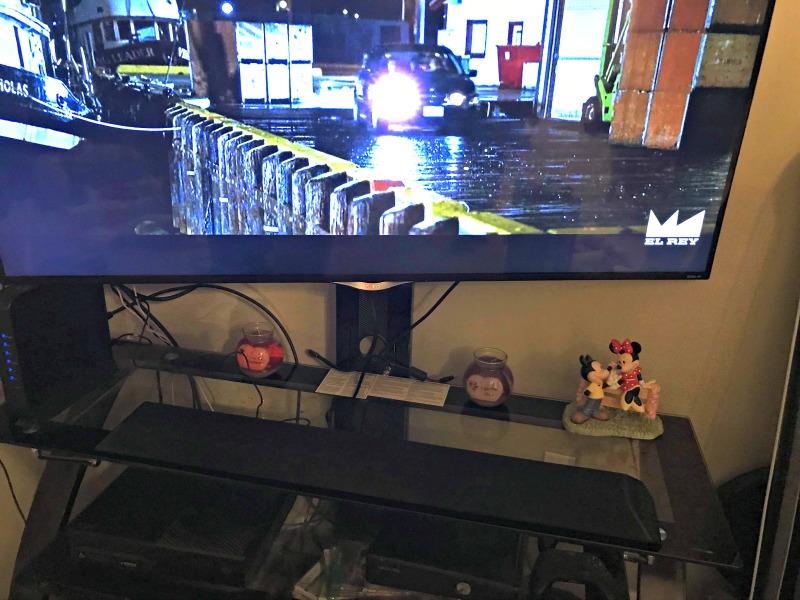 This is a sound bar that looks just as amazing as it sounds. With both a premium design and overwhelming audio this is a deal you shouldn't overlook. Passing up on a chance to change the sound game your family experiences is crazy. So check out all of the information I have for you above.