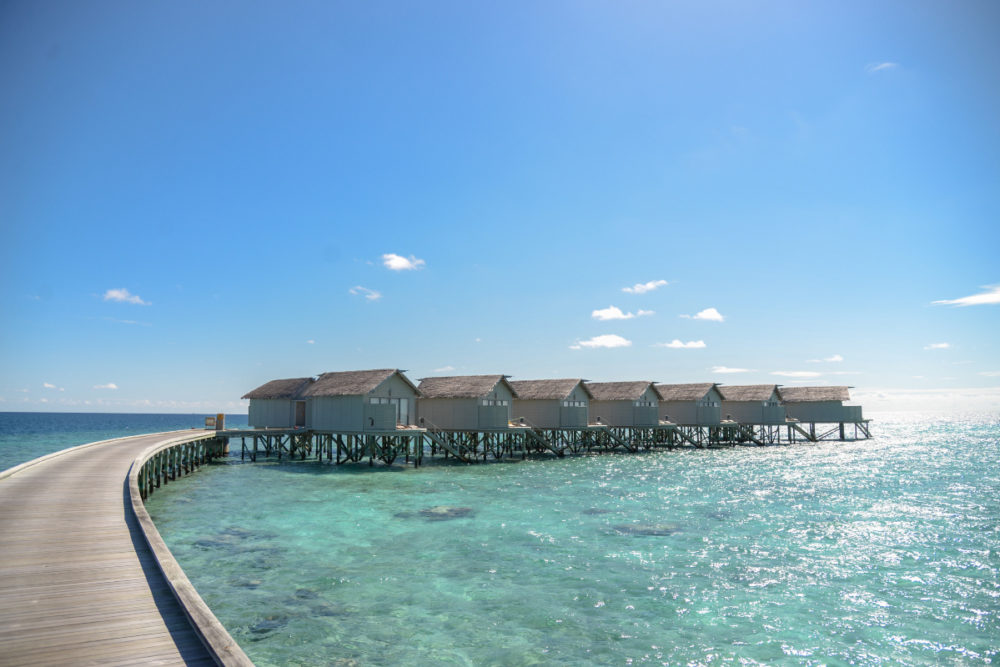 All-inclusive resorts typically combine your lodging, food, and entertainment in one package. A travel deal to an all-inclusive resort may include the cost of travel to the locale and transportation to and from the resort itself. Let's look at the pros and cons of all-inclusive resorts.
The Pros of All Inclusive Resorts

Simplicity is a major selling point for all-inclusive resorts. You buy one package that includes room, board, entertainment and often travels. Depending on the package you sign up for, you may get travel to and from the airport and even your plane tickets. Pick the resort and your travel dates, and everything else is arranged for you.
The all-inclusive resorts Caribbean islands offer are overwhelmingly on the beach. It may be a public beach or a private beach, but you won't have to worry about how you'll get to the water.
Security is typically stronger in all-inclusive resorts. They tend to cater to an upscale crowd, whether it is newlyweds, retirees or families all looking to get the most out of their vacation. These same facilities are keeping out criminals and tourists who haven't paid to eat at that buffet. The high walls and security combined with an all-inclusive atmosphere are that you may be able to leave your wallet or purse in the hotel room. If someone in the party is prone to drinking too much, you don't have to worry about how they'll get back to the hotel. Security can escort them the short distance back to their room. It is harder, too, for teens to get into trouble.
All-inclusive vacations can save you money if you pick the right resort. If you're planning on eating out a lot or want to do a lot of activities, a resort package that includes this will save you money over paying for these activities individually. All-inclusive resorts can also save a large group of money on travel costs since you can take advantage of group discounts. These resorts will be better at catering to large groups, as well, whether it is tour buses or large shared dinner tables.
If you're traveling with someone with limited mobility, an all-inclusive resort is incredibly convenient since everything is in one place. You don't have to search for restaurants for dinner every night, and you can access a wide array of services in the resort. You may never need to leave.
The Cons of All-Inclusive Resorts

All-inclusive resorts tend to be surrounded by similar facilities. You can see the beach and the airport, but you may not see anything else. And it may be hard to leave until it is time for your bus to the airport.
The all-inclusive resort limits your options unless you're willing to do a lot of work. For example, they have restaurants and diners on site. If you don't like their food, if you're allergic to ingredients they put in everything, or if you simply want something else, you're going to face an uphill battle leaving and returning with bags of groceries or take-out food that suits you
Observations about All Inclusive Resorts

Quality matters more than average when you book an all-inclusive resort stay. If the company running the show cuts corners, everything from your lunches to your room service will fall short. Do your homework. If you're visiting an all-inclusive resort, you're visiting the port or airport and the resort itself. You have to make an effort to see the rest of the area. You may be able to book guided tours or trips away from the resort through the travel agency's website, or you may have to do it yourself. Then it is all at your risk.