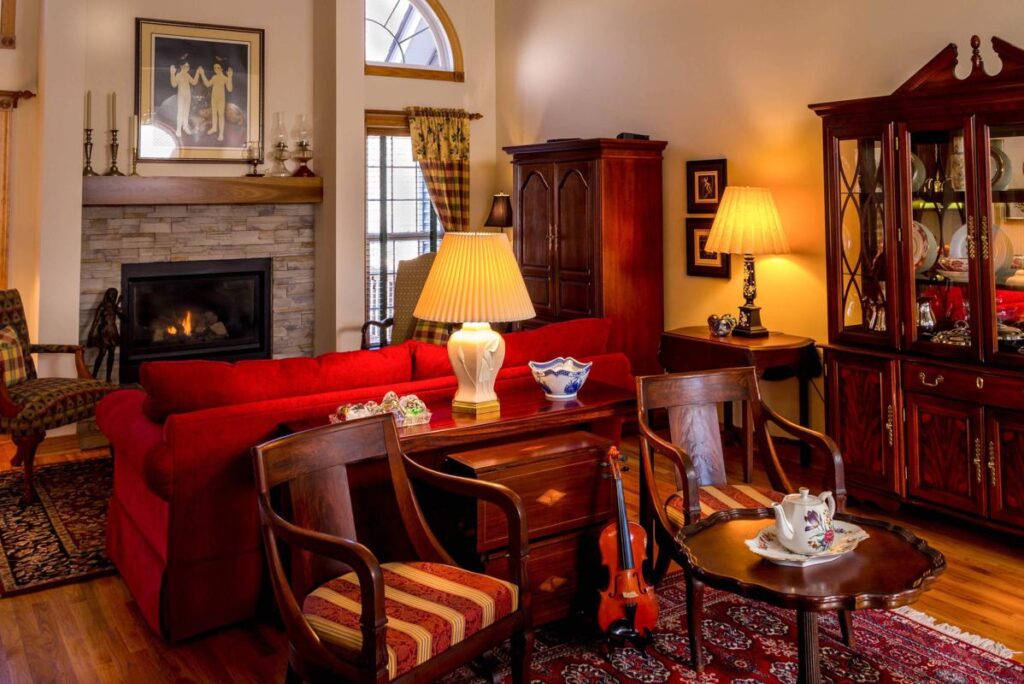 Antiques are highly popular with collectors, and there are many different types which people can collect.
If you are thinking about starting an antique collection but not sure where to start or what to collect, here are some ideas to get you started.
You will also see below the most popular antiques that people collect in 2020.
Let this list guide you so that starting your collection can be done with ease.
Antique Ornaments
Ornaments are another common antique that people collect, and they are available in a wide variety of styles and designs.
You may wish to collect jade ornaments, or china figurines to display in a cabinet, or you may want to collect bookends of candlesticks.
When it comes to antique ornaments, there is plenty of choices available, and you can start your collection quickly without having to spend too much money.
Antique Jewellery
One of the most common antiques that people like to collect is jewellery, and these items are often of high-quality and unique, being handmade.
Antique jewellery can vary in value, depending on what it is made from and whether it is a fashionable style at present.
You can take a look at an antique jewelry catalog and see the variety that is on offer, as well as the value of typical antique jewelry, so you will have an idea of the popular choices when it comes to buying and selling antique jewellery online from a reputable dealer.
Antique Silver
Silver is seeing a resurgence in popularity, and this shows in the price, which is increasing steadily just the same as with other precious metals.
There are a lot of silver antiques that you can choose from, including picture frames, cutlery, candlesticks, jewellery, or silver plates.
Silver is an excellent place to start when collecting antiques, and although it is a precious metal, it is much more affordable when compared with the price of gold.
Antique Furniture
Furniture has long been a popular choice with antique collectors and there is a wide variety of different types of furniture from which to choose.
Whether you are looking for a dining table and chairs, a beautiful oak dresser, or a walnut writing desk, antique furniture can also add character to your home, as well as being an investment for the future.
However, moving such furnitures to your home can be a headache due to their odd shapes and sizes. But not to worry as these fine art shippers are specialize in handling such antiques. You can be rest assured that your items will be delivered safely to you.
Watches
Watches and pocket watches are also highly collectable with many people starting with these when they first begin to collect.
A watch is a practical choice and is something that can be worn and used, although you may end up reducing the value if it gets damaged.
Antique watches can be time-consuming to take care of as they will need to be regularly wound and also cleaned, to keep them in full working order.
Paintings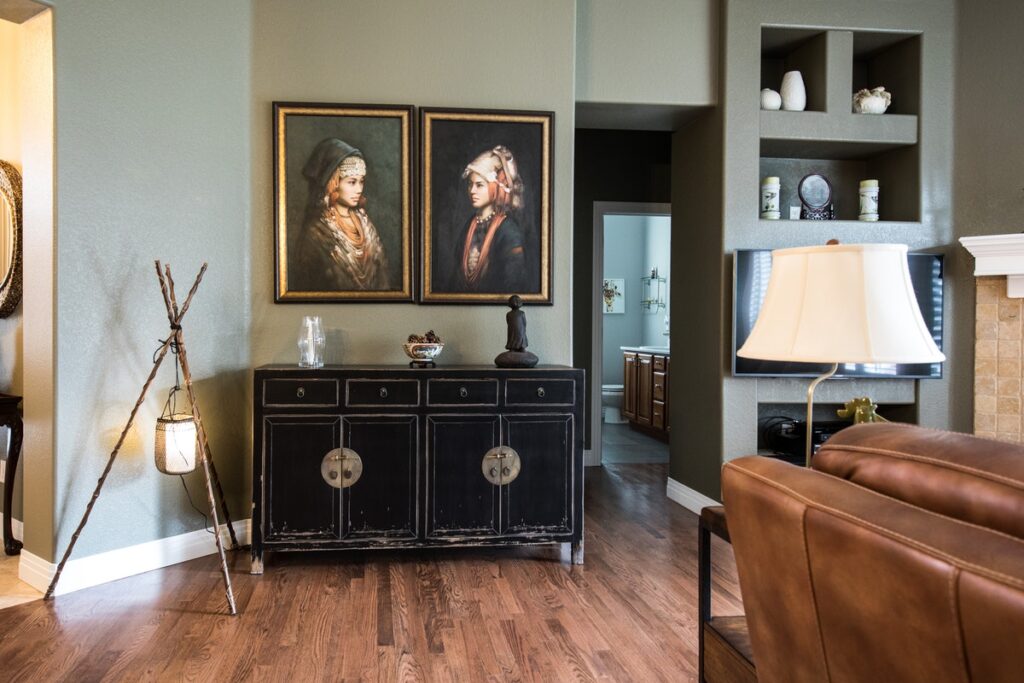 Art is also a popular collectable and can also be a shrewd investment, especially if you have a painting done by a well-known artist.
The value of art can go up and down, depending on the popularity of the subject matter.
There have been cases where works of art were bought for a small amount of cash at car boot sales or antique fairs, which have then gone on to become worth significantly more once they had been recognized, so you never know what you are going to find.
Above are just some of the many different antiques you can start your collection with.