Come and Join The Mermaid Life With Me!
We are in the middle of the hot summer, and we all want to stay cool. We could go swim in the ocean, a pool, a lake, or do something similar to cool down. However, did you ever stop and think about wearing clothes that help with the heat? The Mermaid Life has thought of it. They have wonderful clothing that will protect you from the sun (UPF clothing) and visors/hats to keep the sun away from your face. The shirts are also made from a great lightweight fabric to keep you cool!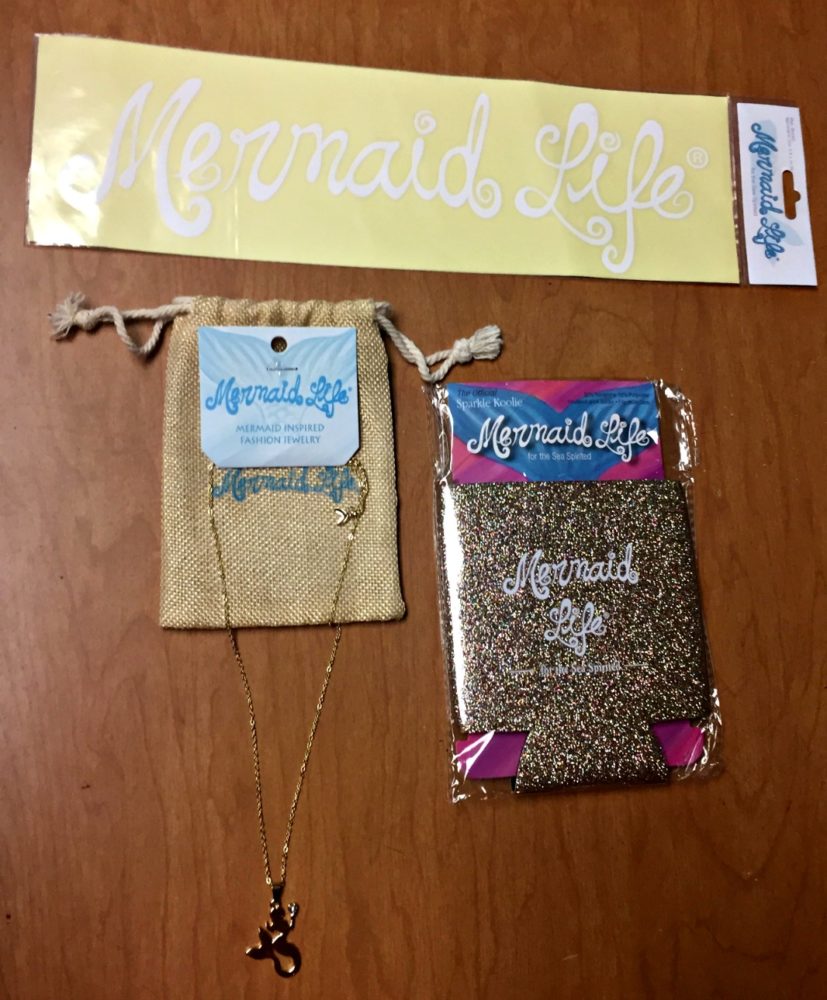 I love the idea of Mermaid Life. What a great way to get Moms and daughters to bond. We could all be mermaid's together! They have beautiful clothing, jewelry, beverage holders, and so much more. The items they have for little girls are priceless. I recently received a sweet little mermaid necklace that I can't wait to give to my granddaughter. She is going to absolutely love it.
Of course, another thing about living the "mermaid" life is inviting the glitter in! What do I mean? Well, literally, some of the items the Mermaid Life offers is shiny and glittery. On the other hand, let's all live that "glittery" life too. Like living out loud and with purpose. Letting ourselves shine! I love that idea, and I intend on living that way. Every single day is a gift…for all of us! Let's each appreciate it and be mermaids together. As a matter of fact, let's make living the Mermaid Life a movement. Ready? Here we go!
So the company Mermaid Life is all about offering a quality product. Their items are brightly colored, made of fun themes, and of course, made of value. If you order anything from them, you won't have to worry about the quality. I love when a company cares about making something that lasts and isn't made cheaply. We spend our hard-earned money on this stuff, so we expect value. Well, so do they!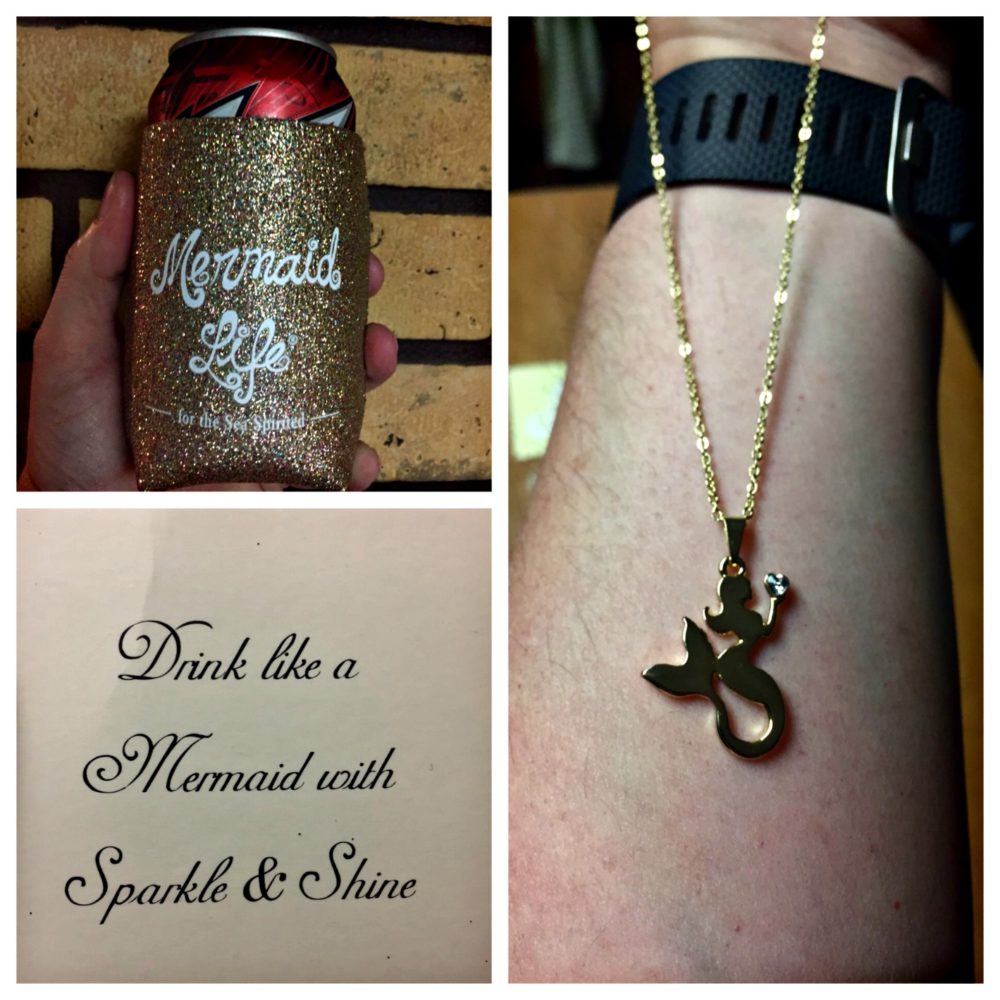 I hope you will enjoy their items as much as I have. I love my Mermaid Life bumper sticker! Now everyone that drives behind me will know I am a mermaid, or at least, in the process.
Connect with Mermaid Life/ Facebook/ Twitter/ Instagram/