Mom's special day is coming up, so of course, you want to make sure you are ready to show her how much you love her.
You may have planned the perfect day for her already which is great.
Although, you may also be wondering if you go her enough gifts this year.
You can never have too many gift options to surprise mom with, after all this is going to be a day that's all about her. So, are you in need of a few more last-minute gift ideas?
Trust me, there are a ton of selections out there, but I may be able to lead you in the right direction.
Below you'll find everything you need to get some last-minute gift shopping done.
Eyebobs Sunglasses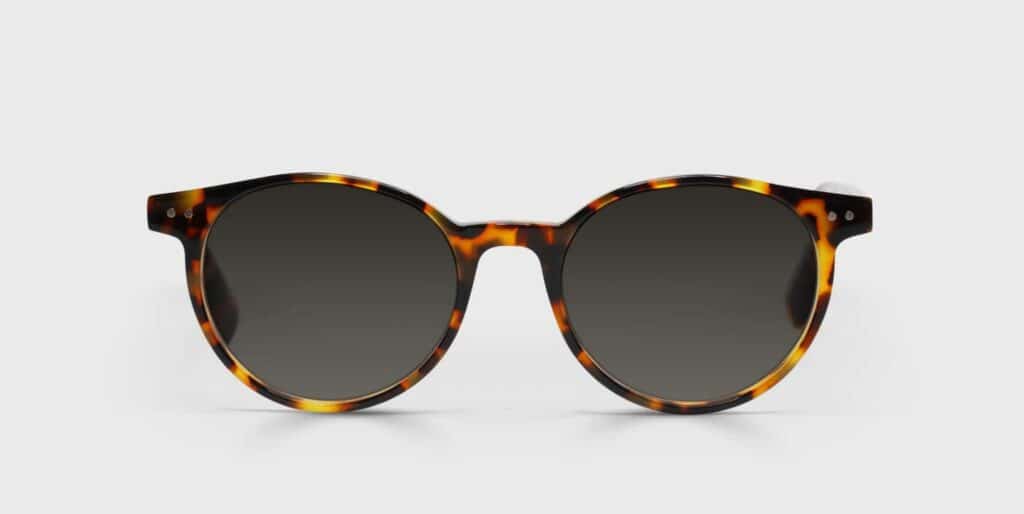 Mom could always use a pair of stylish sunglasses to get her through those bright sunny days. With the help of Eyebobs Sunglasses, you'll be able to find the right pair that's perfect for her.
This brand is partnered with some of the best designers in the world.
From avant-garde glasses to classic styles reimagined, every frame they offer is a pure work of art.
Alongside their reader options, they offer more as well.
That includes polarized sunglasses, progressives, single-vision prescriptions, Blue Light, and more!
ATTITUDE Living
You can never go wrong with surprising mom with some incredible beauty product selections.
Trust me when I say that you'll be able to find the right gift ideas with the help of ATTITUDE Living and their incredible catalog of beauty product options.
They have a number of choices lining up from hair care to body care.
What's incredible about their products is that there are nasty ingredients and no plastic waste.
One product, in particular, that'd be perfect for mom is the Beauty Bar Essentials Boxset!
This expertly assembled boxset contains everything you need to take care of your body and the planet including: Herbal Musk Hydrating Shampoo and Conditioner, Herbal Musk Body Soap, as well as Sea Salt Plastic-Free Deodorant and Body Butter.
Bursting with naturally derived plant- and mineral-based ingredients, our essentials are perfectly infused with super leaves extracts to pamper yourself from head to toe.
Kidstir Mother's Day Kit
Remember the days when moms were gifted the scribbled "I OWE YOU" note for a night off from making their own Mom's Day Meal?
Kidstir, the monthly cooking subscription box, has created the perfect giftable cooking kit for moms to finally enjoy, made with love by their little one.
Brunch With Love by Kidstir is a delicious way for kids to show how much they care.
Mom's can partake in the excitement in the kitchen, or can truly relax as dads take over kitchen duties with little ones by following along the fun and easy step-by-step instructions to create culinary masterpieces for mom to enjoy!
Sit back, relax, and let Kidstir serve up a celebration for mom with three tasty recipes included: Lemon Baked Salmon, Hearty Veggie Linguine, Berry Jam Puffs!
Surprise mom with the opportunity to embrace teaching her kids how to have fun in the kitchen.
Black Cake Book Box
Introducing the Black Cake Book Box from Sweet Reads Box. Sweet Reads Box is Canada's monthly book subscription service that just launched in the United States.
This must-have box features Charmaine Wilkerson's debut novel, Black Cake, which dives deep into the question: Do we really know the story of our parents and their lives?
From the first page, you will be drawn into the story of Eleanor and her children, Byron and Benny. The journey takes us through their history in Jamaica, England, and California.
A story about love and loss, escape and belonging, swimming and surfing, baking and family.
The box also includes delectable Black Cake by Jaruca, wonderful Benny's Dream Beans by Propellor Coffee, the enchanting Dreaming of Coffee Candle by Allen Wick Candles, Walton Wood Farm's Swimmer's Rescue Lip Scrub & Beach Babe Lip Balm, yummy Squish Vegan Gummy Sharks, a Black Cake Recipe Card by Penguin Books, and a note from Charmaine Wilkerson exclusive to Sweet Readers.
BrewMins
Created by renowned health expert Dr. Len Lopez, BrewMins is a convenient, zero-calorie, and natural way to improve the taste of coffee and tea!
BrewMins is a blend of minerals and marine minerals that help neutralize the acidity in coffee and tea — simply add 10-15 drops and enjoy a better-tasting beverage!
Whether mom likes her coffee black or with all the fixings, BrewMins will help.
5 S.T.E.P.S. A Day Journal
Created by Dr. Len Lopez, who has been a nutrition and fitness expert for over 20 years, this journal is a must-have for tracking and building healthy habits.
The 5 S.T.E.P.S. A Day Journal may be just the right gift for mom.
It provides a visual To-Do list to track how you feed your body, mind, and spirit.
This must-have journal taps into your visual and kinesthetic learning centers to help users improve their STEPS (Sleep, Think, Eat, Physical, and Spirit).
This journal makes a wonderful gift for moms who are always looking for ways to live healthier and happier.