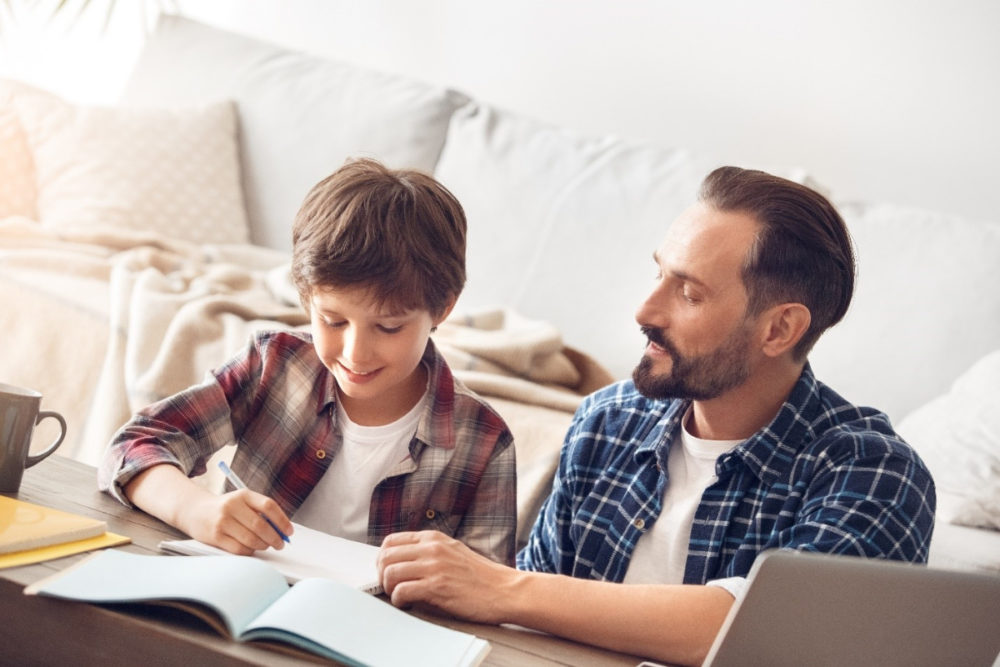 In marital life, sometimes some issues strain the relationships to the point where splitting up seems to be the best option. However, as hard as divorce is for the married couple, it could be much worse and more impactful for the children. When you've both decided to get a divorce and contacted your divorce attorney in Denver, CO to start the paperwork, the next important step is to break the news to your children.
Talking to your children about divorce could perhaps be one of the most challenging conversations a parent could have. So here are simple yet essential steps and tips when you're about to discuss divorce to your children:
Plan and Anticipate
The fact that you two are getting a divorce probably means that you have irreconcilable differences, but when it comes to breaking the news to the child, you'd both have to prepare for the discussion; you'd have to plan what to talk about, how to go about it, and anticipate questions (such as living arrangements).
Be A Team
Family and Marriage experts recommend that both parents should sit down and talk to the child together. Even if you've arranged that only one of you will do the talking during the planning phase, it's essential for both to still be present during the discussion to show to the child that you both care enough to set differences aside and take time to be there and talk.
Keep it Simple
Convey relevant and straightforward facts. Explain to your children that their parents will have to live separately, but assure them that you still love them despite the change in living arrangement. If they ask why you can explain that there are issues that require them to live separately. You don't have to state the exact reason or details, and there should be no blaming. Usually, the younger they are, the fewer details you'd need. If they keep pressing on with regards to the reason for the divorce, assure them that you'll talk about it when they're older.
Be Patient, Take Time
You have to remember that this discussion doesn't have to be in one sitting; in fact, you have to anticipate that the children may start crying and become too emotional to absorb the discussion. You can discuss the divorce together with your child for 10 or so minutes a day instead of an entire hour-long discussion. This helps the child slowly ease into things and understand the issue, and absorb all that's being discussed in small doses.
Be Careful, Avoid Blaming
It's imperative to watch your tone; even small children can pick on specific cues. You have to pick your words carefully and avoid blaming one-another (you can have that conversation separately with your spouse in private), you have to remember that your children are the priority in this conversation, not your spouse and your issues.
Focus on What Stays
Assure your child that despite the divorce, and perhaps even the changes in living arrangements that the important things won't change: that you still love them, and that you're always their parents even though you two are no longer married.
Give Ample Time
Always give the children enough time to process and absorb the changes that are coming. If living arrangements are finalized, talk about the divorce at least two weeks before the plans are set in motion. Don't simply tell the child that their parents are separating and that they'll have different living arrangements tomorrow.
Conclusion
Divorce is a stressful time for the entire family, and sometimes more so for the children than the parents. So it's essential to keep these tips in mind when you're ready to tell your children about the divorce to help them understand and to cushion and lessen emotional pain.