Think about those family movie nights that you plan to bring everyone together. One of the great things about the movie night is watching something spectacular. While there are many options to pick and choose from, you are about to be in for s huge surprise!
Enjoy Far From Home At Home
Fans of the Marvel Universe know how much fun it is to tag along on the adventures of our favorite heroes. While there are many to choose from, Spider-Man has always been a fan favorite amongst many! Now, we have the chance to bring that excitement home for the entire family to enjoy.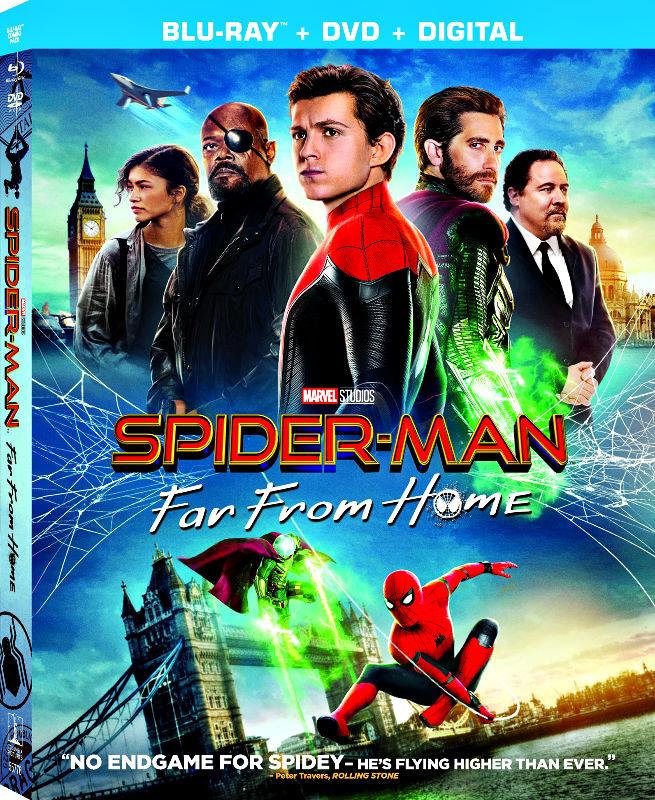 Tom Holland returns as everyone's favorite web-slinger in Spider-Man Far From Home, the next chapter after Spider-Man: Homecoming. That's right, this billion-dollar blockbuster is now available on 4K Ultra HD Combo Pack, Blu-ray Combo Pack, and DVD! This is the biggest Spider-Man film of all-time, so the time to bring it home is now!
What To Expect For Spidey Fans
Our friendly neighborhood wall-crawler decides to join his best friends Ned, MJ, and the rest of the gang on a European vacation. However, Peter's plans to leave super heroics behind for a few weeks are quickly scrapped when he begrudgingly agrees to help Nick Fury uncover the mystery of several elemental creature attacks! Spider-Man and Mysterio (Jake Gyllenhaal) join forces to fight the havoc unleashed across the continent but all is not as it seems.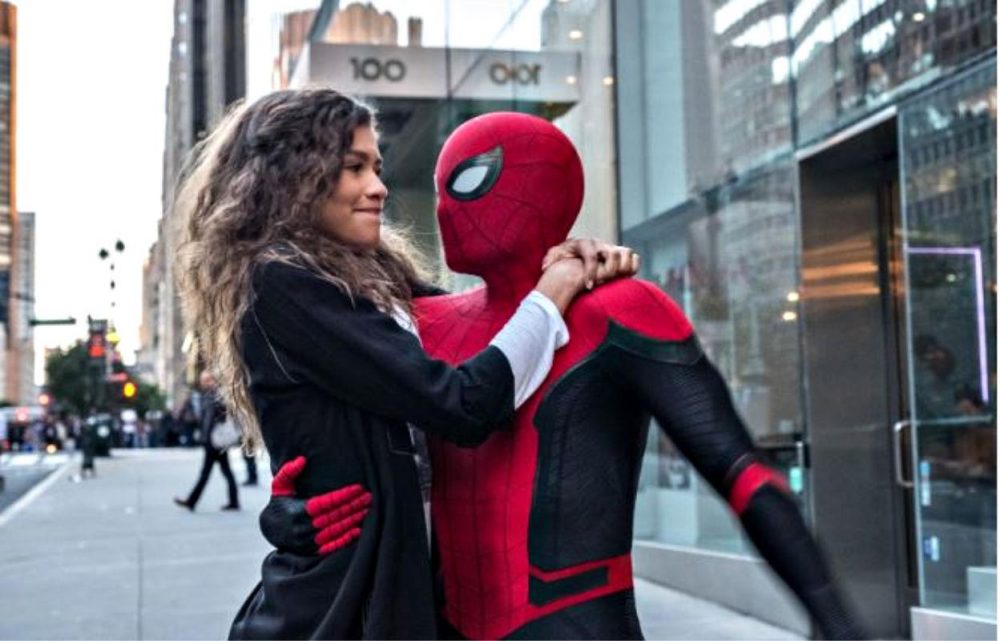 Besides this being such an incredible movie you have to have, there is more to look forward to. There are loads of bonus in Spider-Man: Far From Home like the following:
New Original Short, Peter's To-Do – List – Peter has a few errands to run before he can leave on his class trip
Stepping Up – explore how Spider-Man was introduced in the MCU, the ways Tom Holland transformed the character of Peter Parker, and what the future holds for Spider-Man
Far, FAR, Far from Home – the film's illustrious locations serve story points and establish tone, but they're also amazing to travel to! Hear from the cast on their experiences filming on-location
Stealthy Easter Eggs – allow E.D.I.T.H. to reveal some of the hidden Easter Eggs you may have missed
Gag Reel & Outtakes
Never-Before-Seen Alternate & Extended Scenes
And So Much More!
Trust me when I say, this is going to be one movie you have to add to your collection. Grab your copy as soon as you can so the entire family can put on the mask.