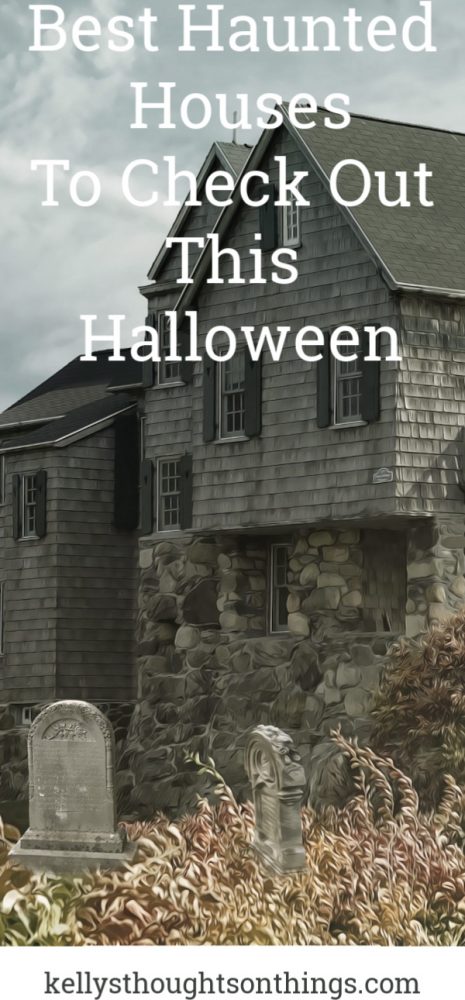 Going to haunted houses during the Halloween season can be pretty fun. Not only is this a great way to enjoy some spooky family time, but some haunted houses will make for a fun adult night out. These haunted houses will be sure to give you a thrill. Check out my list of the best haunted houses in my local area.
There are six haunted attractions at this one location. You can opt to get all of them in one package or buy them one by one. The Haunted Forest at Panic Point opens on September 22, 2018, and their website has some deals to take advantage of.
This location has been haunting people for many years with great success. The doors will open on September 22, 2018, and you'll be able to enjoy the best haunted house in North Carolina. There is a ½ mile haunted walk plus other attractions for those who don't want to partake in the haunted walk.
There are over 20 nightmare scenes at this haunted house in South Carolina. The thrills are real and they have been known as one of the best haunted houses for years. There are a few levels of this haunted house and it will not disappoint, that is if you're into super spooky haunted house attractions.
This haunted house located in South Carolina is now open for a spooky adventure! This is a fun time for anyone looking for the best haunted houses in South Carolina, they'll be opening later than normal this season due to circumstances beyond their control so check their website for opening date.
There are multiple attractions at Nashville Nightmare Haunted houses, which is perfect for anyone seeking to head to Nashville to enjoy the best-haunted houses but want less or more of a scare during their haunted house experience.
This location is advising that people carpool to the location due to limited parking, but you may drive yourself here still to enjoy one of the best-haunted houses in Tennessee. This haunted house is great as there is a true story here that's being brought to life for your spooky pleasure.
This attraction is a walk through spooky event and has been deemed one of the best-haunted houses in Georgia. You'll be able to walk through the area and get spooked during your time at this attraction. Their website shows trailers of samples of the spooky fun you'll have here.
This haunted house in Georgia opens in October, so be sure to check their website for full details, pricing and opening weekend dates. Be prepared to experience an extremely spooky event during your visit to Paranoia Haunted House.
This has been said to be a very creative and original haunted house in Florida to enjoy during the Halloween season. This haunted house made my best haunted houses list because of its unique reviews stating that many will enjoy this haunted house.
There you have it, a list of the best haunted houses in and around the area. Each of these haunted houses offers a different experience, be sure to review their opening dates as some locations have changed their opening dates due to weather conditions.