Disclosure: This post is sponsored by Guitar Center in conjunction with The Motherhood and I have been compensated for my participation. All opinions are my own.
Music is a beautiful language that everyone speaks. No matter what genre you prefer or which artist is your favorite, we can all agree that music has or does play a key role in our life. It's wonderful when you can instill a love of music in your children. Having music education as part of your child's life comes in many forms. You can have a child who learns a specific instrument as a group with their school, or you can have a child who prefers a one on one session with The Guitar Center. With the many options of music education there comes some benefits.
The top 4 Benefits of Music Education
Emotional and Language Development
The left side of your child's brain is developed with music, which is the area that helps language and reasoning development. In addition to this, your child becomes more emotionally aware and conscious of emotions through music education. Music education helps children develop a higher level of empathy for other cultures through the introduction of different music genres.
Better Memory
Learning how to use a musical instrument will require learning how to read sheet music, which will ultimately lead your child to have a better memory. As a child masters their musical instrument during music education, they'll no longer need the sheet music and simply flow by memory. This increased memory will help your child in other areas of life and education.
Teaches Discipline
Learning a musical instrument isn't an easy task. This skill that's taught during music education helps teach a child discipline as well as motivation. A child who has been raised with music education in their life tends to be more disciplined and have higher self-control levels as those are the skills they learned to use during their music lessons.
There are many more benefits of music education then the four I listed today, but I'm sure you've seen how music education benefits your children and agree that it's a wonderful outlet for any child.
Take Lessons at The Guitar Center
I'm super excited to share the gift of music with others, by telling you about a deal The Guitar Center is offering right now. The Guitar Center has over 200 stores nationally and offers many services in the area of music education. From instrument repairs to lessons and supplemental learning materials, The Guitar Center is happy to be your go-to store for music education.
Every curriculum option that The Guitar Center offers is approved by the National Association for Music Education. The cool thing about The Guitar Center is that they're also willing to create a custom curriculum to match your child's needs and goals.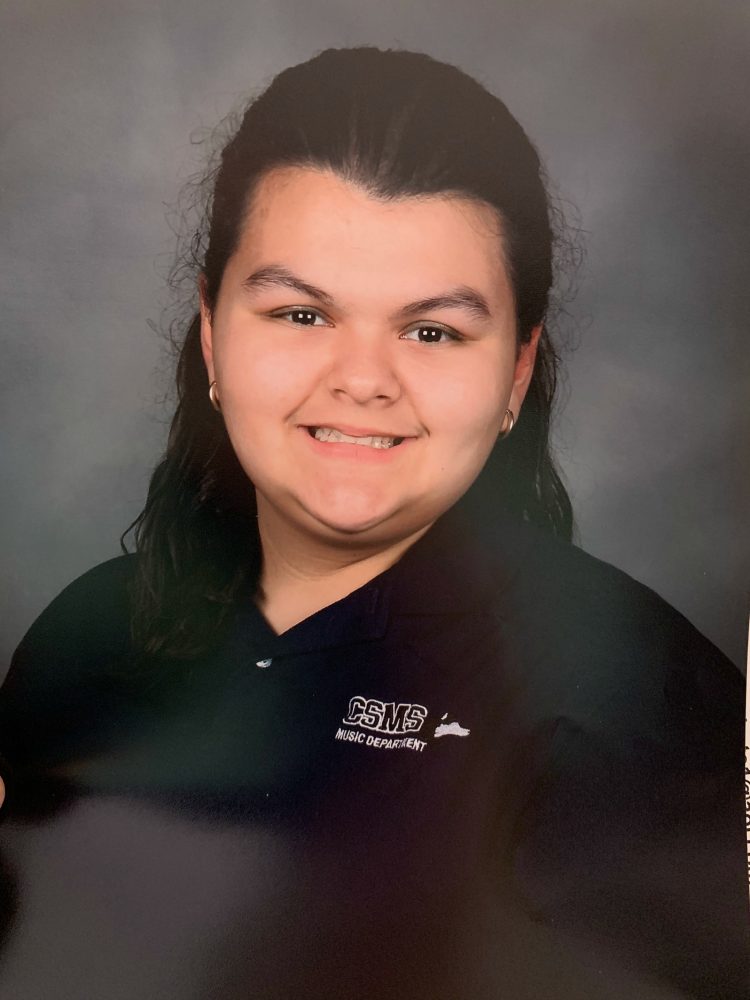 Whether your child wants to take guitar lessons or is seeking a new curriculum to advance their music education, The Guitar Center is here to help. You can even take advantage of this special offer where you buy 3 lessons and receive the 4th lesson free*!
* New students only. Not to be used in conjunction with any other coupons, promotions or lessons offers. No cash value. Buy 3 lessons at current Guitar Center market pricing and receive the 4th lesson complimentary. Offer valid at Guitar Center Lessons locations only. Valid November 23-December 26. Registration ($30) must be paid at the time of purchase.