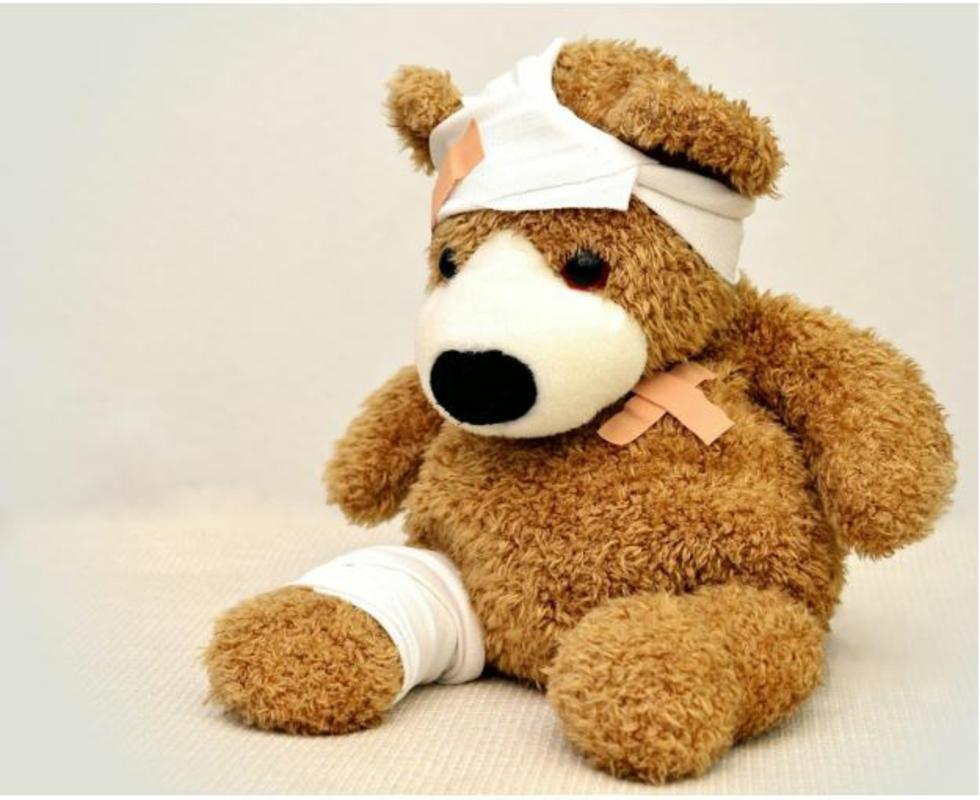 As patients, we deserve and expect to receive the best kind of medical care when we visit a medical facility, especially when we are spending a hefty amount on our medical treatment.
However, whether deliberately or without intention, some errors do occur even in medical practices, which can have some dire consequences in the future. Without the proper knowledge, a patient cannot even proceed with taking action either.
In this article, we have outlined the 5 common types of medical malpractices that you should be aware of, as a patient to take action accordingly.
1. Misdiagnosis and Failure to Diagnose
When we suffer from any kind of disease, we are more than often judged by the symptoms that we are exhibiting. Based on the symptoms, the doctor makes the diagnosis as to what disease we are suffering from.
However, misdiagnosing a disease or failing to diagnose a disease can cause delays in treatment or not getting the right kind of treatment. This, in turn, can further deteriorate our health and result in some dire circumstances as well.
2. Prescribing the Wrong Medication
Once a disease has been diagnosed, patients have prescribed medications as part of the treatment that they receive. However, if the wrong medication is prescribed to the patient, the patient will end up experiencing the side effects of that medication and the actual disease will also go untreated.
Prescription errors also go unreported in a majority of the cases. This is mostly because patients do not focus much on this issue. An expert like an Albany NY Medical Malpractice attorney can better guide such patients on how to proceed with such cases.
3. Errors during Child Birth
Mothers and new-borns deserve the highest level of care because any kind of negligence during childbirth can result in long term serious issues for the child as well as the mother. Many medical malpractice cases have been reported to be filed against Obstetricians and Gynaecologists since most kinds of negligence conducted during childbirth can result in spinal cord injuries, fetal distress and even postpartum hemorrhages that can lead to maternal death as well.
4. Errors during Surgeries
Many errors can occur during surgeries as well. These usually include:
Performing incision at the incorrect spot

Operating the wrong surgery site

Leaving some foreign object inside the body
Any of these errors can ultimately result in infections and lifelong damage. The correction of these errors may instead require more surgeries hence resulting in further expenses and even more complications probably. These complications can even go on to proceed in death, if not dealt with.
5. Errors While Administering Anaesthesia
Anesthesia should be properly administered before surgery or any medical procedure such as dental procedures; otherwise, it can prove to be extremely dangerous and may result in deadly consequences. Giving too much anesthesia or not monitoring the levels of anesthesia during the procedure can prove to be extremely dangerous.