Let's face the facts, just about everything in life deserves the best care there is to offer. Sure we all have different lives, but we also share common interests. On the subject of care, many of us are familiar with numerous methods involving the treatment of life essentials. In fact, one of the most common care areas that's focused on happens to be hair. There are tons of people everywhere that look to make sure their hair is in the best condition possible. Of course, our hair isn't always going to be as perfect as we want it to be, but that's life. Which means some assistance is going to be required down the road.
In some cases, it can be tough trying to find a dependable product to fall back on. Well, I can assure you that's all about to change in your favor. It's time you got the scoop on two incredible product selections for you to try.
Two Incredible Ways To Obtain The Hair You Desire
Maybe you've heard of it, maybe not, but quinoa is the superfood of the century. It's a yummy, fulfilling, extremely healthy, and gluten-free grain. However, one of its greatest traits is that quinoa is an excellent hair protein for your lovely strands.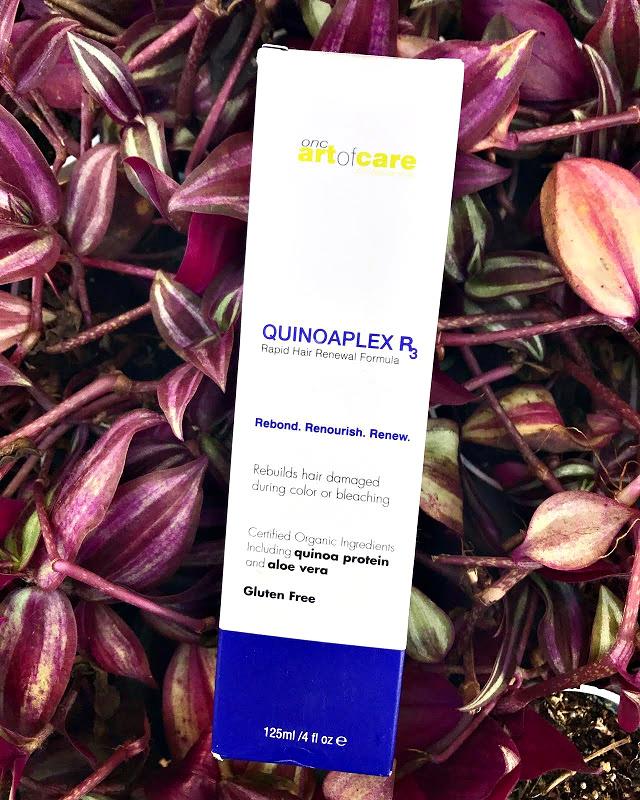 Quinoaplex – made of the new miracle grain "quinoa", that transforms hair when hydrolyzed and molecules are then small enough to get through the cuticles of the hair to penetrate into the hair shaft. Quinoaplex by ONC is therefore beneficial because hair is made of 85% Protein which also is called Keratin. Washing hair, color/bleach and/or its exposure to sun, causes loss of protein, thinning of hair (men & women), hair loss and hair breakage. More on its benefits include:

Prevents split ends and improves strength
Ideal for thin; thinning; bleach damaged hair; slows hair loss
Increases elasticity and manageability
Builds volume for easier styling and increases gloss for healthier looking hair
And More!
ONC NaturalColors – is a revolutionary hair color dye that is able to provide you the beautiful color you're looking for without the risks of commercial, chemical laden, hair color dyes. ONC actually cares about your health and well-being. With the use of this product, you are guaranteed healthier, safer and extremely effective results. Take a look at these details:

Gentle protein-based formula
No ammonia or ammonia derivatives
Resorcinol, formaldehyde, and paraben-free
Pharmaceutical grade peroxide as used in contact lenses and eye drops
Certified Vegan & Cruelty-Free by PETA
With the help of these products, you'll be on the way to a healthier hear scene. Every result you are going to see will make you not only happy but dedicated to continue using over time. Make sure you check out all of the information above, so you don't miss out on the chance to try these.