Are you looking to sweeten up your honey this holiday? If so, then I suggest Bee Harmony Honey. It's so good and the uses are endless!
Sweeten Up Your Honey This Holiday
I love honey. Not only is it super tasty, but it actually has naturally occurring healing properties. Did you know that? So by gifting some raw honey to your honey, you'll be giving them a sweet gift that is beneficial as well.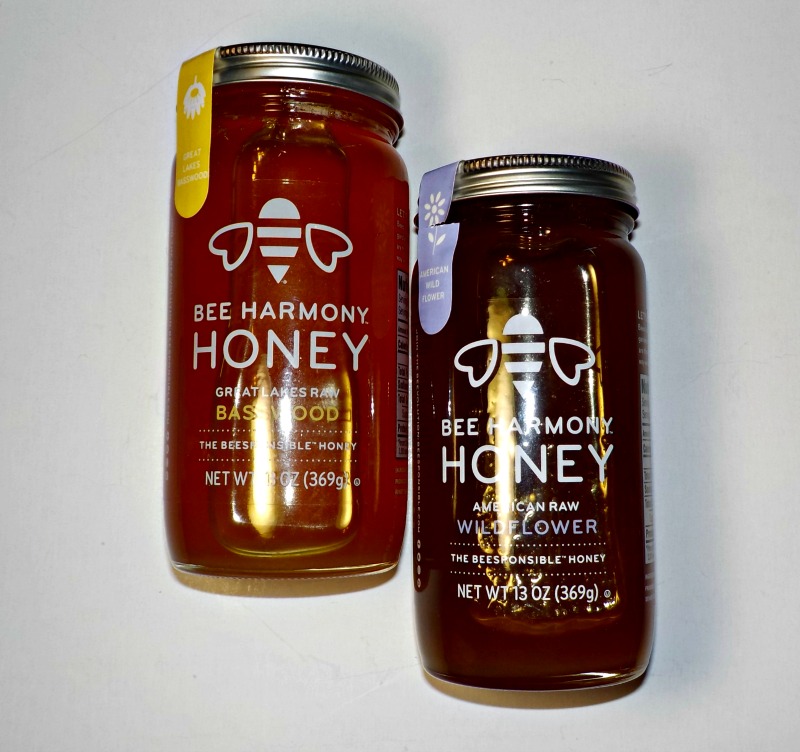 What is Honey Good for?
Raw honey is great for sleep problems, seasonal allergies, and low energy. It can even help with some weight problems. Not all honey's are created equal. You want raw, unfiltered honey. I happen to love Bee Harmony's.
Bee Harmony
They have such a huge selection of 100% raw honey. It's made the way nature has intended which is from bees that draw nectar from wildflowers. The bees are cared for by superior beekeepers that care for the environment and their bees. It's "beesponsible" honey.
My favorite is Bee Harmony Wildflower. I wish I could put into words how yummy it is. This flavor tastes a bit different from typical honey, and that's what makes it so good. I want to try their Berry and Blueberry too! They also have Orange Blossom, Eucalyptus, Brazilian, Brazilian Rainforest, and local raw honey. They have ones from the Northeast, California, the Midwest, Texas and more. (If you live in any of these areas, you would want one of these. They will be the most beneficial for your seasonal allergies.)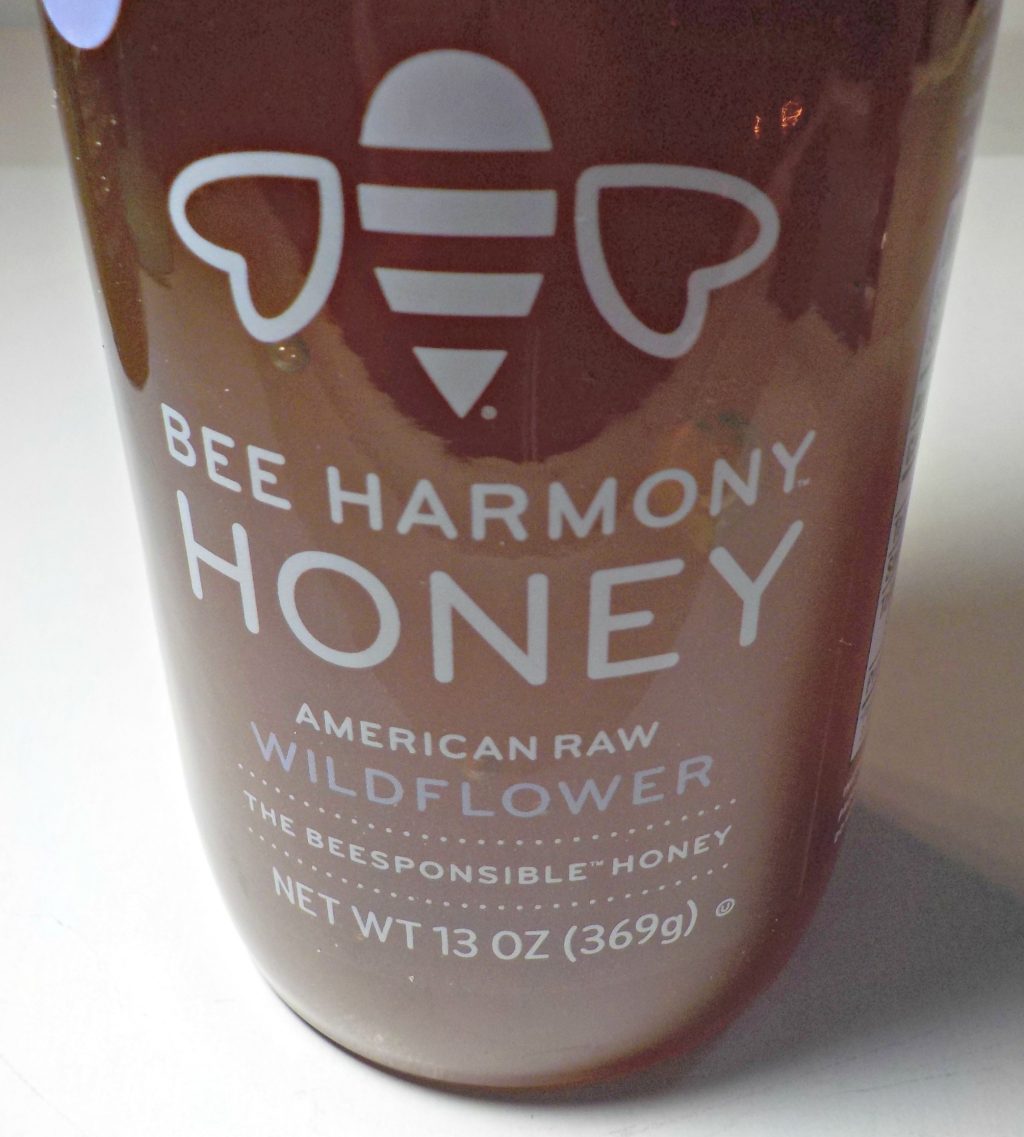 Yummy Uses
Honey is a great natural sweetener for tea and coffee alike. I use it all the time when baking treats for my fur babies. It's so much better for them than straight up sugar, and they happen to love it. Honey is tasty on toast, muffins, pancakes, and more. My nephew even eats it on his chicken nuggets!
Show That You're Beesponsible
If you want to share your love of bees, and show others how to "beesponsible," then check out Bee Harmony's merch section. They have tees, onesies, buttons, bracelets, and more.