Being in love is such a fantastic feeling. You feel so loved and cherished.
Nothing seems to take that smile off your face. Isn't it?
But it's only the start of a beautiful story. The next step is usually making it official.
But how are you going to do that?
Well! How about surprising your loving partner on this New year's eve?
But wait!! I am not talking about the conventional "Will you marry me?"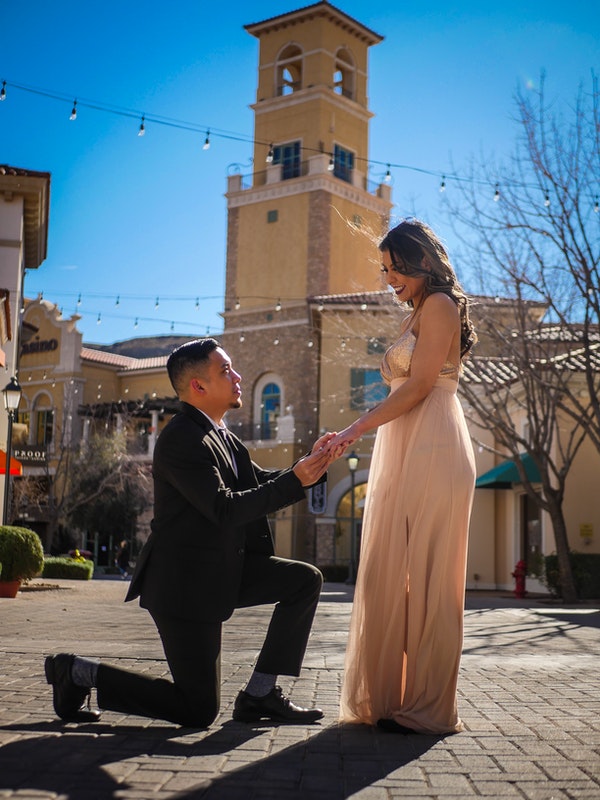 Cmon, I know you can do a lot more than that.
So, how can you plan a great proposal?
Not to worry, we have curated a step-wise instruction to help you make the moment even more special.
Invite Her to Your Place (Of Course For Any Other Reason)
The first step is to decide on a place. Of course, with Covid restrictions, you can't plan an extravagant location.
But who said you couldn't do it at your home.
With winters making it all chilly outside, a warm and cozy atmosphere at your place can be completely romantic.
You can call your partner to share some moments over dinner. But make sure not to order it.
Put your chef skills at work and prepare something delicious.
But if you are someone who doesn't go beyond boiling water (sometimes that too using an appliance), a takeout will always be helpful.
Remember, you have to make her say, "Yes." So, everything must be in its proper place.
Surprise Her The Moment Clock Strikes 12
Now that she is already busy doing her thing or watching a movie.
Sneak out from there (you can excuse yourself for going to the washroom.) But make sure you do that before the clock turns 12.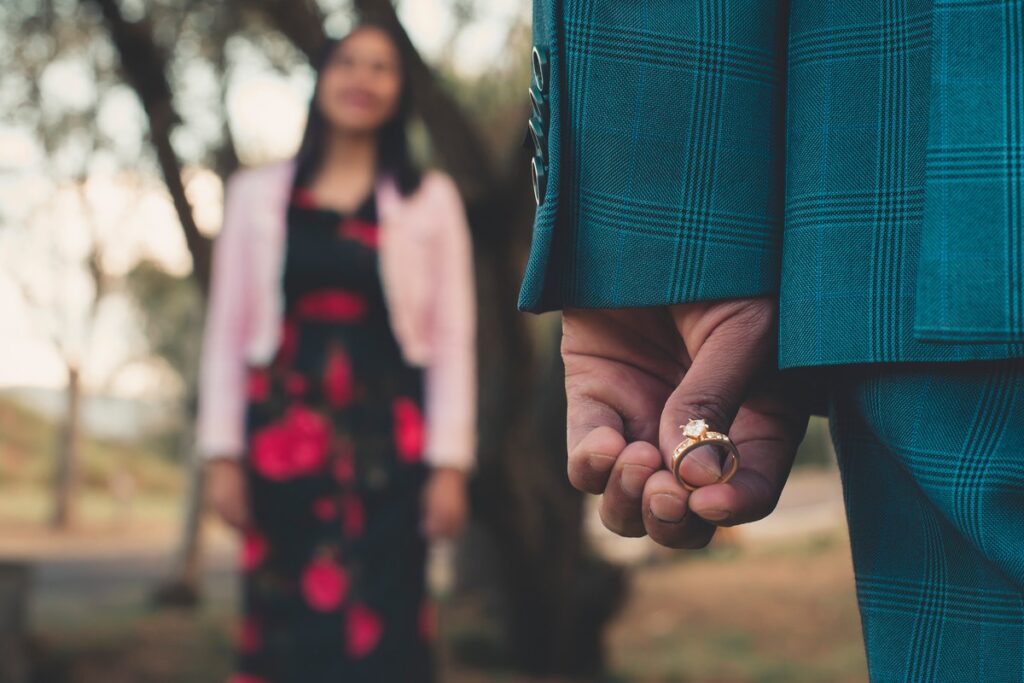 Now when the countdown begins, get down on your knees and ask her to marry you.
Hey! Wait!
Did you get the engagement ring? Don't forget that's important.
You can choose from various engagement rings available, such as pave, side stone, three stone, halo, or vintage—all you need to make sure that your choice matches your partner's expectations.
Since everything is in place, and if she says "yes" (which I hope she will), you can celebrate your first kiss and the new year together.
Remember:
Make sure that you both are ready to take your relationship to the next level.
Only then your surprise will woo her. Otherwise, it won't convey your feelings the way you wish them to be.
Also, choosing the engagement ring might seem simple.
Check. Order. Buy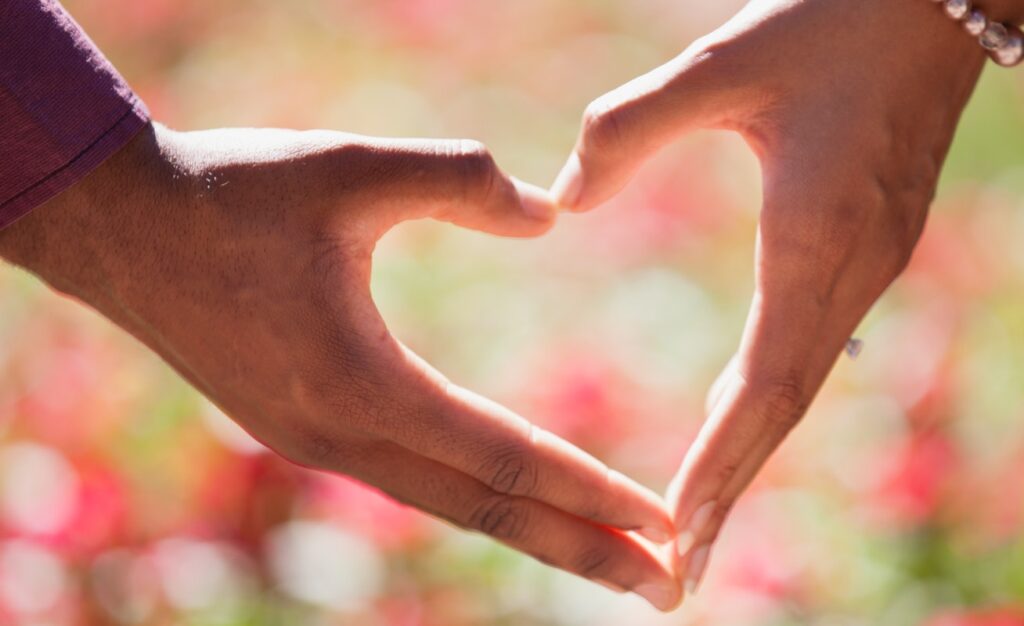 But that's not all. Your ring should be something like that expresses your emotions in the most beautiful way.
Wrapping up
When it comes to love, partners always feel the urge to make things official.
Also, the feeling of being engaged radiates happiness from within.
So, it's important to make the moment memorable and unique in a way that will remain with your partner for the longest time.
Are you also planning to propose to your partner? What better day than doing it on New year's eve!
You can make the day and the year exciting with the best news ever. And that's: "I am engaged with my partner!"