What is typically the first thing that comes to mind when Valentine's Day comes up in a conversation. Most are going to be thinking about what they should get their other half. It's true that Valentine's Day is a day full of love and affection for someone special. Although, it can also a time for parents to surprise their kids with something special. It can be a holiday for everyone, and when it comes to the kids you want to gift them something different. Of course, there are going to be getting cards and candy like most, but there are some other ideas you could consider too.
Some parents may even consider a selection of toys when it comes to Valentine's Day gifts. If you need any ideas then you can check out the options that are below.
Just A Couple Of Options
Believe it or not, it's never easy trying to find the perfect toy to keep the kids going, well, that's about to change. Here are a couple of choices that you may want to consider.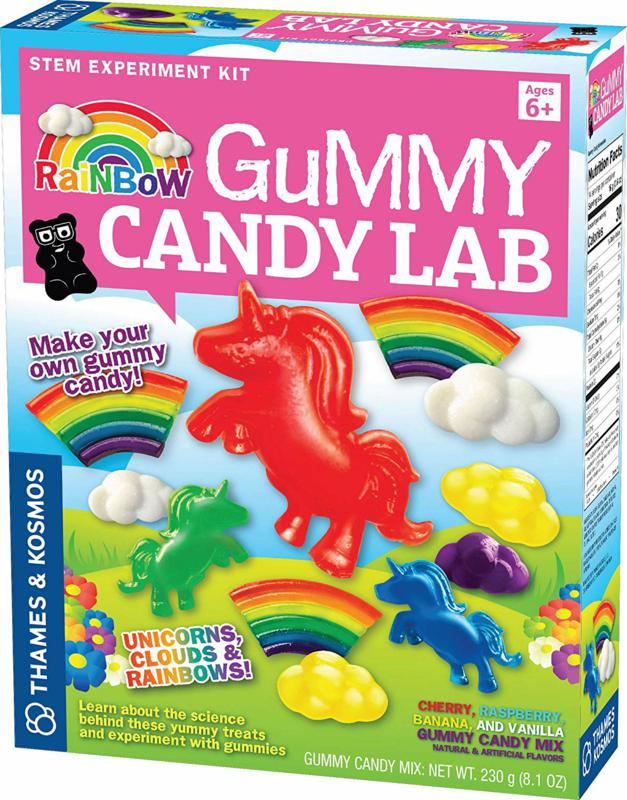 Rainbow Gummy Candy Lab – Unicorns, clouds, and rainbows … oh my! Make your own delicious, fun gummy shapes using a gelatin mixture: Pour it into the included mold and concoct a spectrum of flavors and colors to personalize your unicorn, cloud, and rainbow-shaped gummy creations. You can even add citric acid to make sour gummies. Bonus: Learn about the scientific properties of natural polymers as you cook up these delicious treats! This kit includes all the food ingredients needed for a rainbow-gummy good time
Magformers Mini House Sets – Click, Connect, Create! Explore endless construction possibilities with Magformers Mini House Sets! Your little one can build anything they can imagine when they use the Magformers Magnetic Rainbow shapes, characters and accessories included in, Max's Playground Set, Maggy's House Set, Minibot Kitchen, and Milo's Mansion Set. Compatible with all Magformers, add Milo, Minibot and Max sets for extended building fun!
Either one of these selections could be just what you need to surprise your kids with. The more options you have the better, and they even like the idea of both!