With August being on its way you have quite a few things to consider.
Starting with the new school year, and not all of the kids are going to be ready to get back in the groove.
Needless to say, you may need some for of motivation.
Kids often want to enjoy school but come home and enjoy their free time.
As a parent you want to make sure that you can keep their spirits up which can be done in several ways.
There are a few things that you can grab not just for the kids, but for the family as well.
Guion The Lion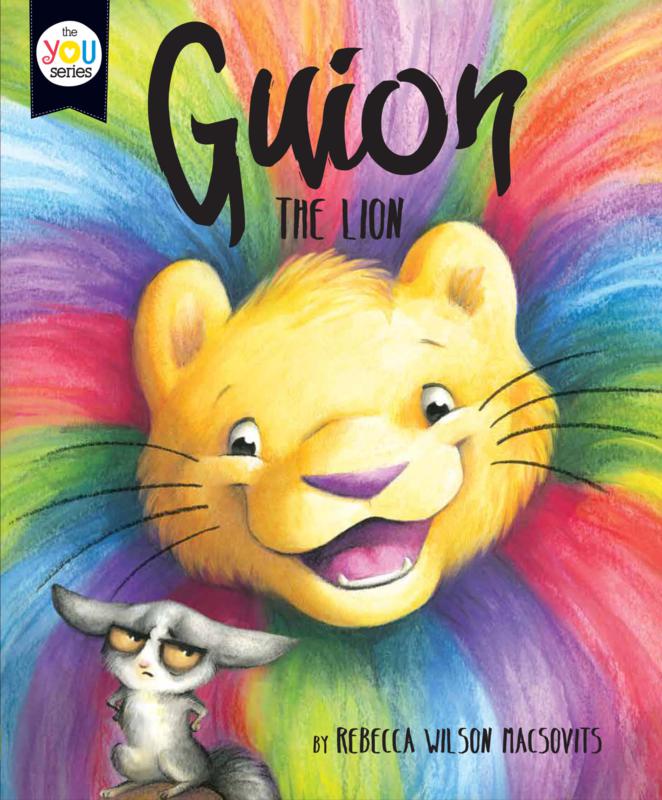 Guion the Lion follows the adventures of an imaginative little lion who sees things a little differently from his friends and teaches children the importance of appreciating individual differences.
It also features beautiful imagery, fun activities and facilitation questions to encourage dialogue with children and their caregivers around the book's many important themes.
Written by Rebecca Wilson Macsovits, the story is inspired by her three children, including her oldest son Guion who has Down syndrome.
Shore Buddies
The new Shore Buddies plush collection is made from 100% recycled plastic bottles! It takes six plastic bottles to make one 12″ stuffed animal.
The bottles are collected and sorted by recyclable collectors before cleaned and shredded into plastic flakes.
Some of these flakes are used for the Shore Buddies' stuffing, others get melted and turned into polyester yarn for the soft outside.
The best of all, the adorable plush collection features a fun array of huggable characters including Stephen Seagull, Shelly the Sea Turtle, and Finn the Dolphin.
They even make authentic animal sounds when pressed too!
There's also the Shore Buddies and the Plastic Ocean Book.
This the story of five friends that are giving marine life a voice in fighting ocean plastic pollution.
Find out what they discover in this cute illustrated children's book.
Join Emma the Whale, Finn the Dolphin, Sammy the Seal, Shelly the Sea Turtle, and Stephen Seagull in their journey to stand up against ocean plastic pollution.
Learn what you can do to help save marine life and keep plastics out of the oceans.
Smarty PAD™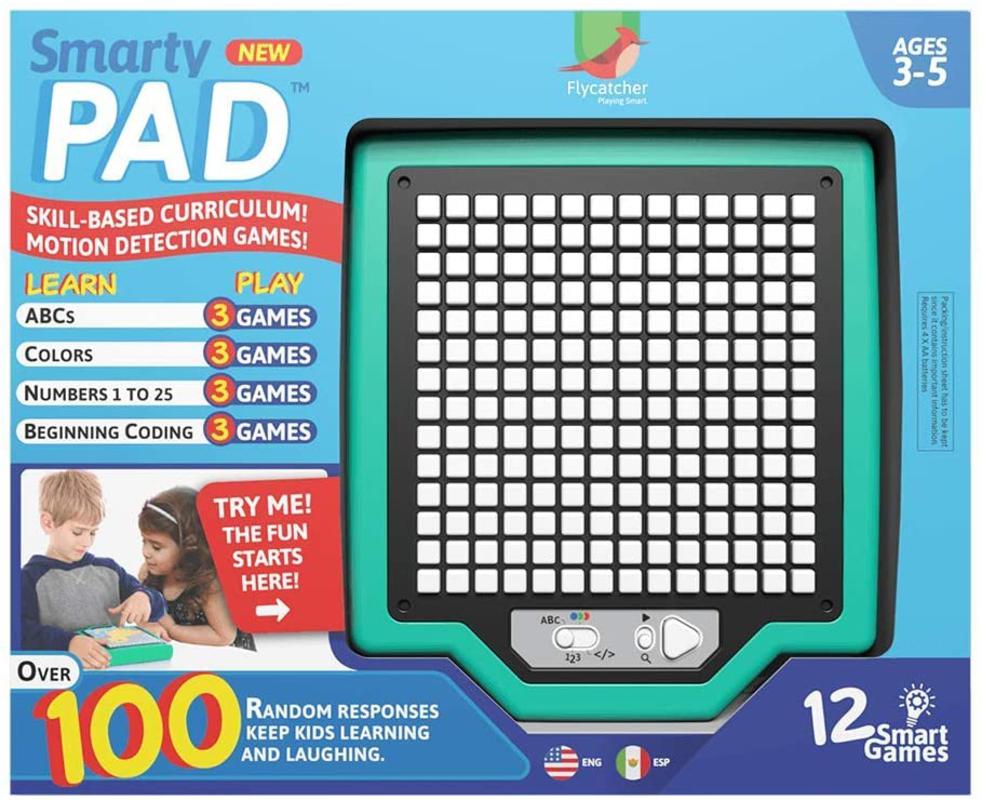 The new Smarty PAD™ interactive LED tablet gives preschoolers new ways to play and learn with 12 smart games and age-appropriate, educator-vetted curriculum.
Motion sensors give the lightweight tablet an innovative spin, encouraging unique sensory play along with small motor development and critical thinking.
Colorful visuals complement activities including colors, coding, ABCs, and numbers up to 25. Positive reinforcement, helpful encouragement, and over 100 different responses keep kids engaged every time they play.
Smarty PAD is bi-lingual, empowering kids to play and learn in English and Spanish.
What's Wrong with Grown-Ups?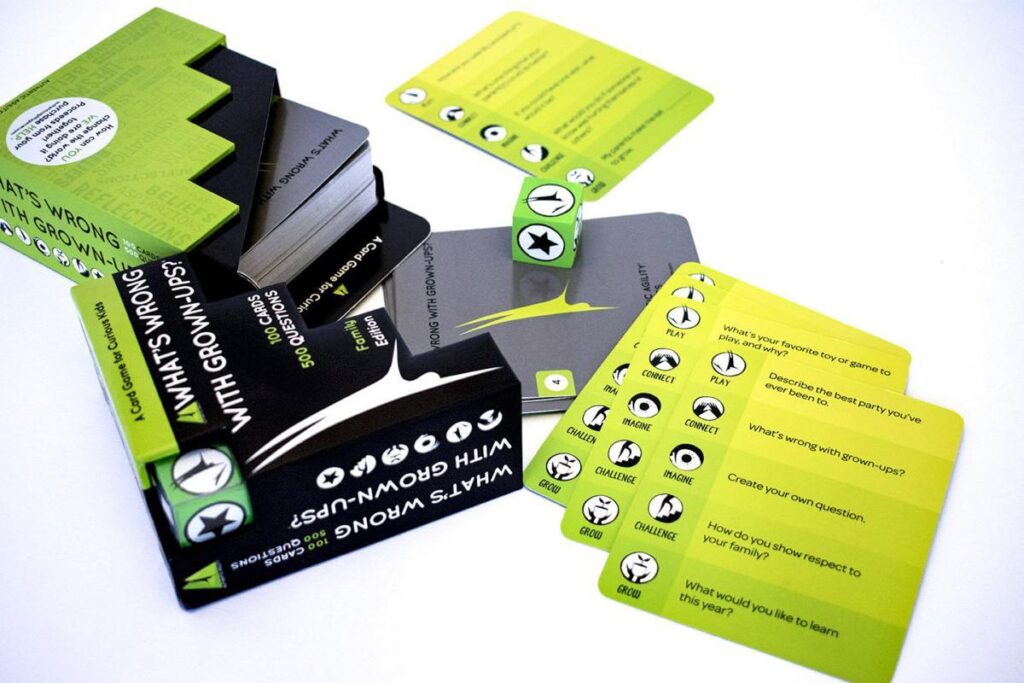 How often have you wished that your teen would stop playing video games, sending friends videos you can only hope are appropriate, and going out, and instead, share what they're thinking… with you?
What's Wrong with Grown-Ups?, a new card game from Authentic Agility Games, can help.
A fun way to engage kids of all ages, the 500-question card game creates an open two-way dialog that allows you to make new connections and deepen your bond.
They may think you're cool — for a few minutes.