This post is sponsored by T-Mobile.
Sunday should be about family, fun, and FOOD!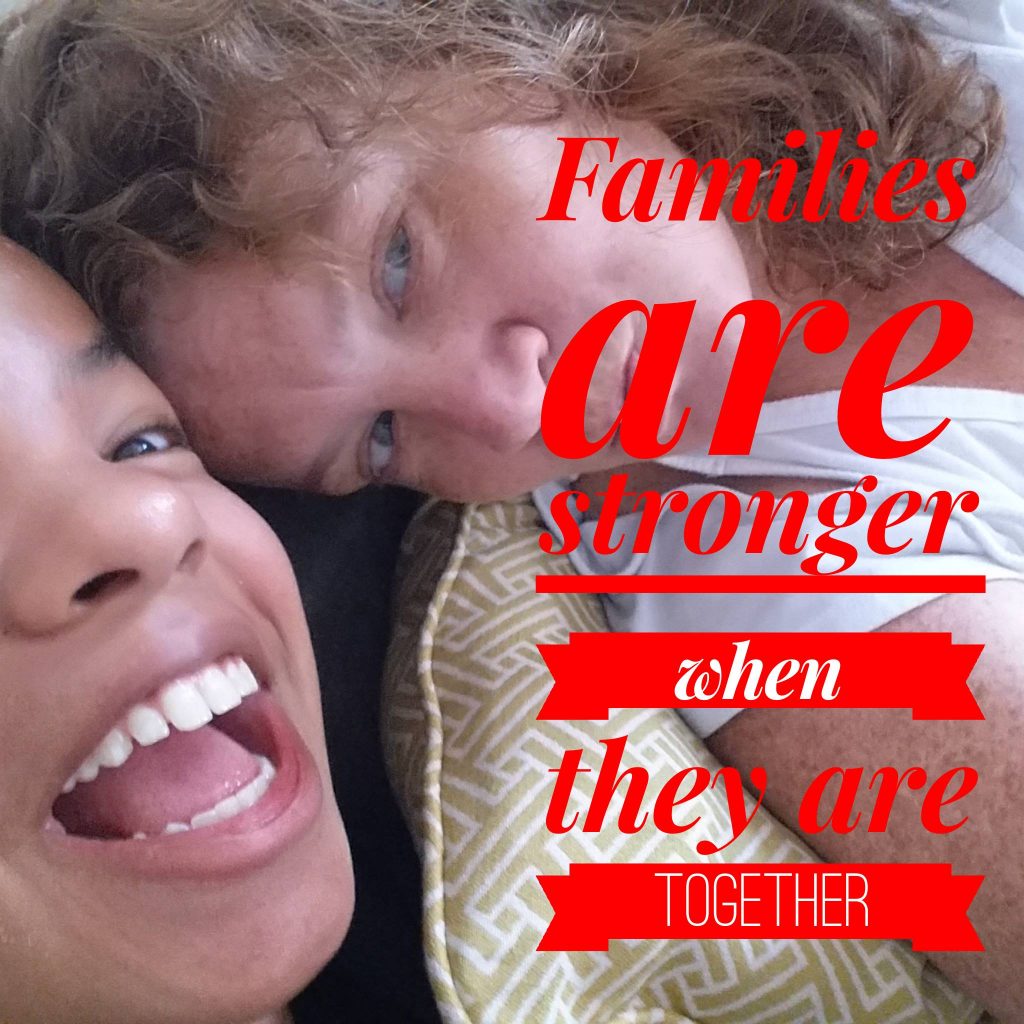 Sunday is the ultimate family day, but sometimes our busy lives get the best of us! So let's figure out ways we can get the family together and make memories.
Weekends are precious, and we want to get every last drop of R&R before we have to head back to work or school. We try to savor Sunday by sleeping in, make no plans but to spend time with the family. Even though my kids are teens, they try to stay home a couple of Sundays a month. When they are home we play games, watch movies and EAT!
Here are some tips on how to get the most out of your Sunday
Sunday is the day to chill with the family. So try not to make other plans and keep your promise of a day full of family, fun, and food.
If you have to have a later time in the day, then try to get everyone together by 4 pm and hang out until 8 pm. Now four hours is the right amount of time to do what you want to do with the family.
Pick out a few games, not everyone will agree on a game so pick one or two and have fun!
Have snacks out on the table for everyone to enjoy. Cheese and crackers are always a hit, fruit and maybe some chips with dip.
Maybe do a craft- make painted rock sayings, paint on canvas, or color. Another family fun idea is making slime. We like to make cards,
Now for the food, slow cooker all the way! This way you can have a hearty meal plus very little time in the kitchen means more time with the family. Also get help from the kids to help prep for dinner and clean up. Everyone should do something to help with dinner or clean up.
What To Cook On A Sunday
No worries we got you covered, the John Legere's #SlowCookerSunday cookbook is exactly what every family needs in the kitchen. The book #SlowCookerSunday – Leadership, Life and Slow Cooking with CEO and Chef, John Legere, is available on T-Mobile.com.
The book includes 52 of John Legere's favorite recipes, mixed with his advice to take from the office to the kitchen. Legere also takes readers behind the scenes of his popular SCS cooking show and gives them a small glimpse into his personal life. And, because Legere and the Un-carrier are committed to giving back and creating a future that's brighter for everyone, net proceeds from the sales of the book will go to Feeding America to support its mission to feed America's hungry.
If you haven't watched John Legere's Facebook Live show, please do, he shares with nearly 5 million viewers a week about meals and also dishes out the advice. Speaking of T-Mobile, why not check out the phone plans and how you can get a copy of this fantastic family cookbook- #SlowCookerSunday, follow on Facebook and Twitter, so you don't miss out on the deals.
---
Read more about John Legere's cookbook on the T-Mobile blog: https://www.t-mobile.com/news/slowcooker-sunday-cookbook.
---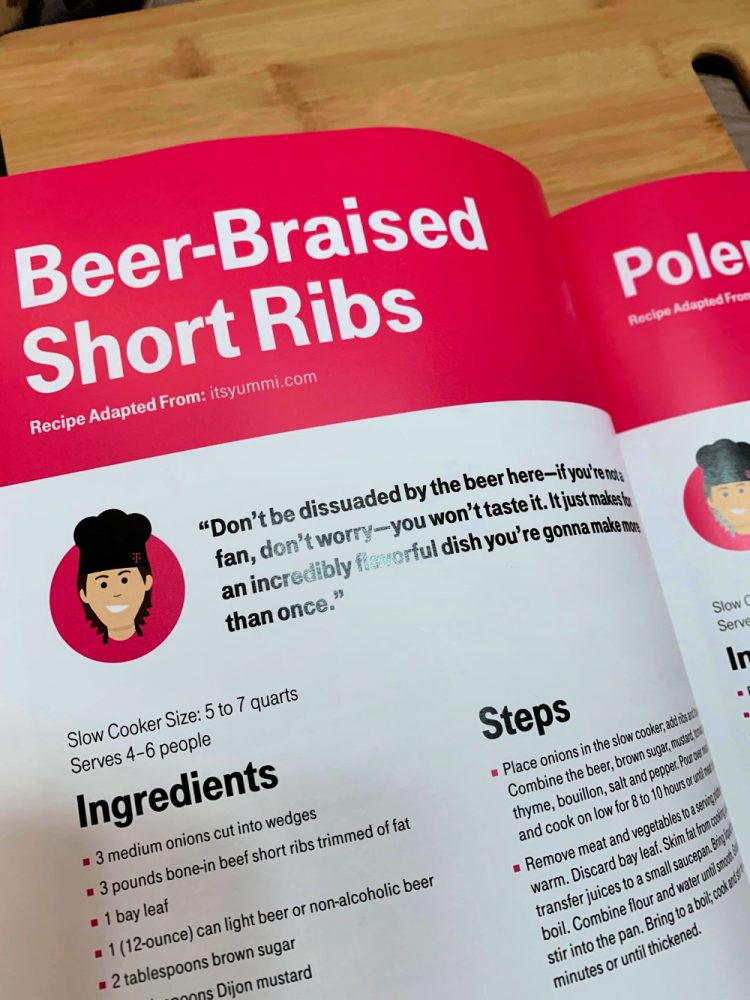 Sunday is the perfect day for the family, let's all try to bring back Sunday tradition of hanging out and having fun. Now I wanted to try the Beer-Braised ShortRibs and I think they came out sooooooo good!
Remember FAMILY-FOOD-FUN!
Comment below and let us know about your favorite family recipe, family game, or family craft.
#SCSCookbook