Women aren't the only ones concerned with how they care for their face. Men care too! But men need their own care products since their needs differ from ours. That's where Menaji comes in.
Summer (and all Season) Skin Care for Men by Menaji
It's summer, so we all need to be safe and protect ourselves from the sun's damaging rays. However, not all sunblock appeals to men due to their scents. Menaji has a new Tinted Moisturizer called Power Hydrator Plus.just for the man in your life. It comes in three skin tones to blend perfectly with any complexion. The Tinted Moisturizer has thirty SPF to protect his face from UVA and UVB rays. Due to its antioxidant rich and safe, natural ingredients, it's non-irritant, and non-allergenic. While he's using it, it will also hydrate his face with natural oils.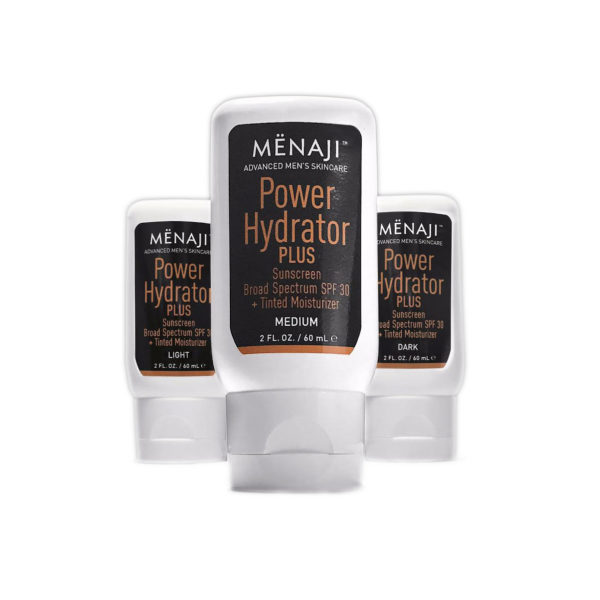 HDPV Sunless Tan
More and more people are becoming aware of how damaging tanning can be to their skin. (I myself love the look of being tan, but watching my husband struggle with Basal Cell Carcinoma, made me much more careful in the sun.) Menaji has created HDPV Sunless Tan just for men. This tanner is a perfect way to get a sun kissed glow on his face. (Afterall, applying self tanners can be difficult, and getting them to appear natural on your face is next to impossible. So this powder is perfect.)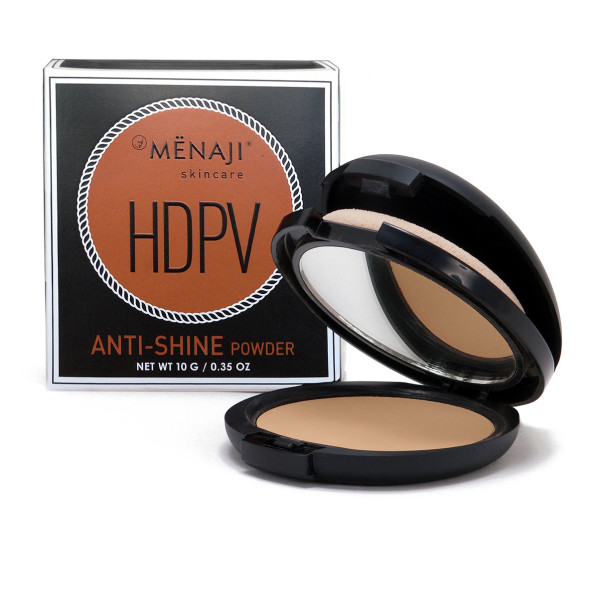 An Awesome Shave with ClearShave 3-in-1 Formula
Menaji's ClearShave is the bomb for men! It prepares their skin for a super close and smooth shave. It also protects against irritation, razor bumps, and ingrown hair. No water is needed with ClearShave, and it's clear gel formula makes sculpting mustaches, beards, and sideburns a breeze. The botanical based formula also promotes happy, healthy skin.Whether he's using it for his face, head, or even his chest, he's going to love ClearShave.
My husband prefers ClearShave over any other shave gel he has tried. He reports that it really does give him the closest shave, and he likes how it makes his skin feel afterwards.
You can get any of these, and so many products from Menaji's website. Follow them via Facebook, Twitter, and Instagram too.