A great book can transport the reader to another universe, invigorate the mind and provoke deep and profound thought.
It can, unfortunately, be easy to fall out of the habit of reading, even if you long to once again traverse the words of your favorite writer.
Perhaps you might be too busy with coursework, distracted by social media or simply unable to find a new book that grips your attention.
Here are a few tips on how to fall back into the habit of reading, while learning to rekindle your love for the written word.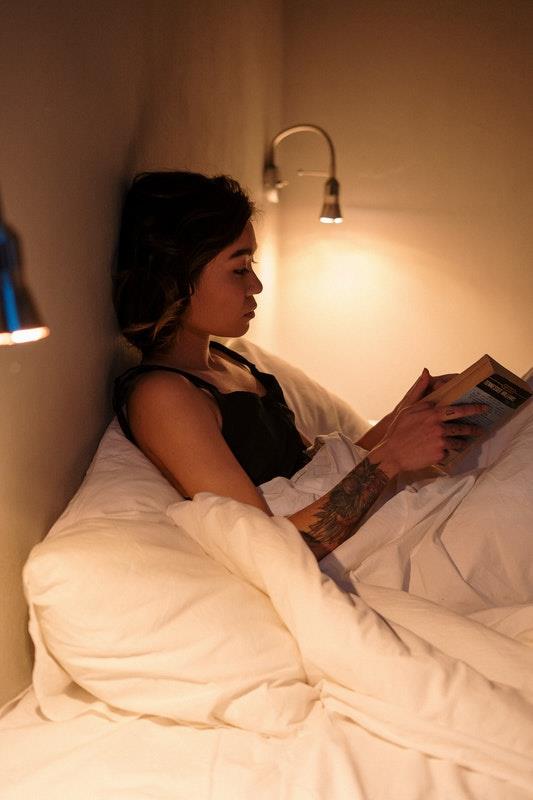 Realize the Importance
Reading may be a wonderful escape, but it can also strengthen the mind and allow you to get so much more out of your course. Simply knowing the source material can enrich your learning experience in a myriad of ways.
Reminding yourself of the importance that literature has to not only yourself, but to the world.
It might be worth taking a look at a great guide on why is reading important, as this could help you find the motivation you need.
Revisit Timeless Classics
What makes books like 1984 so enduring? It might be down to Orwell's straightforward yet biting and elegant word choice, or it could be that the message is still important today.
This is one example of why revisiting literature can be so rewarding. You are essentially approaching it with a new lens every time, and there will likely be a new thought to ponder over.
A line you thought nothing of before, could suddenly hold a world of meaning in each and every word.
Reading for Fun
Reading does in no way need to be a chore. Sometimes, picking up a book just for fun is a good way to get back into the swing of looking at the page.
This could be any form of literature imaginable, be it a comic or a mighty tome, whatever makes you laugh, and you find easy to read is truly worth sticking with.
Similar Authors
If you have a favorite author, it is worth thinking about who inspired them to write in the first place, who they influenced and who their contemporaries were.
This might lead you to a vast number of great new writers, and there is chance you will recognize themes, styles and language that you enjoyed from your preferred author.
Turn Off Your Phone
It can be worryingly easy to open up social media and lose yourself in the endless scroll before realizing that a few hours have passed.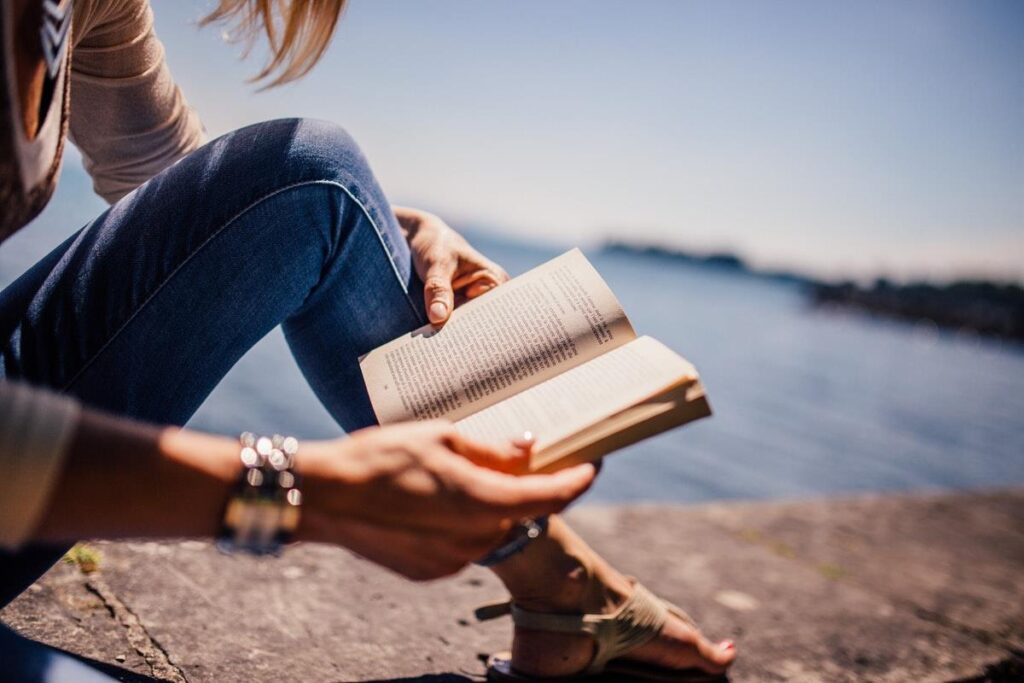 By swapping your phone for a good book and turning off your device completely, you can better avoid distraction and pour your hours into the pages of a book.
Perseverance can be essential the first few times you attempt to get lost in a book once more, but the payoff can be immense.
Short Stories
You could start your renewed bookworm life by venturing into short stories, as this might be ideal for those who feel like their attention suffers when trying to read.
This might be a great route to take for those of you who need to tackle longer books as part of your course, as it can gradually prepare you for the leap.