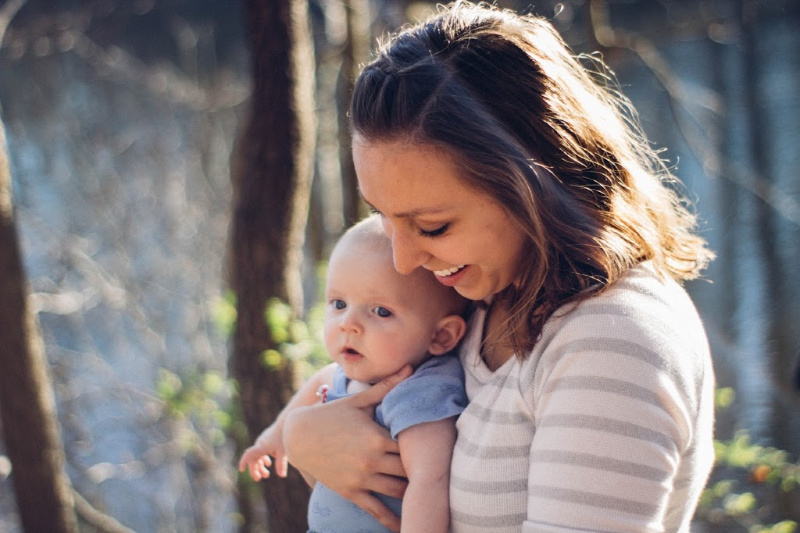 If a child becomes injured or gets sick when the pediatric office is closed, what do you do? Where do you turn up for help? What matters most to you? Do you choose where to go based on the convenience, cost or the kind of service that you'll receive? When it comes to pediatric emergency medicine these are some of the questions that bother most parents.
But are pediatricians fully aware of the current landscape? Are they doing enough work to educate the patients about when, where, and how they can be able to seek help? Without having enough knowledge, most parents consider low cost and convenient care before they even realize the need for professional pediatric care. Here is how to choose the best pediatric services.
Do your research well
One of the best ways to start is by asking your friends and family members. When gathering the information you need to consider the working hours, the after work hours and the location of the office. Make sure that the doctor is accepting new patients. If you are looking for after hours pediatrics services, this step is very important.
Make sure he is up to date
Health services and medicine are increasingly changing. This means staying current with the latest information will ensure that he provides the best care for your child. For instance, initially parents used to swap the umbilical cord with alcohol after every diaper change but nowadays it's been confirmed that this practice may actually slow down the healing process. The current practice is to ensure that the area is as clean as possible.
Confirm his experience and credentials
Pediatrician generally specializes in the care of children, infants and adolescents and has committed to this through training in a medical school. Once they are thorough with their residency, many pediatricians become certified by the board. Apart from looking at their training, you also need to consider their experience. Has he worked only in the private practice or he has worked in hospitals, urgent care and emergency departments as well? Having experience in different health environments can greatly broaden their knowledge.
Decide whether he is the best doctor
Most pediatricians provide free services so as to know their patients. These visits allow you to meet them and ask a few questions concerning you. Since your pediatrician will be your partner and doctor throughout the process, you need to make sure that you click well with him or her. A good doctor will even advise you on some of the best ways of parenting.
See how he interacts with your child
During your first visit to the hospital, you need to pay attention to how he interacts with your young one. Remember, most pediatricians go into this kind of specialty because they love working with children. To ensure that he is a good fit, you need to assess how he handles your kid. If he handles him well, your child will immediately develop a close bond with him or her.
Well, that is how to choose a good pediatrician!