This is a sponsored conversation written by me on behalf of Olay at Sam's Club. The opinions and text are all mine.
Skincare Is So Important
I'm turning 50 this year, and I'm scared! Yikes, I know! I know I need to step up my SKINCARE GAME this year. I'm a very natural person. I don't wear makeup on a daily basis and if I do, it's just lipstick and mascara. However, I'm noticing more wrinkles and sagging skin. OH MY! Do you have skin issues or areas you want to improve?
We have something FUN for our readers to do~ try out the Olay Skin Advisor Tool at Sam's Club
When I first took it, I didn't want to see what the results were but I was relieved when they told me my skin age is 39! Oh okay, I'll take that. I've been saying my age is 39 and holding for years, so it makes sense, right! So why not have a little fun and see what your SKIN AGE is and we would love to know (comment below).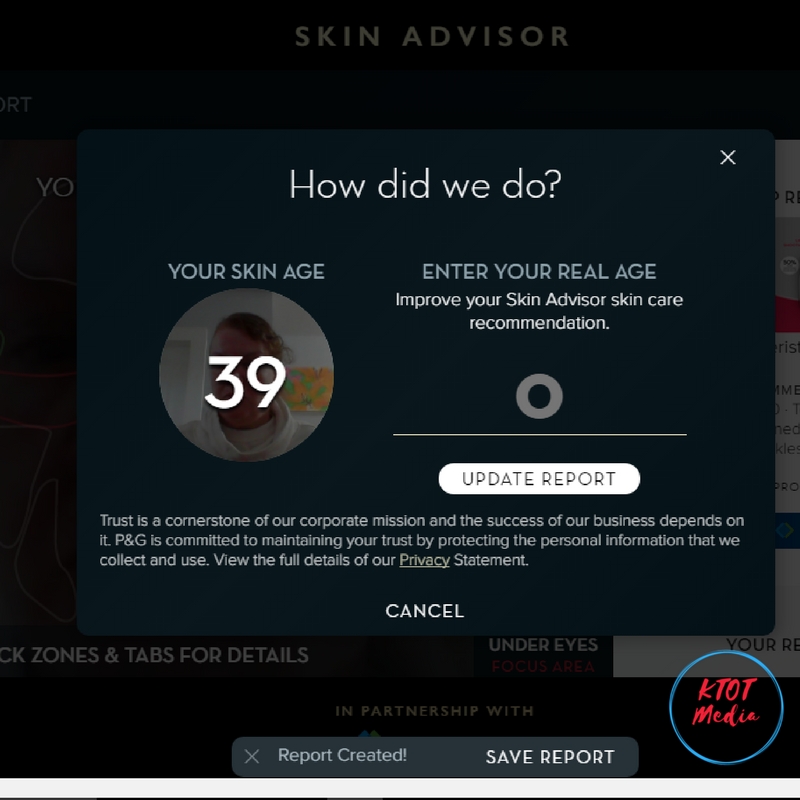 After you get your age result, then there are products and steps you can use to get your skin in check. This tool also analyzes your best zones (mine is crows feet) and your focus areas, so you know what you need.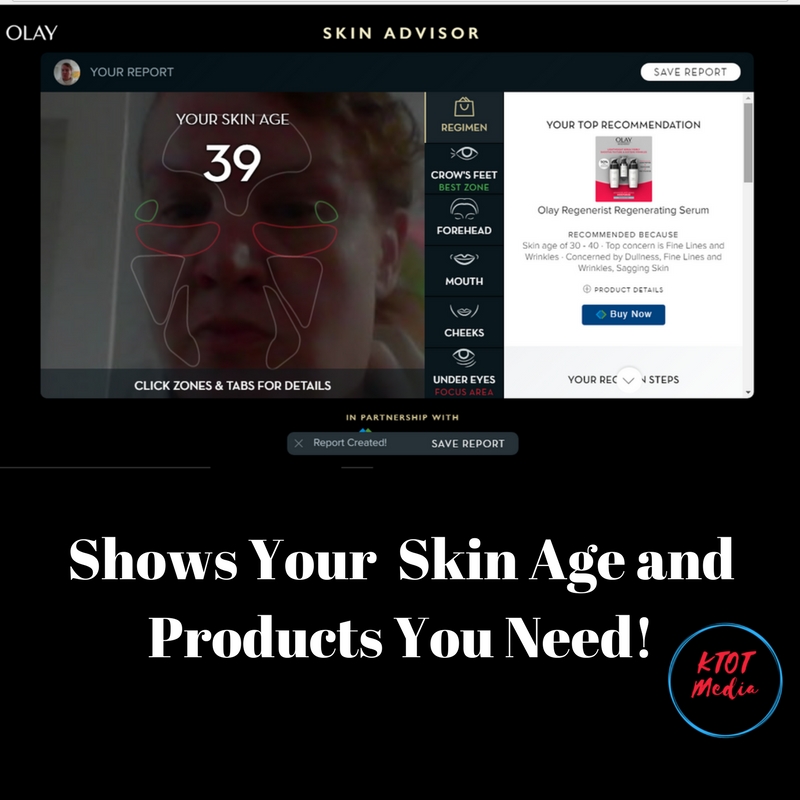 Sam's Club Has What I Need
So I'm ready and willing to step up my skincare game in 2018 that is for sure. Sam's Club prices make it even easier, and I can have the products delivered right to my house or arrange to have them picked up at the club. I go to Sam's Club every two weeks, so I tend to always use the pickup. Going in and looking at all the products is fun for me. Call me weird, but shopping is my thing.
Let me tell you about the products the Olay Skin Advisor Tool suggested for me to get to help with my skincare regimen which was personalized just for me; it's like having my very own consultant. My most significant concerns are my wrinkles, sagging skin, and those ugly fine lines. All the products below will help my skin look and feel better. I promised myself 2018 is going to be all about me, so let's start with my SKIN!
My Recommended Beauty Regimen Steps
Step 1 CLEANSER
Olay Regenerist Cream Cleanser
Olay Regenerist Regenerating Cream Cleanser deep cleans while gently exfoliating skin to accelerate skin's natural surface regeneration.

The creamy face cleanser formula with advanced anti-aging ingredients and gentle exfoliants regenerates and smoothes skin texture.
STEP 2:

EYE
Fight dark circles, wrinkles and puffy eyes in an instant with Olay Eyes Ultimate Eye Perfecting Cream.

This 3-in-1 Decircler, DeWrinkler & DePuffer instantly reduces the appearance of fine lines and wrinkles.

The powerful formula hydrates to smooth and brighten the eye area.

Give your eyes a boost of beauty and moisture with Ultimate Eye Cream for wrinkles, puffy eyes, and dark circles.
STEP 3:

MOISTURIZER
Regenerist Micro-Sculpting Serum Advanced ultra-lightweight, creamy moisturizer is supercharged with skin-plumping Amino-Peptide Complex II and fragrance-free.

This fast absorbing, non-greasy formula is specially designed to regenerate surface cells and deliver anti-aging ingredients ten layers deep into skin's surface.

Hydrates to improve elasticity and firm skin for a lifted look, instantly diminishing the look of wrinkles.
Now I don't know about you, but I appreciate that I can buy all my skincare products at a reasonable price and in one place – Sam's Club! I'm not the type of person to shell out a lot of money or drive around town looking for the next best thing. I would love for our readers to try out the Olay Skin Advisor Tool and let us know your skin age and what products Olay recommends. What are your skin issues? Do you want to step up your skincare game this year? If so, let's do it together!
Please PIN: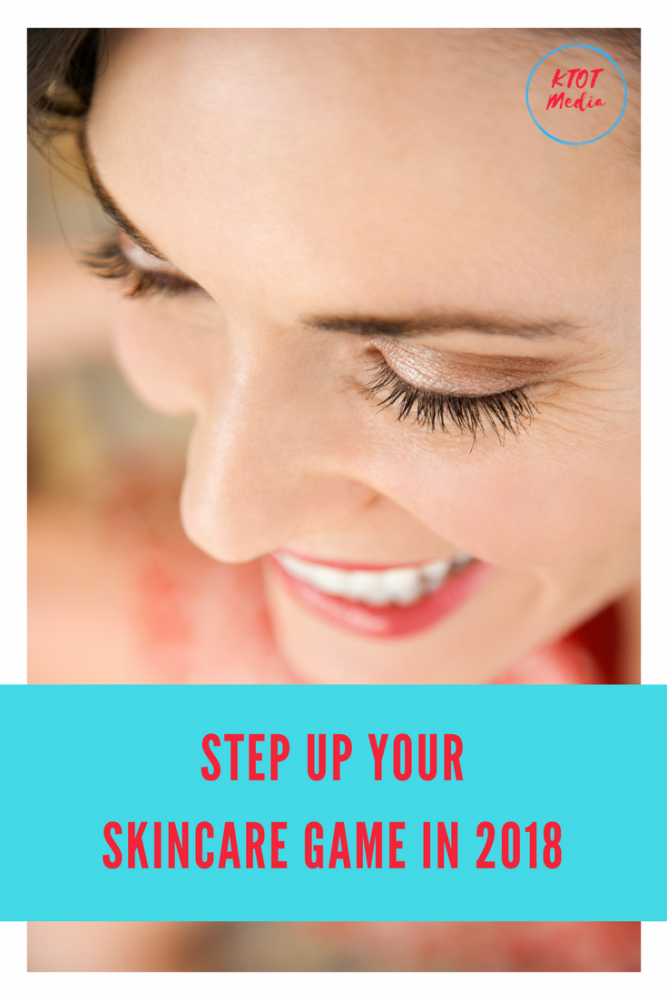 This is a sponsored conversation written by me on behalf of Olay at Sam's Club. The opinions and text are all mine.