Soft, Crazy and Unique Socks From Society Socks
I don't know about you, but I'm tired of the same old white socks every single day. I want my socks to scream out and get your attention. This is where Society Socks comes in. Their socks have crazy designs, and man are they soft! They sent me four different pairs, and I am in love. I like the fit and the feel of them, and thankfully, they don't fall down while I'm wearing them. My old long socks would slide down and it drove me crazy! Who wants to keep pulling up their socks throughout the day? I know I don't, and I'm sure you don't either.
This company has a sock subscription service. When you join, you receive two pairs of soft, bold socks every month. Receiving your socks is just the start. For every pair of socks that you buy, they donate a pair to a homeless shelter. How amazing is that? You get these awesome socks, and you're giving to a great cause at the same time. This is why their name is Society Socks. Now it makes sense, doesn't it? We all love helping others, and this is one of the easiest ways to do it. You don't even have to leave your house! They do all of the work.
Society Socks was started by two men who wanted to fulfill a need. They researched what items homeless shelters needed and found out socks were in short supply. They have donated thousands of socks since starting the business. This is just the beginning. What a great company! If we all did this, imagine the world we would live in.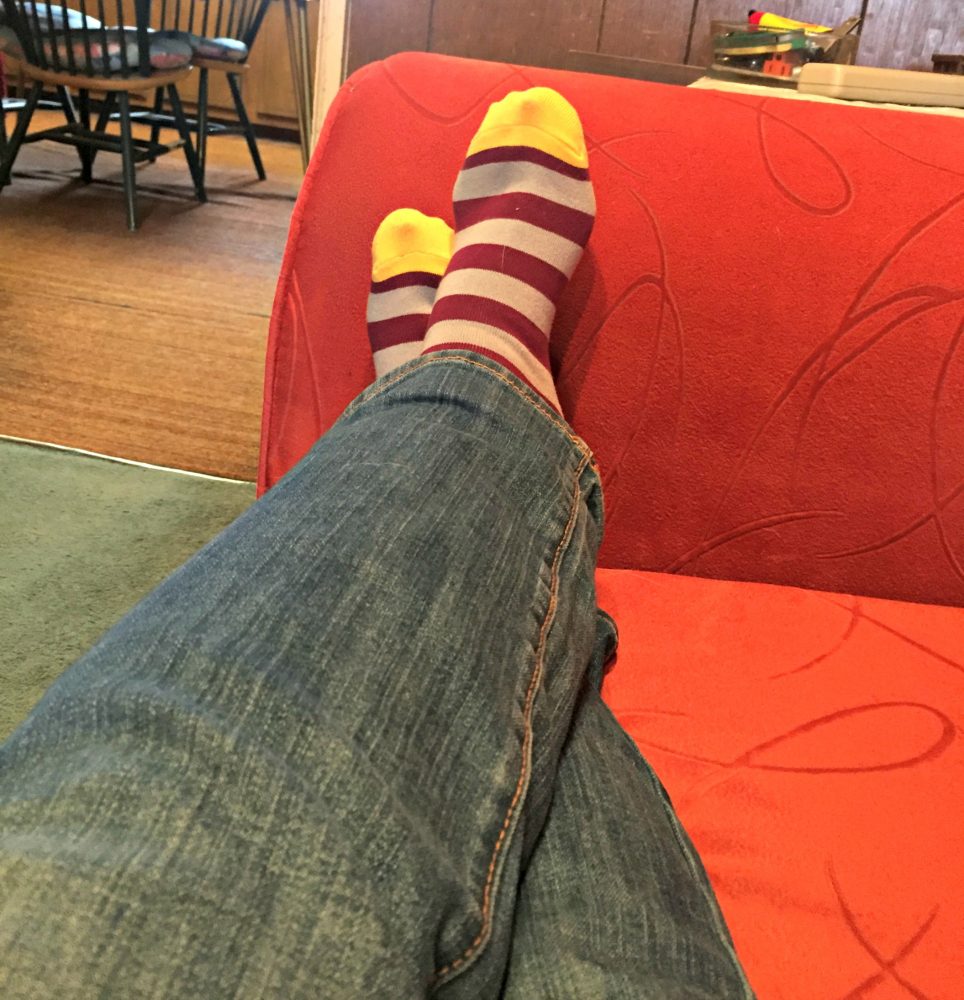 Society Socks Make A Great Gift
If you know someone that is hard to buy for, this would be perfect! Who wouldn't enjoy funky, unique socks that help someone in need? I seriously can't think of one person that wouldn't like this. Plus, they are getting two pairs every month. They could cancel anytime, but why would they want to? So make someone happy by giving them this stylish gift, and you will be making the person in need happy too. Happiness all around!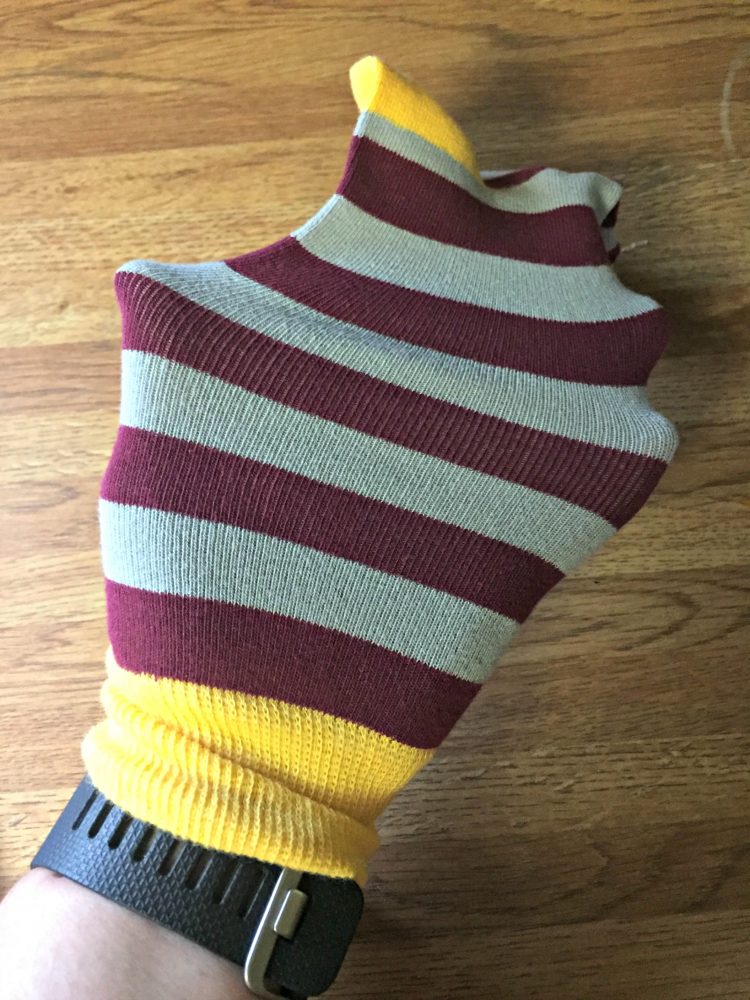 Connect with Society Socks/ Facebook/ Twitter/ Instagram/ Pinterest/