Smell Sacred Summer Essential Oil to Relax
I'm sure you have read about essential oils at one time or another, but Sacred Summer Essential Oils is so relaxing! The scent will take you to another place. No kidding. It has a citrus, orange, woodsy scent, and it is truly amazing. I love to simply roll it onto my hands, rub them together and take a big sniff!
Spring is in the air…for some of us, and what better time to use essential oils? I don't know if you have any experience with them, but I had never tried them before receiving these. The only thing I had ever used is a peppermint oil for my chapped lips. That is it. I was very excited to finally get my hands on my very own oils to try.
The Sacred Summer Essential Oil that I received is a beautiful blend of oils that refreshes, energizes, uplifts, but it is calming at the same time. It would be perfect to use at work when you need a quick break from all of the craziness. It's a great little escape. It is a blend of citrus oils and sandalwood.
Alison Brehme is the person that created this scent in honor of her Grandmother. She was inspired by her time as a child growing up in the Florida sunshine. Speaking of Grandmothers, Mother's Day is coming up quite fast. If you are still looking for a nice gift, Sacred Summer would be great. Bring the outdoors inside for her! It comes with a pretty bag to hold it in too.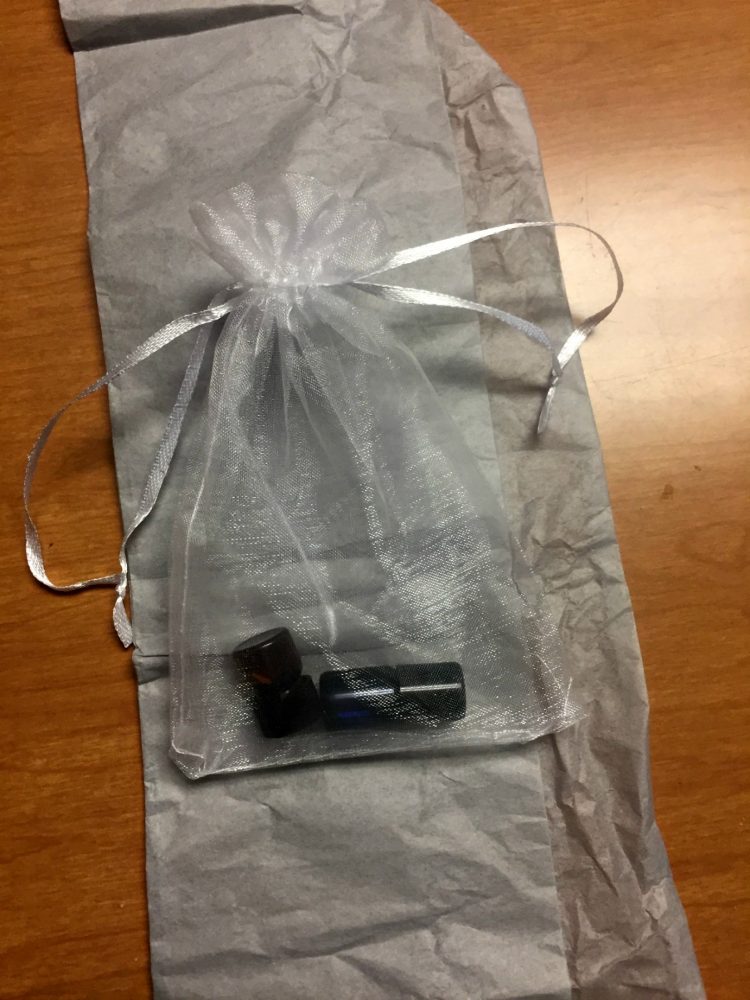 Sacred Summer is filled with Wild Harvest or Organic Essential oils of Benzoin, Copaiba, Blood Orange, Mysore Sandalwood, and Bitter Orange. Putting these all together is genius! It smells so amazing. Try to imagine the Florida sunshine, walking through a row of orange trees, and standing in a wet forest, all put into a bottle. That is the only way I can think of explaining in detail what it smells like. Like I said earlier, it is literally relaxation and energizing at the same time. Somehow it works.
Discount for our readers!
Please use the promotion code KTOT20 to receive 20% off of your purchase! This code will expire May 31, 2018.
Connect with Sacred Summer/ Facebook/ Twitter/