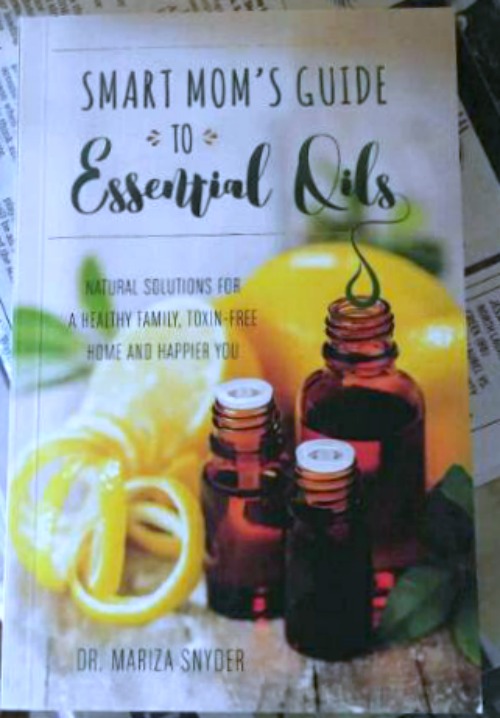 I am new to the world of essential oils, but I am hooked. And this book is a great way to get started. Because it offers over 50 useful essential oil recipes. Recipes for helping mom's in their everyday lives. Because when you are a mother you are always trying to find ways to keep your family safe, healthy and happy. And as I am learning, essential oils can help you achieve all of these. While saving you money.
Chapters
This book is set up so amazingly. Which makes it so easy to read and go back to certain sections when you need to. Starting out with the history of essential oils. And exactly how they are produced, while helping you decided which oils will work best for you and your family. As I said, since I am new the essential oil scene, it is very helpful.
Another chapter that explains the 25 must have oils. While also explaining their usage and all of their benefits. A chapter on recipes that work great for your everyday life. Recipes for emergencies and they are broken down so well that you will never second guess yourself on how many drops are needed. Oh and did I say that you can make your own cleaning supplies and beauty products? And they even give you a shopping lit that will help you start out on the right foot.
The part I really enjoyed and found interesting and informative was the chapter on moods. How each oil can help your mood without different types of chemicals that can harm your. Self care recipes and how to use the oils in water and smoothies. You learn how to make a blend that works for roller bottles and how to make shower and bath products. Oh the possibilities are limitless. Let us know what you think and how you use your essential oils.