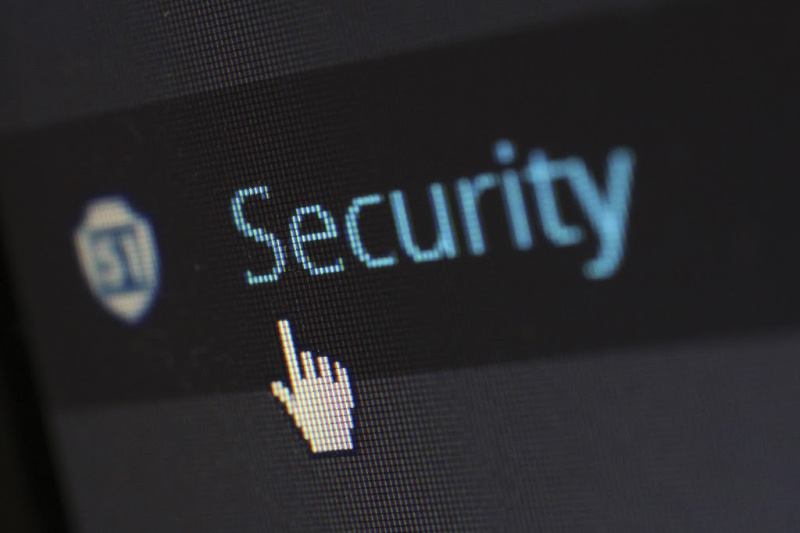 Today, burglars can easily break into an open home. But if your home seems too difficult to penetrate, then they will skip it and proceed to the next house. It does not take that much time and money to make your home intimidating to the thieves. As a matter of fact, the steps are very simple.
However, many homeowners ignore such security tips that can reduce the likelihood of their home being robbed. Thus, here are some of the home security tips that you can try today:
Close the Garage
The garage is a common target for robbers since it has a quick entrance to the home. Thus, you must always close and secure your garage. Park your car inside the garage as much as you can. Ask for help from experts like the home security alarm systems Australia. With this, it will be harder for the robbers to tell when you're out or at home.
Collect your Mail
If you're going out of town, notify the postmaster to stop your mail delivery. You can also ask a neighbor to pick the mail for you. Mail that piles up will tell the burglar that no one has been home for a while, and this makes it susceptible to theft.
Double Check the Locks
Just like other parts of your home, locks need maintenance too. Thus, see to it that you install a deadbolt lock on the outside doors. Make sure you have the right kind of locks for your sliding doors as well. When you leave home for work or vacation, see to it that you secure the cat and dog entrances.
Eliminate Shrubbery
Burglars will always find ways on how easily they can hide around your property's perimeter. Thus, you must cut back the trees and shrubs. This is true for the windows and upper levels. With this, thieves will have nowhere to hide.
House Must Appear Occupied Even When You're Away
Even if you're away from home, your house must appear occupied. This means that you must turn on your lights even at nighttime. You can use a timer to switch on and off your lights even if you're away. This will make potential threats believe that someone is home even though there is not.
Lights
Opt for exterior lights and have a timer. Schedule the times when they need to be switched on and off. You can also use motion-sensing lights for the darker areas of your home like the lawn or backyard.
Lock the Windows and Doors
Before you sleep in the night, make sure to lock the windows and doors of your home. If you have installed an automation system, then use your smartphone or computer to lock the home. Don't forget to do so before going to bed.
Outdoor Wires
See to it that burglars cannot access the electrical wires and telephone lines easily as they will attempt to disarm your security by cutting these lines. To secure your home, don't give them a chance to do this.
Utilize your Home Security System
The home security alarm systems Australia is your best defense against burglaries. Today, there are various systems available that you can customize according to your budget and requirements. Moreover, your local home security company can help you select the best one. It's not enough to just install it. You must also activate it.