There are many tips out there to help you learn Simple Ways to Stay Healthy at Home.
While each of the tips you've read is probably fabulous, I wanted to add to this conversation with my own simple ways to stay healthy at home.
This list of ideas will help you cover all bases so that you can work to keep your body and mind healthy during these trying times.
Simple Ways to Stay Healthy at Home
Boost Your Immunity
There are many foods that help boost your immunity.
Consider creating new meal plans that feature food options like citrus fruits, red bell pepper, broccoli, garlic, ginger, spinach, and yogurt.
Each of these immune-boosting food options will work well in breakfast, lunch, dinner, and snack weekly meal plans.
Exercise More
When you're stuck at home, exercise may not be the first thing on your mind but it's a huge part of helping your body remain healthy.
Try to take a daily walk around your yard or just back and forth in your home if you're unable to go outside.
You can get free workout videos via Amazon Prime too, that will help you exercise more frequently while you attempt to stay healthy at home.
Get Your Sleep
It's so important that you get the right amount of sleep each night.
Having enough sleep helps your brain and body rejuvenate from your busy day.
Set yourself up with a strict bedtime and wake up time to ensure that you're getting ample sleep.
I suggest you aim for anywhere between 7-9 hours of sleep per night to keep your health up to par.
Get Superior Source Vitamins
Lastly, the best way to stay healthy at home is to ensure that you have the right vitamins on hand to keep your nutrient levels up.
Superior Source Vitamins has an extensive line of vitamins that work without having to swallow a pill. Yes! It's true!
With Superior Source Vitamin's MicroLingual® technology each of their vitamins can be placed under your tongue and quickly dissolve to work the vitamins into your system.
Many people have a difficult time swallowing pills but want so badly to stay healthy at home.
That's why Superior Source Vitamins worked hard to develop a plan so that everyone can enjoy taking vitamins without the difficult process of trying to swallow pills.
There are no chemicals or binders and every bottle has GMO free and sugar free vitamins so you can get the nutrients you need without all of the extra additives.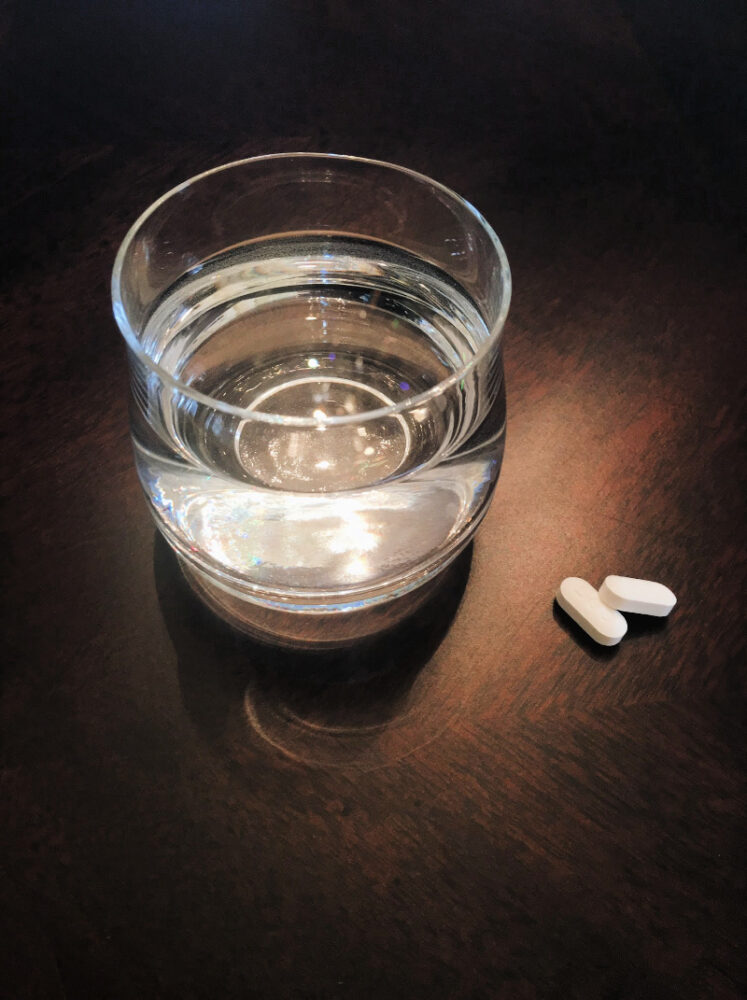 About Superior Source Vitamins
Vitamin B12 with B6 Folic Acid – This combination provides essential nutrients for cardiovascular health in a small under the tongue dissolving pill form.
Vitamin D3 1,000 IU – Instant dissolving pills that provide you with premium Vitamin D to strengthen teeth and bones in conjunction with calcium.
Calming Formula – An all-natural formula that combines L-Theanine, 5-HTP, and Melatonin for mood, sleep, and emotion regulation.
Biotin – Promotes hair and nail strength all the while working to keep blood sugar levels healthy for a healthier life.
Vitamin K2 – This vitamin supports normal blood clotting and the formation of prothrombin in an easy to dissolve under the tongue pill form.
Melatonin – Make sure you get enough sleep with this vitamin that encourages sleep regulation and promotion of healthy sleep cycles.
Lip Healer – Lip Balm: 3-Pack – A petroleum-free lip balm that contains aloe vera, Vitamin E, Calendula, and Chamomile and is SPF15 to protect your lips 100%.
Zinc Lozenjets – Zinc is known to promote healthy recovery for cold and viruses and this one is combined with vitamin C and elderberry extract for maximum immune health properties.
Right now Superior Source Vitamins is having a 25% off sale for all of their vitamins on CVC4health.com.
This means you can easily afford to invest in this product to test it out and see just how much better your immune and physical health is when you include Superior Source Vitamins in your daily diet.
GIVEAWAY:
Enter to win the Superior Source Vitamins pictured above from CVC4Health.com. This blog is not responsible for shipping of the winner's items, the sponsor is. Please allow 4-6 weeks to receive the item. Enter below and good luck!