A monogram machine helps you embroider monograms of your initials on various items.
It is a great way to add a personalized touch to an item you have sewn and embroidered for someone.
If you have a small embroidery business, you may have clients asking you to monogram their initials onto items you have made for them.
A monogramming machine can be a great asset in this regard. Here are some things to consider if you are thinking of buying a monogram machine.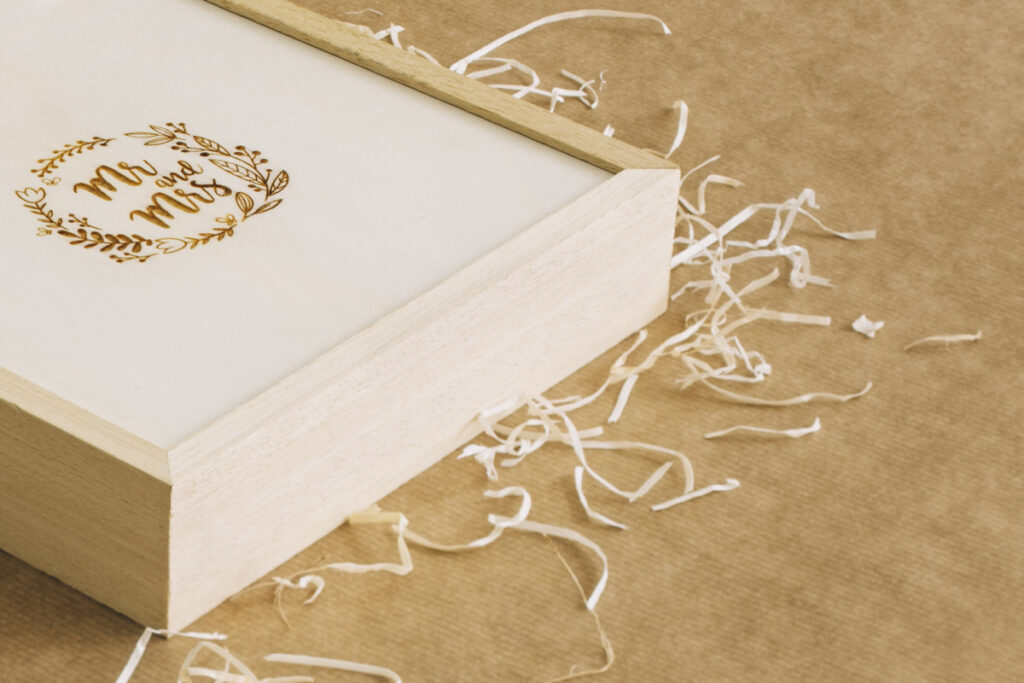 1.Type of Machine
Depending on your requirement, you could choose only a monogram machine or machine which has both embroidery and monogramming features—a combination of both works best for those who embroider frequently.
However, if you have a modest budget, just a monogram machine would be best for you.
It is also a good machine for beginners who are just learning to monogram as it is easier to operate than a full-fledged embroidery machine.
2. Purpose of the Machine
There is a wide range of machines available in various sizes and levels of intricacies.
Check out all the features offered because some are apt for home use, while others are more suitable for those running a small business.
Check brand reviews and narrow down the most user-friendly ones.
Also, find out how convenient they are to set up.
For example, if you are looking forward to creating intricate and large monograms, you need more needles.
3. Size of Monogram Hoops
Check out the monogramming area before you invest, as it will determine the size of monograms you can put on your items.
If you want bigger designs and motifs, you will need a larger hoop to hold that much fabric firmly in place with monograms to match
If you want to go for smaller and more intricate patterns, a smaller machine will serve the purpose.
They are also easier to move around and work with.
4. Additional Features for Monograms
A good monogram machine will also have some other features and design ideas for your monograms.
They will have various monogramming fonts and motifs to choose from.
There might be other features that will reduce your work and save you time as you work on the machine by choosing patterns and designs.
New machines come with LED screens that allow you to filter through motifs and fonts, and the machine automatically adjusts its settings to help you recreate the pattern.
It will change the stitches and colors of threads as required.
5. Internet Connectivity
If you want to download images of motifs or download monogram and embroidery software, choose a machine with internet connectivity.
They help you with the technical aspects of stitching and embroidery, which are much needed in today's times.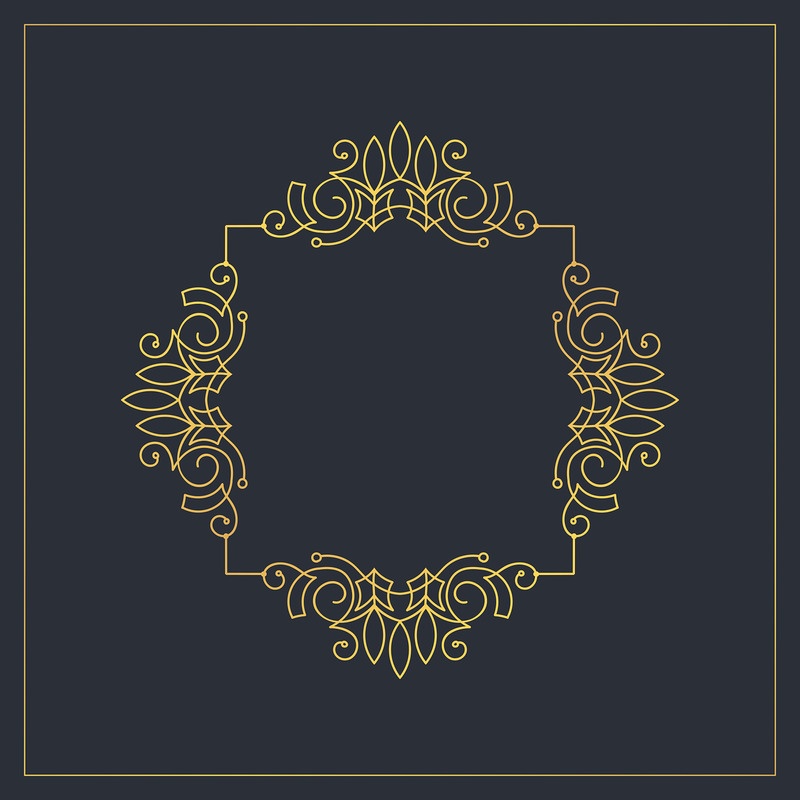 You can buy a machine with USB connectivity to transfer motifs from another device as well, which will significantly increase your chances of coming across new motifs and designs that you can use for your items.
6. Kinds of Materials You can Stitch.
The more versatile a monogram machine is, the greater is the variety of fabric it can stitch on.
While most machines can stitch a monogram on all the usual fabrics, if you want to be more innovative, you can choose a machine that can work on wool and leather.
Or at least, it should be compatible with needles that can work on such materials.
That will make your items more unique and give you greater scope to work with rare materials.
An interesting combination of texture, fabric, and monogram styles will make the final result stand out from other creations.
7. Pricing
The pricing of monogram machines will vary according to the features it has, like embroidery field size, and whether or not it's made for business or home use.
Machines meant for commercial use will have more features, will be more expensive but are also made to run for hours and days at a time.
Pricing for a real professional monogram machine can be anywhere between $7,000 and $15,000.
That's a great deal more than for a consumer home machine, but if you're going to be in business the extra money is worth it.