So you have reached the decision to lease a new car but are clueless regarding how to go about it? We have it all down for you to a pat! Here is an easy to follow list on how to lease a new car.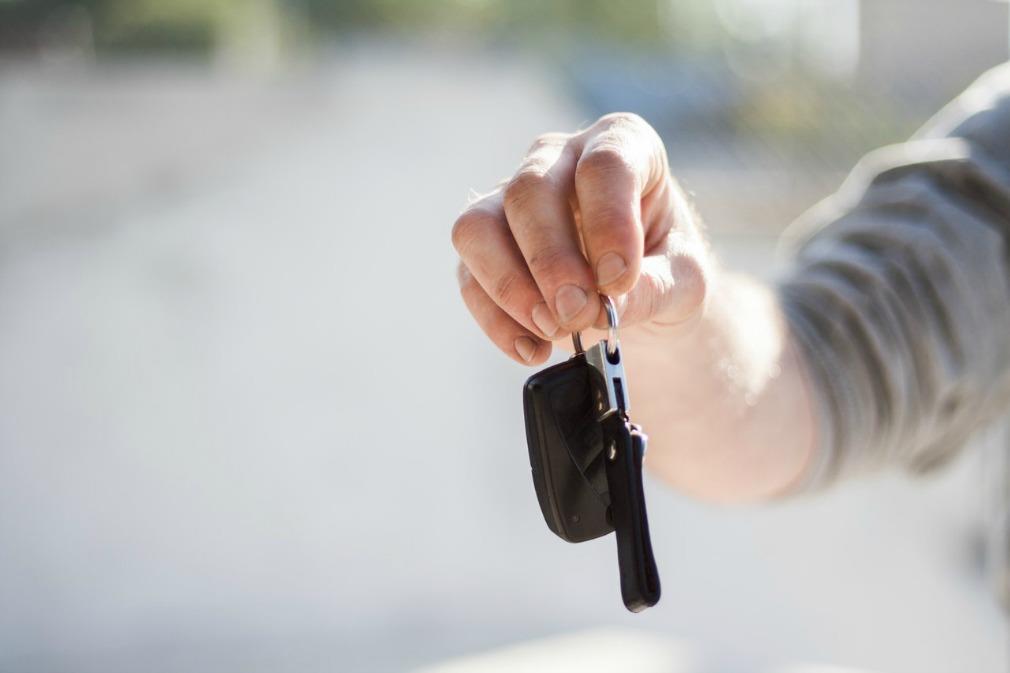 Infinitely less complicated than going around to buy a car, here is what you have to do.
Zero in on the type— Based on your needs, you need to figure out what type of a car you'd want. Always factor in who all will ride with you. Frankly, you'd be choosing from among say, a convertible, a sedan or an SUV.
Select the model you want— Now we go into some serious homework. Make a list of the models that you want and those that fit your price range. There are some amazing ways to reduce non-lease costs. Essentially you'd have to include models that have great gas mileage, top-notch safety features, good dependability and low insurance premiums. An easy way to this step is to talk to your insurance agent for a list of vehicles that are the perfect fit for this.
Take a test drive— This is a must do. No matter how great it looks, you have to take the car out. This is after you have done the first two steps of course. Once you have selected your models, go ahead with the test drive for each of the models you have shortlisted. Make sure you focus on comfort, braking, internal noise, shock absorption, visibility, and steering.
Do a safety enquiry— Best done during the test drive itself; there are a few questions you must ask in terms of safety. First off, inquire if the vehicle comes with anti-lock brake systems (ABS) then move on to the other two main questions on whether it comes with electronic stability control (ESC) and head-protecting side airbags.
Do a cross comparison— So there will be several lease deals across different dealers as well as within the same dealership. So you would need to do a fair amount of calculation. Figure out how much you can afford to pay monthly.
Talk shop— Monthly payments are based upon the final price that is negotiated. So talk about leasing only after that is fixed.
Math before Negotiate— So this is quite the chicken and egg situation. But we would say always do your math before negotiation instead of negotiating down to the math. To do this, you need to figure out from say Consumer Reports and other such pricing websites how much the car would have cost the dealer. Your final price would be between the dealer's wholesale price and the manufacturer's retail price. Also, remember if you can pay a higher down payment, your monthly tab gets lower.
Go ahead and lease happy!
If you are looking to lease a new or used car, then check out Clear Lake Chrysler Dodge Jeep Ram!