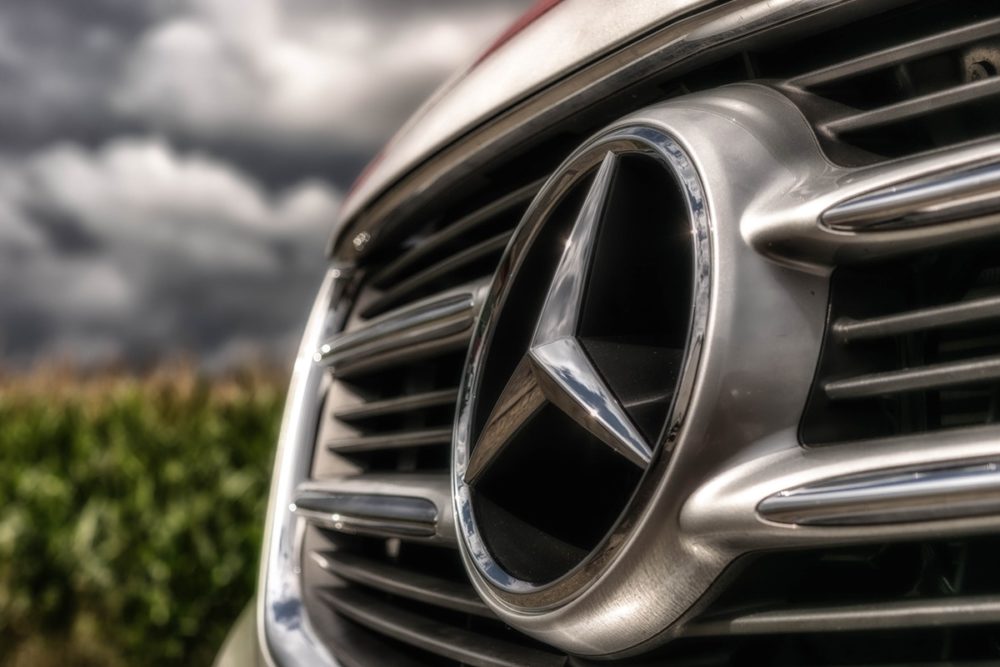 Let's be honest for a second, some of us like to be behind the wheel of something on the luxurious side. This is why a luxury SUV seems to be the ideal vehicle choice for luxury investing consumers. Take the 2020 Mercedes-Benz GLE for example, which happens to be a pretty incredible option to consider. We are talking about an SUV that has a pretty balanced plate on the table when it comes to features, performance, and technology. Of many luxury SUV models, the GLE seems to standout amongst the many. Take a look at why this model has what it takes to tackle any competition.
Third Row Availability
There is nothing more satisfying than knowing you will have that extra row when on the road. The 2020 Mercedes-Benz GLE is not available with a third-row for the first time ever. With this third row in tack, the maximum seating capacity rises up from 5 to 7. So, consumers who need room for more than five people won't have a problem on their hands. Essentially, if you aren't looking to invest in a full-sized SUV this is a vehicle model you may want to consider. Not only are you getting the space you need, but you're getting the luxury look you want as well.
Tech Features Of Cutting-Edge
You'll find that the insanely popular MBUX infotainment system is available in every standard model. This means consumers will be able to integrate their smartphones with both Android Auto or Apple CarPlay. The display screen (touchscreen) of the 2020 Mercedes-Benz GLE measures up to 12.3 inches. Then you have voice recognition which will help make it much easier for drivers to access the features of their vehicle. One of the best cutting-edge features of the 2020 Mercedes-Benz GLE has to be its enhanced navigation system. This system itself is great, and it even features an augmented reality feature. This guarantees consumers a more futuristic experience that a lot of luxury drivers would enjoy.
Suitable Fuel Economy
Many would believe that a midsized SUV model isn't going to have the best numbers when it comes to fuel economy. This isn't something you are going to see with the GLE. When it comes to fuel efficiency you'll be happy to know that the GLE is going to beat a lot of its competitors. With a standard engine, you'll be given 20 MPG in the city and 27 MPG on the highway. Now, you are going to take the all-wheel-drive route, those numbers are lowered. You will then get 19 MPG city and 26 MPG highway. Compared to other vehicles, you'll see that the GLE can save you money later on.
Overall, there is a lot to love about the 2020 Mercedes-Benz GLE as a luxury selection. Over at Mercedes-Benz of Charlottesville, you'll be able to look into getting the GLE model for you. Searching for the right luxury SUV selection will be made much easier with the help of their customer service.