Shine Bright With Hard Candy Glitteratzi Glitter Cream Palette
Ladies, Gentlemen, and anyone that wants to shine, I have a special product for you! Hard Candy Glitteratzi Glitter Cream Palette for your face and body. It is absolutely stunning and you will literally shine like a diamond. Trust me when I tell you this stuff is an attention grabber.
The Glitteratzi Glitter Cream Palette comes in three different sets. There is "call me sparkles", "center of attention", and "rock my world". I am using the "rock my world", and I absolutely love it! You can add some sparkle to your face (under or on top of your makeup) or use it on your shoulders/body for some extra sexiness. It goes on nice and creamy, but it dries very quickly.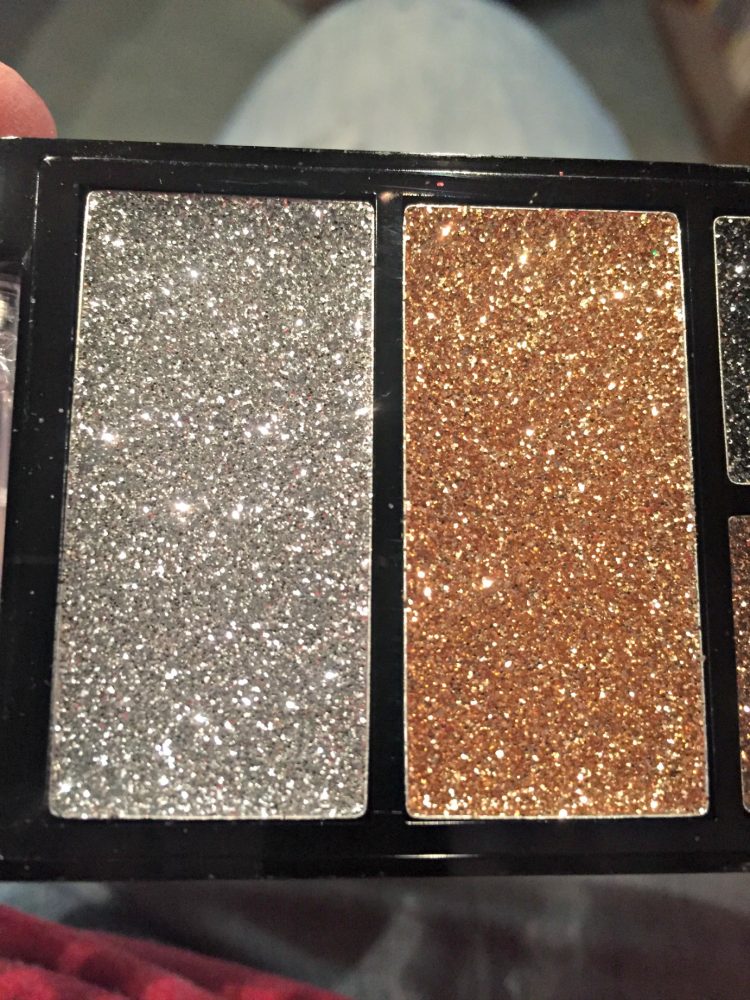 The Hard Candy Glitteratzi Glitter Cream Palette offers multi use shimmering glitters in a non-sticky clear base. You can wear it alone, or mix and match the colors and sets. Adding it to your makeup will give your face a gorgeous "pop" and you will get some extra attention.
I have used different kinds of glitter makeup in the past and the problem I always had was it looked pretty in the package, but when I put it on my face it wasn't as vibrant or shiny. That is not the case with Hard Candy. The color and glitter that you see is what will be on your skin. What you see is what you get!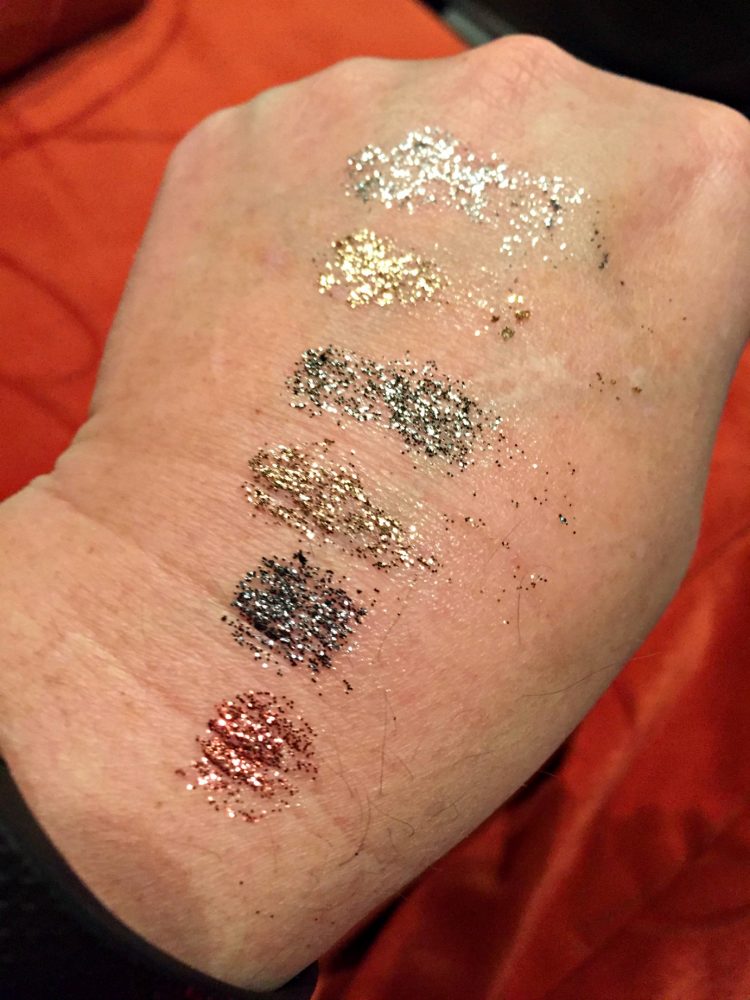 The "rock my world" set (which is what I have) has some gorgeous colors. There is a beautiful silver, gold, a couple darker silver colors, a brownish gold. and a pink/red color. I was blown away when I opened the package. The colors sparkle so much I was seriously in awe. I kept looking at them in the light. The pictures that I took are pretty, but they won't do it justice!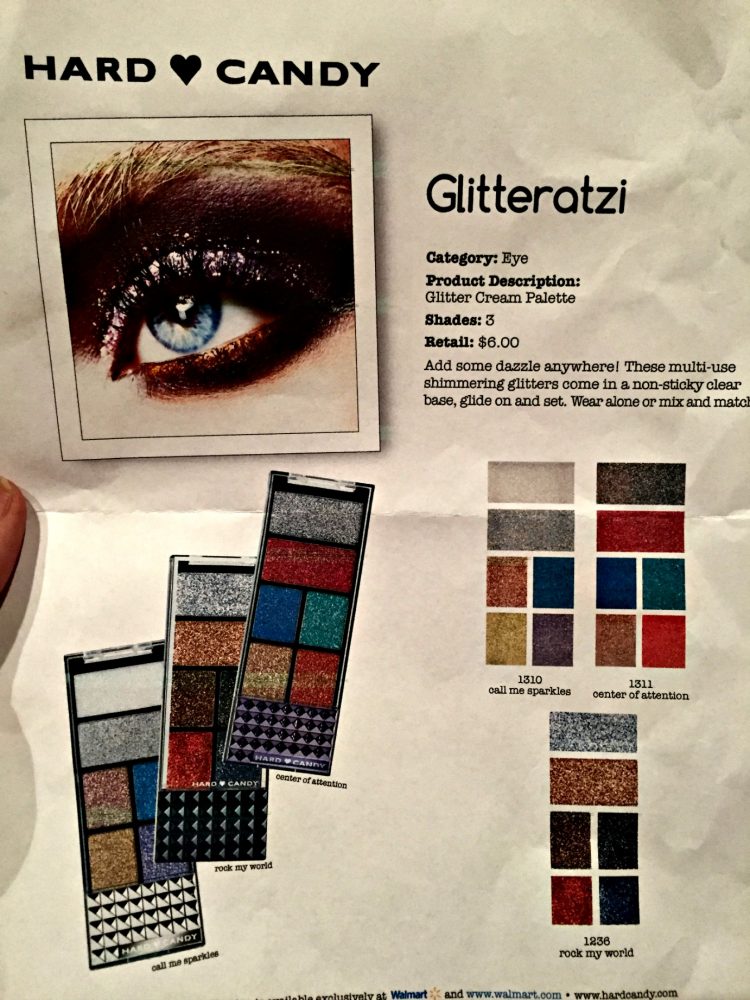 A wonderful thing about Hard Candy is that they do not test their products on animals, which is something I think we can all appreciate. So if you love to shine like a diamond, you need to get your own Hard Candy Glitteratzi Glitter Cream Palette!
Connect with Hard Candy/ Walmart/ Facebook/ Twitter/ Instagram/