This is a sponsored post from DealSpotr and My Gift Shop
We know you like it when we share deals that we come across that you can use! With Mother's Day fast approaching we wanted to share with our readers that My Gift Stop is offering 25% OFF Women's Citizen Watches. Plus a GIVEAWAY for a $300 gift card to use on any of My Gift Stop luxury watches, bags, jewelry and more!
Let me tell you more about My Gift Stop.
You can find amazing luxury brands at prices that won't break the bank. One of my favorite online store for gifts like name brand sunglasses, designer handbags, luxury watches, shoes, and oh my goodness the jewelry.
My Gift Stop online store started in 2002 when the brand launched its first e-commerce site selling fine watches from some of the world's most popular brands. After years of success and a desire to bring a new experience to online shoppers, My Gift Stop was born – a socially responsible gifting experience, where you gift, and they donate.
What is cool about My Gift Stop is they donate 5% of every sale to the global medical relief nonprofit, Direct Relief. So think about it, when you buy something you are also helping out Direct Relief, and it always feels good giving back! I tend to shop at stores that give back to the community in some way. It feels good when you can buy a gift and part of the money I spent will help someone. I like that feeling a lot, do you?
Are you a CITIZEN WATCH LOVER? 25% OFF Women's Citizen Watches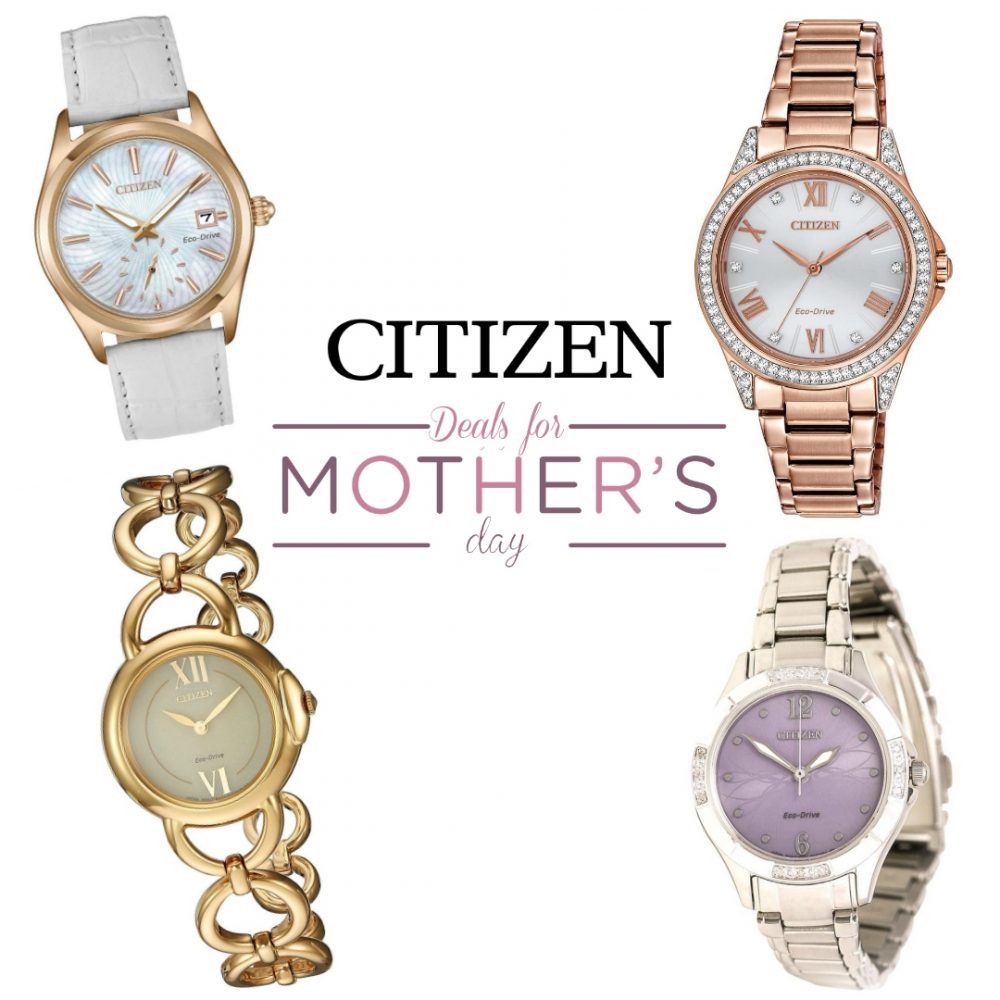 If you are you need to check out My Gift Stop because they have the best selection has the best selection of watches plus you can save 25% OFF. Make sure you use Pomo CODE: RONNKELLY32.
Now, Mother's Day isn't the only time you will need gifts. I know I've been stuck many times with WTH do I get for my friend but her birthday is this week. UGH! No worries My Gift Stop is there for me when I have moments of forgetness and need a gift because they have made it their mission to offer us "present peace of mind!" last minute!
Don't Forget!
Shop with our PROMO CODE: RONNKELLY32 to get 25% Off Citizen Women's Watches!
Remember Father's Day is coming up too! I saw several things I know my hubby would like on his special day!
Enter to WIN a $300 Gift Card >> GIVEAWAY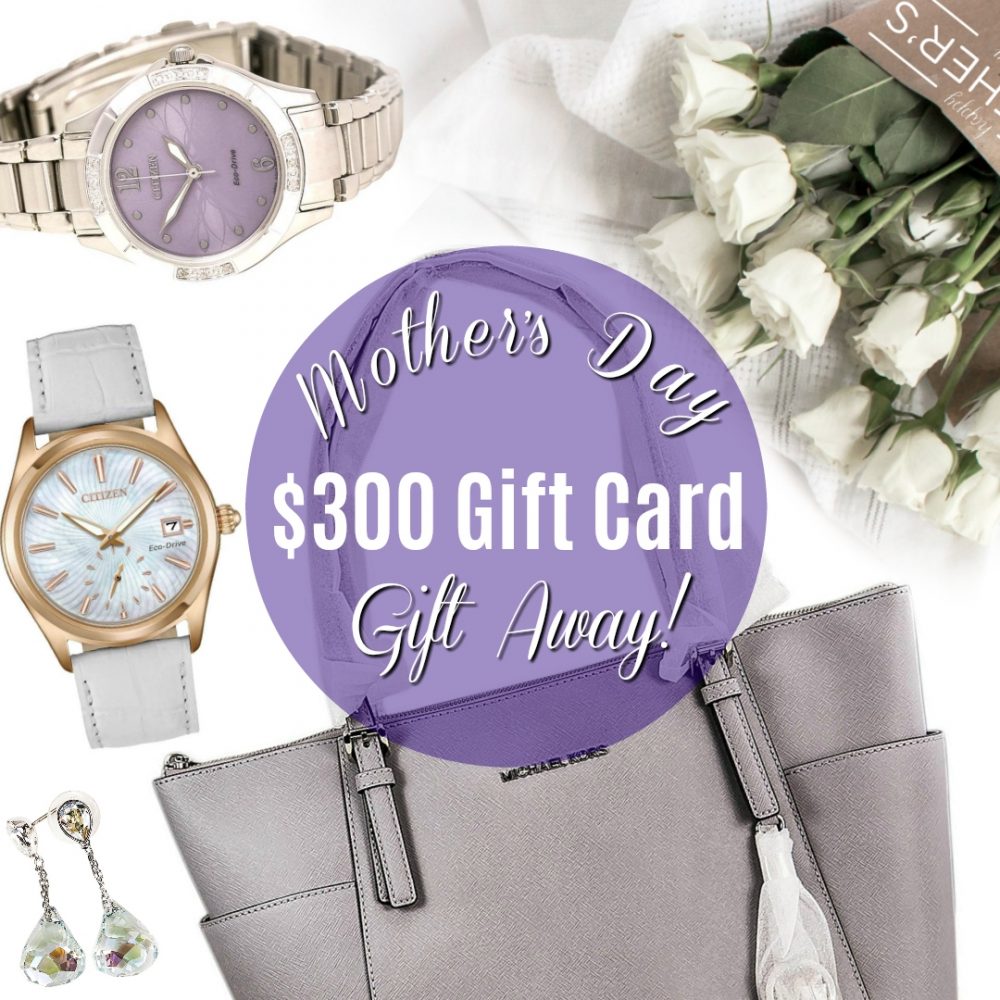 Please also check out our Mother's Day Gift Guide